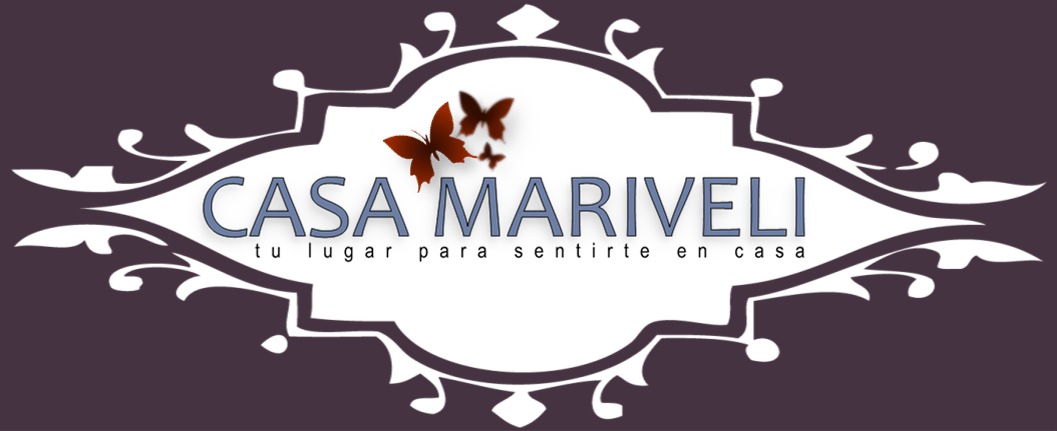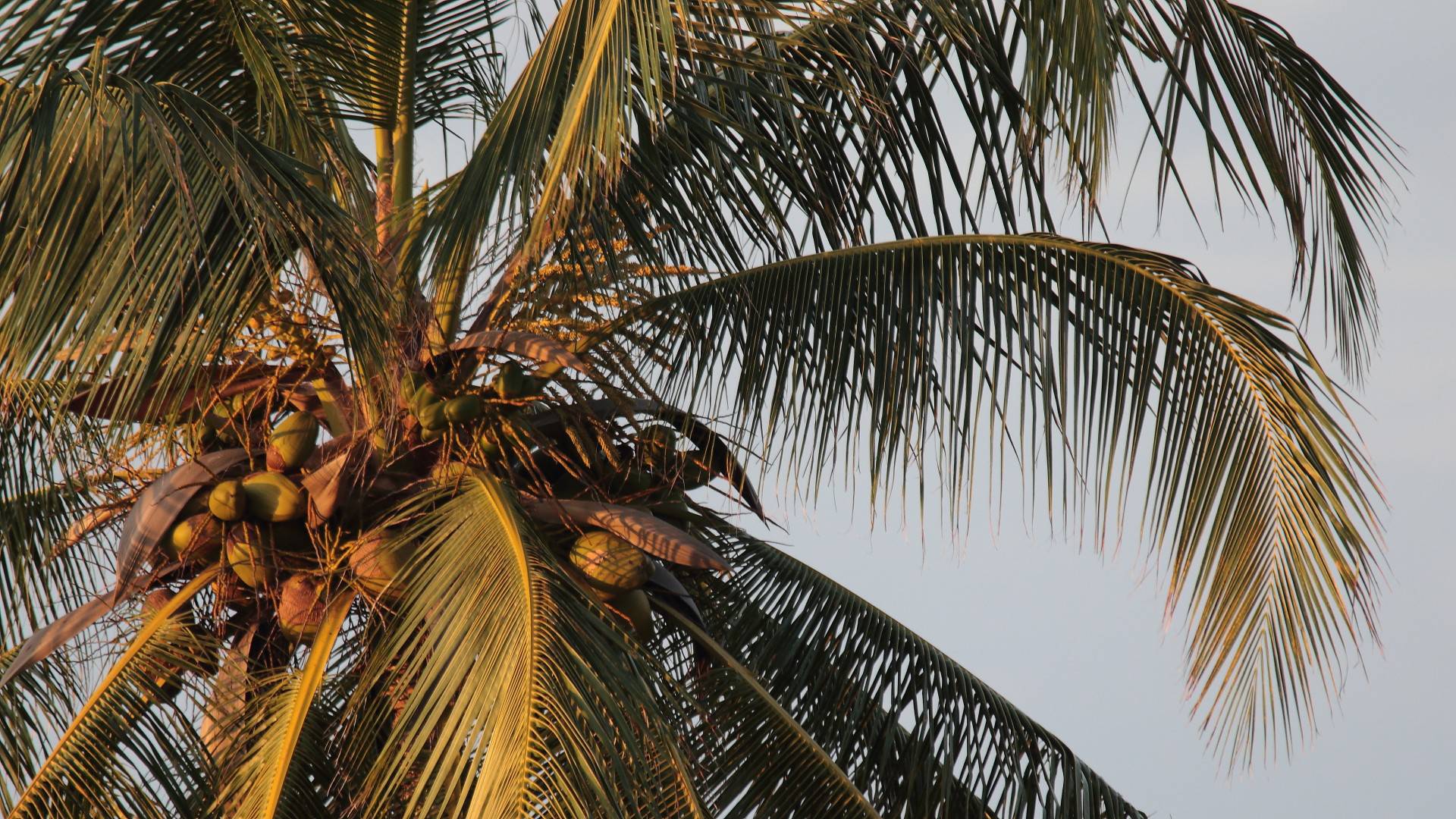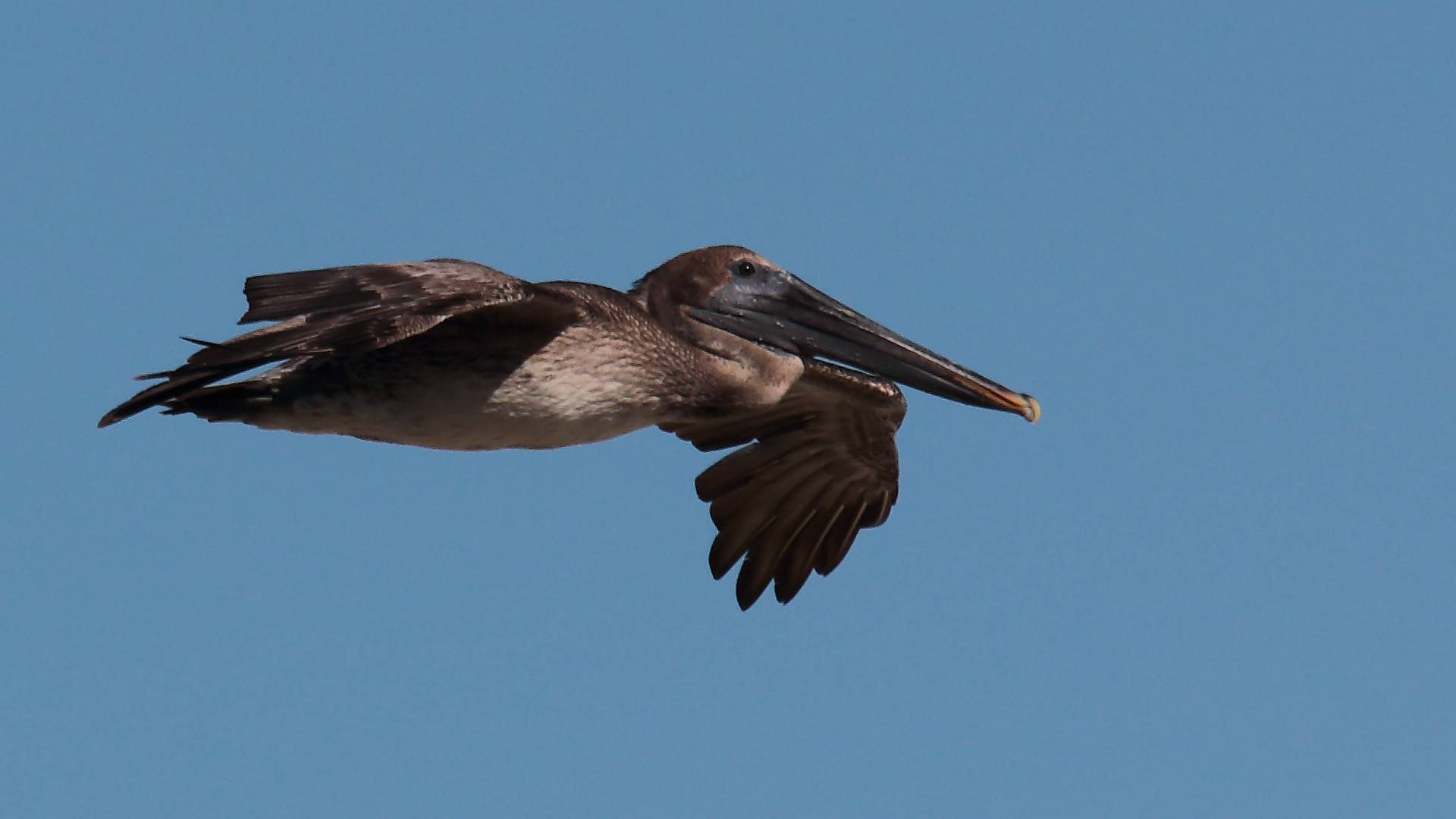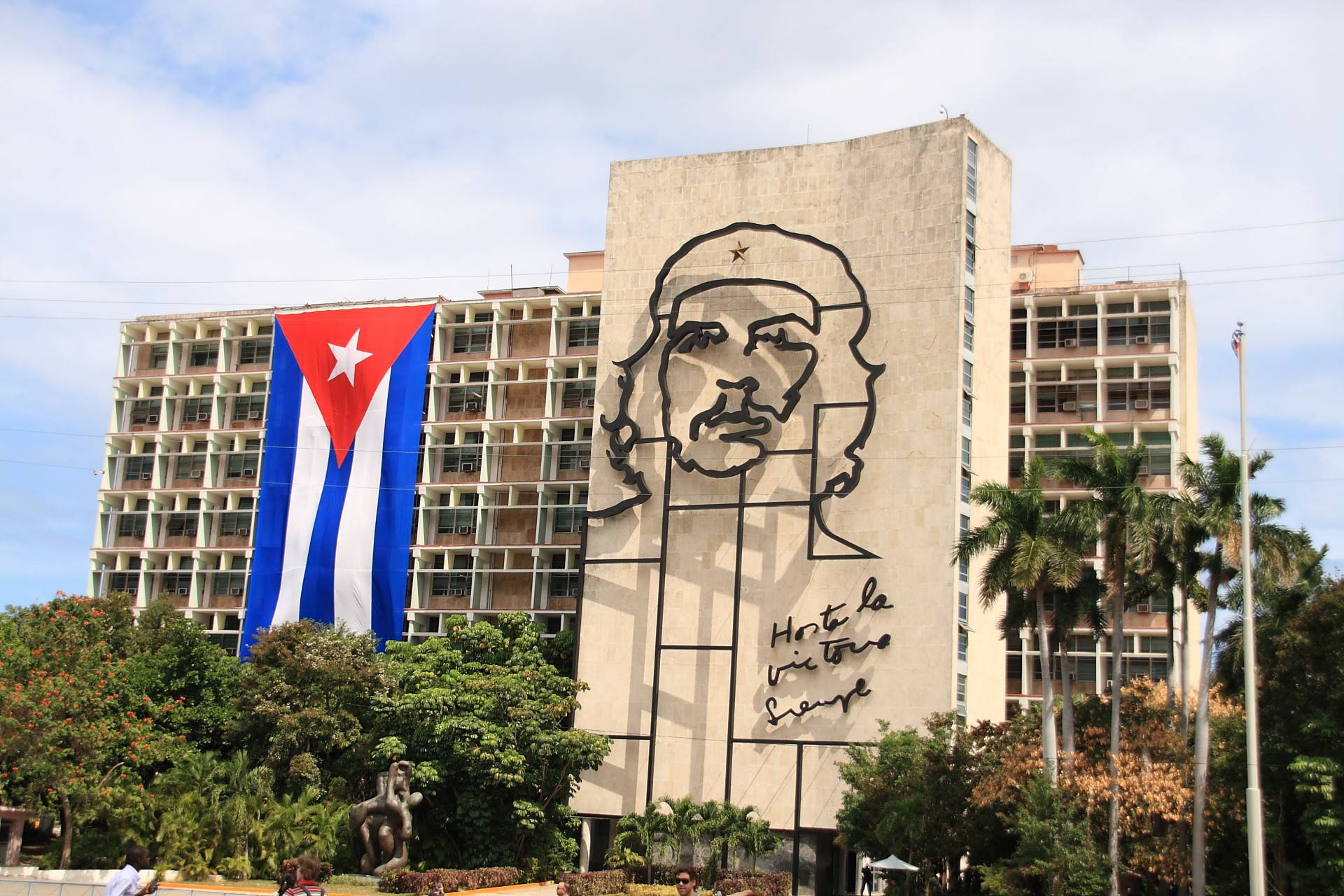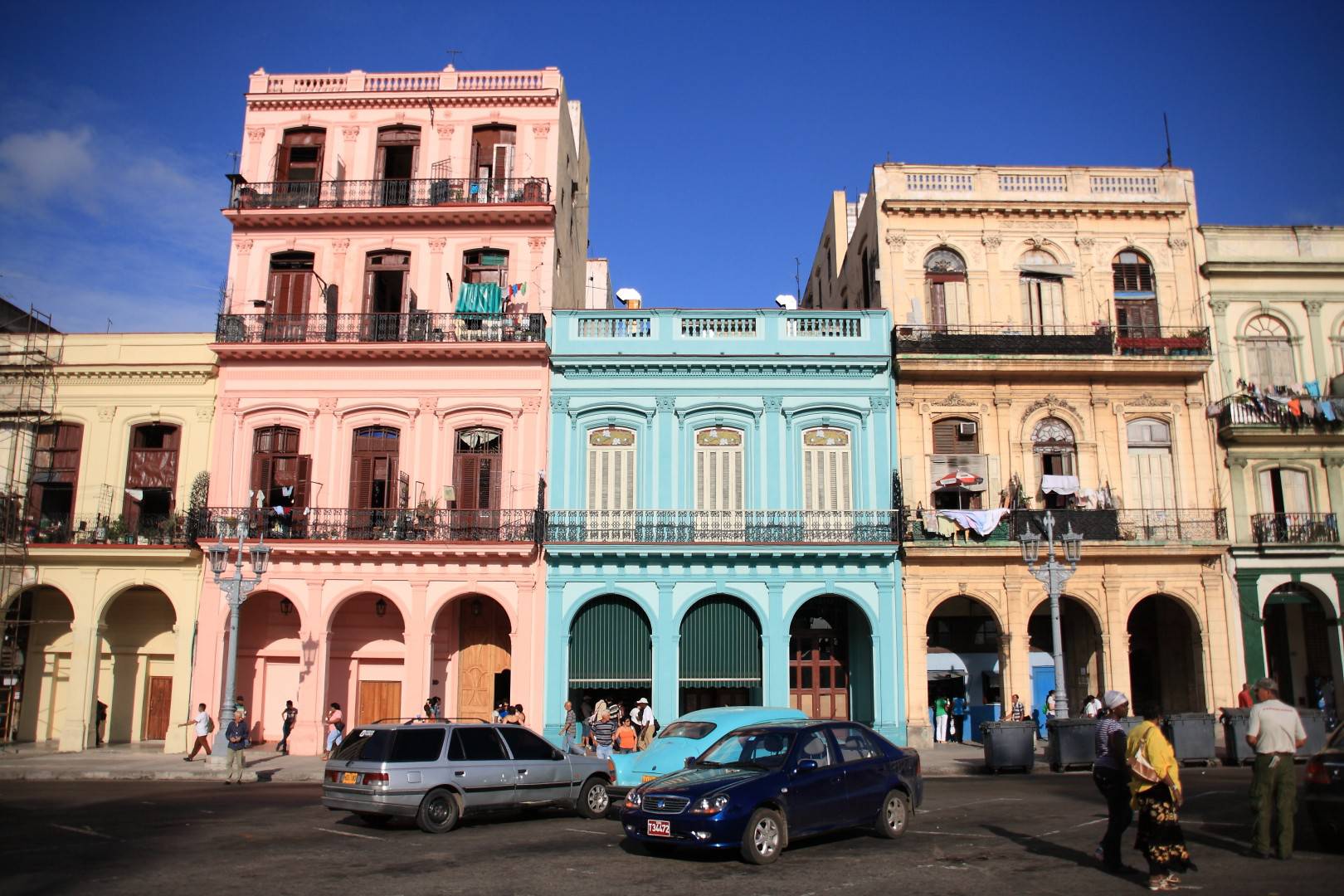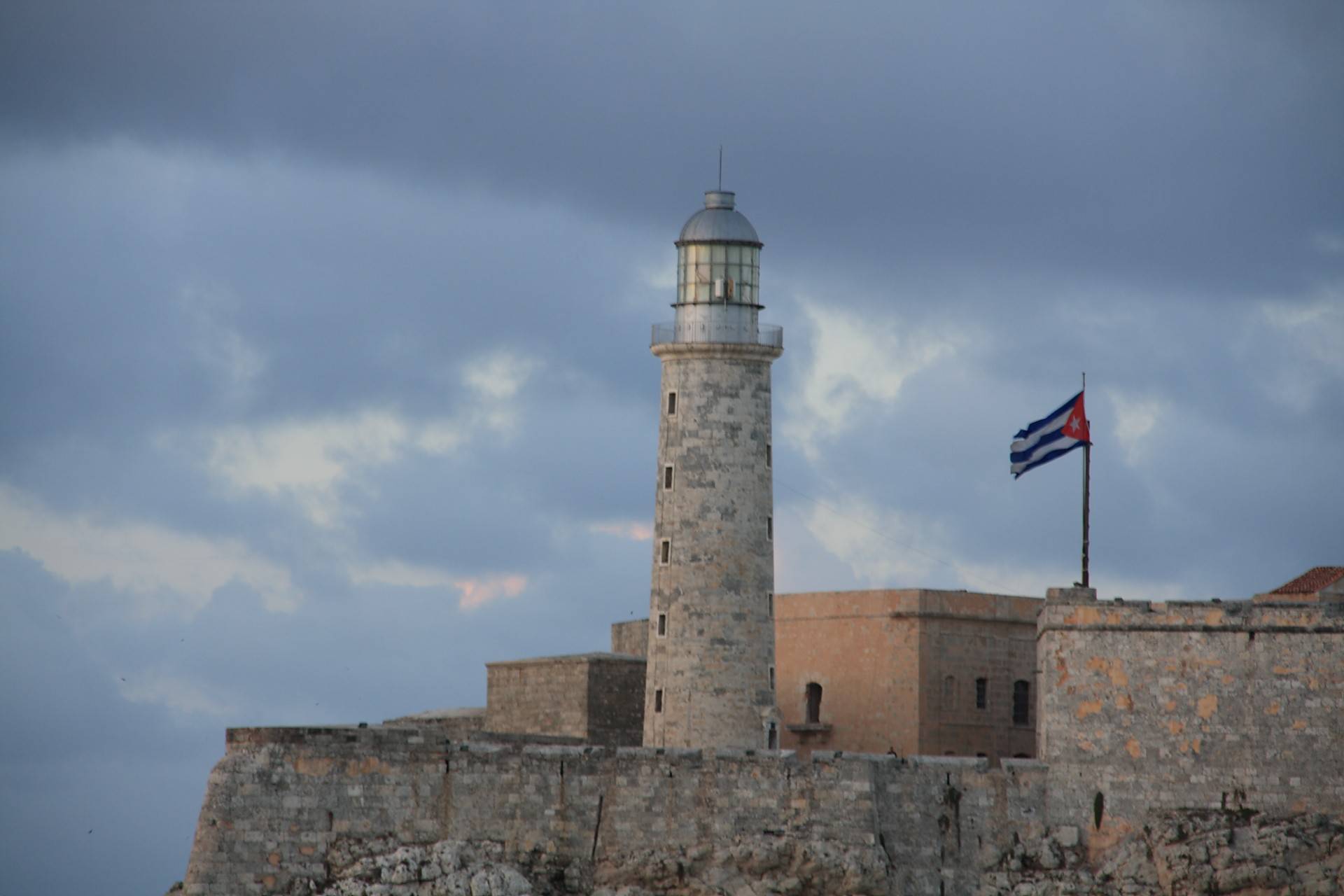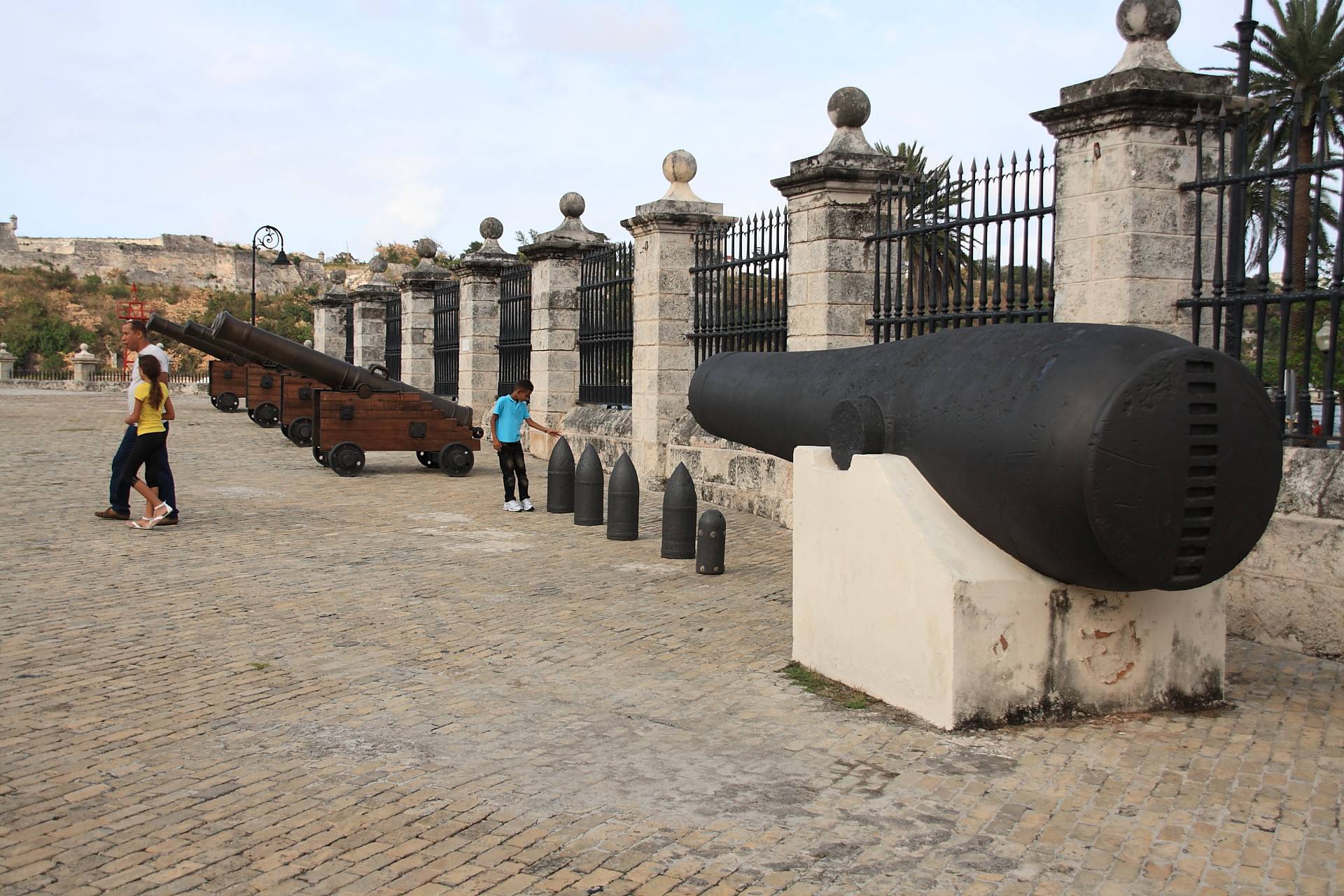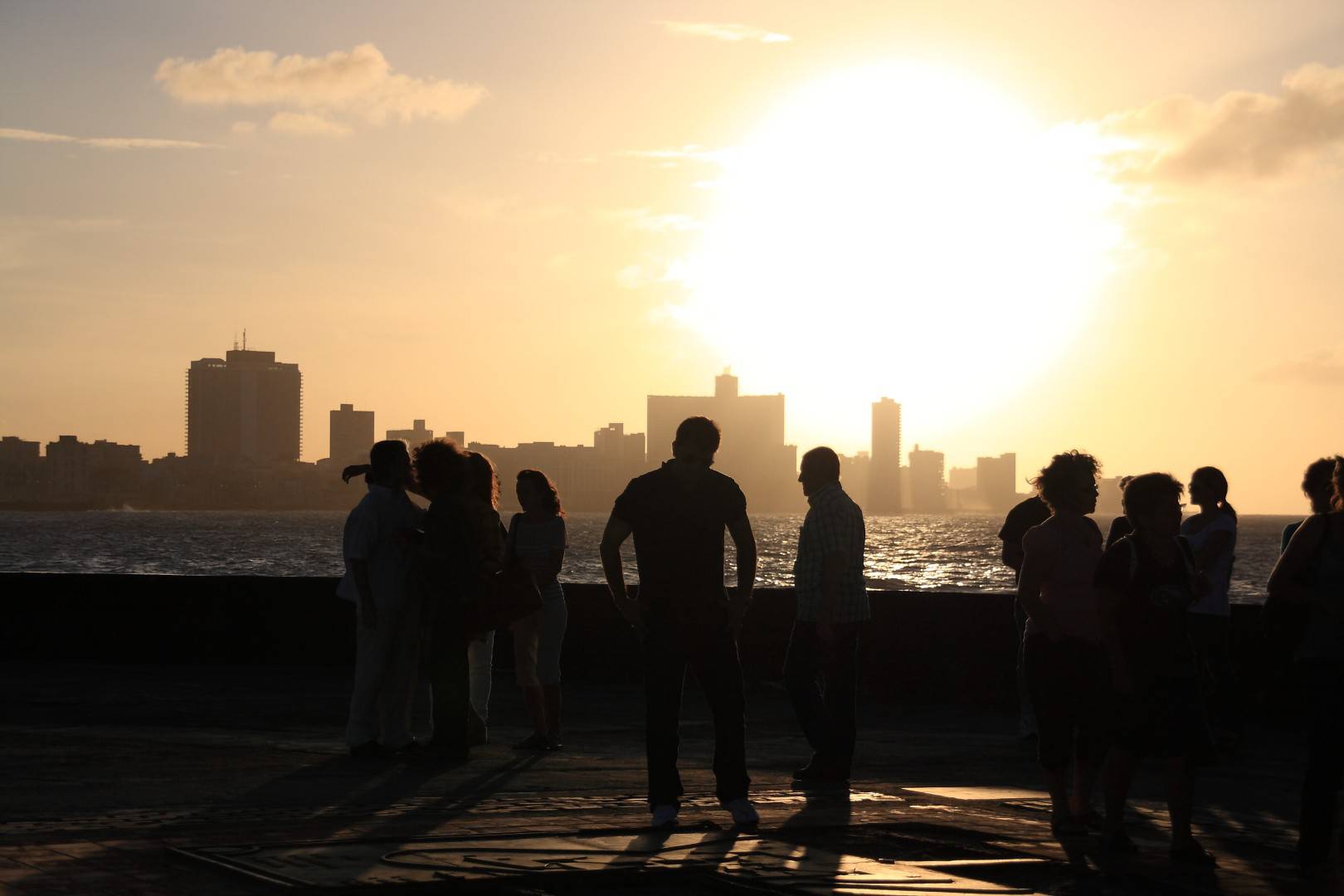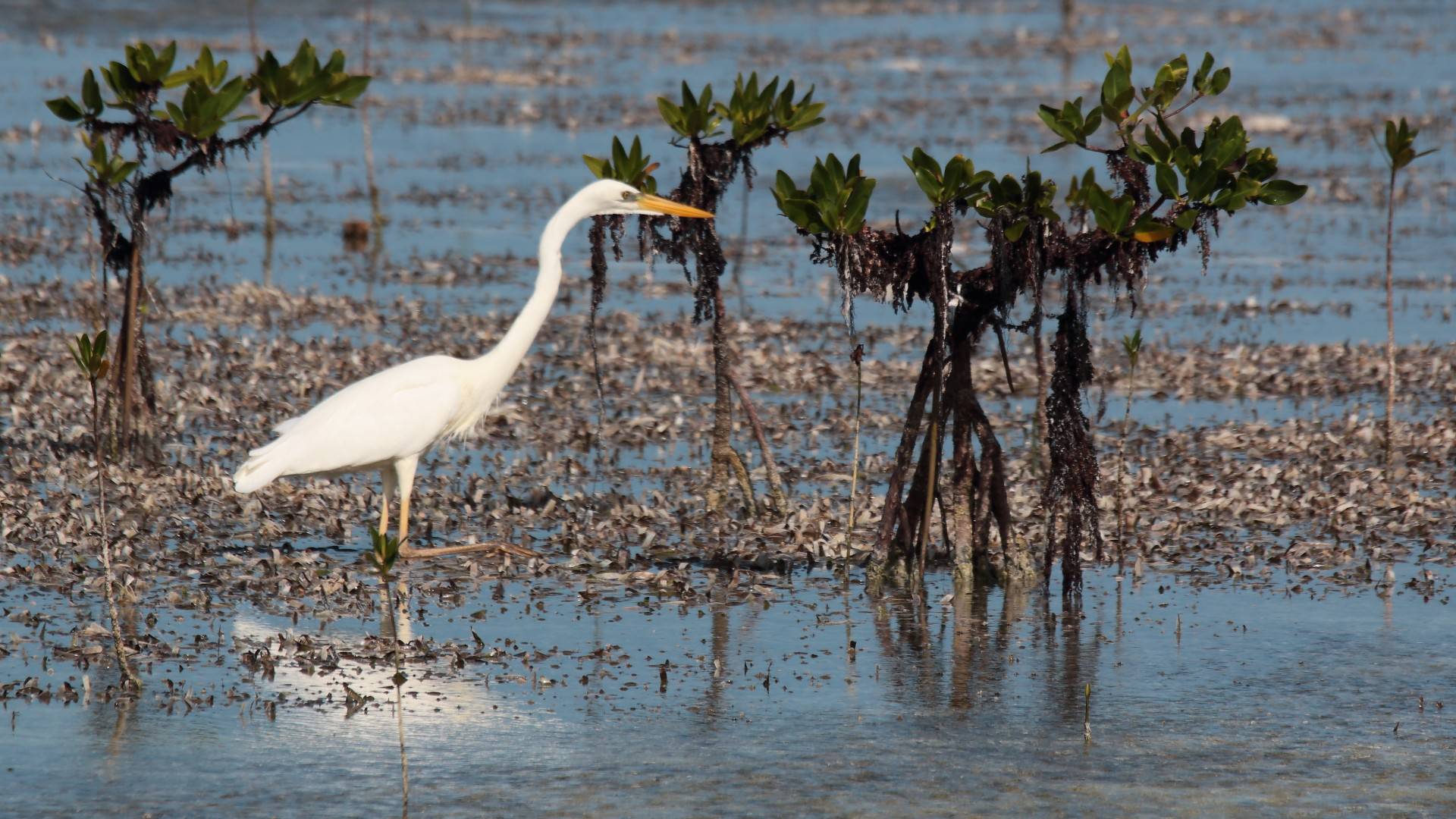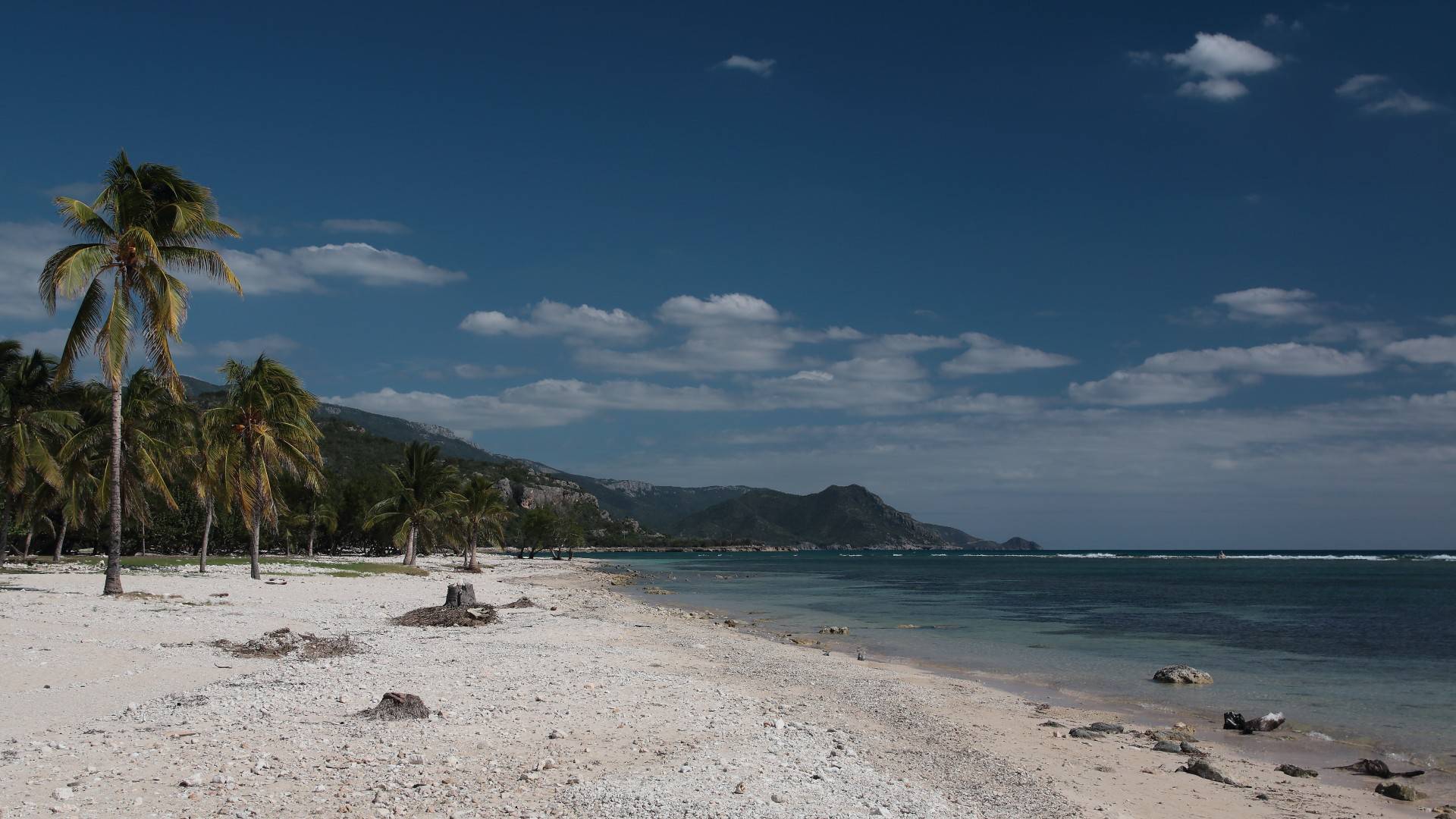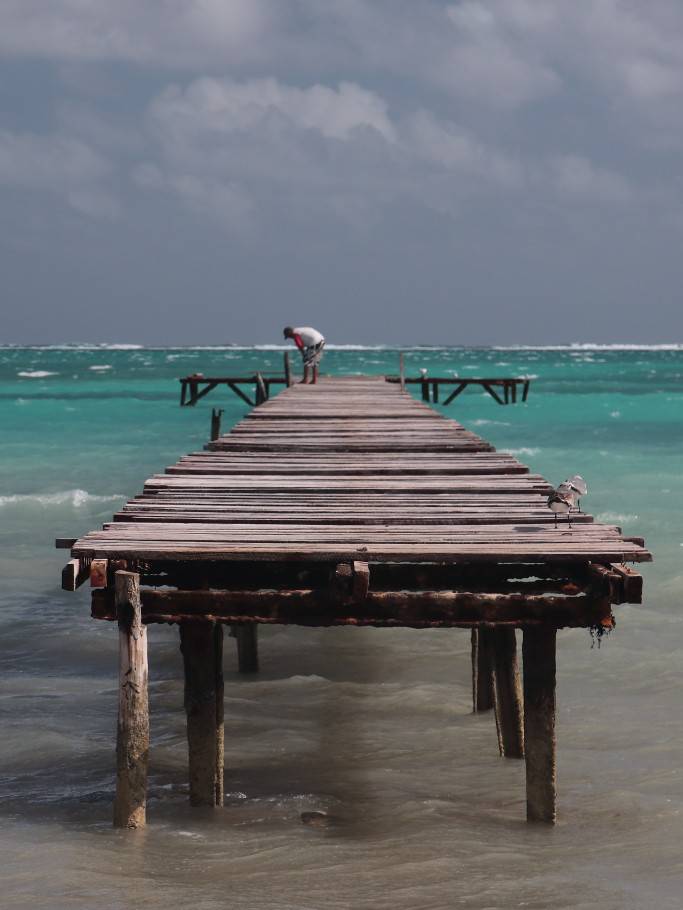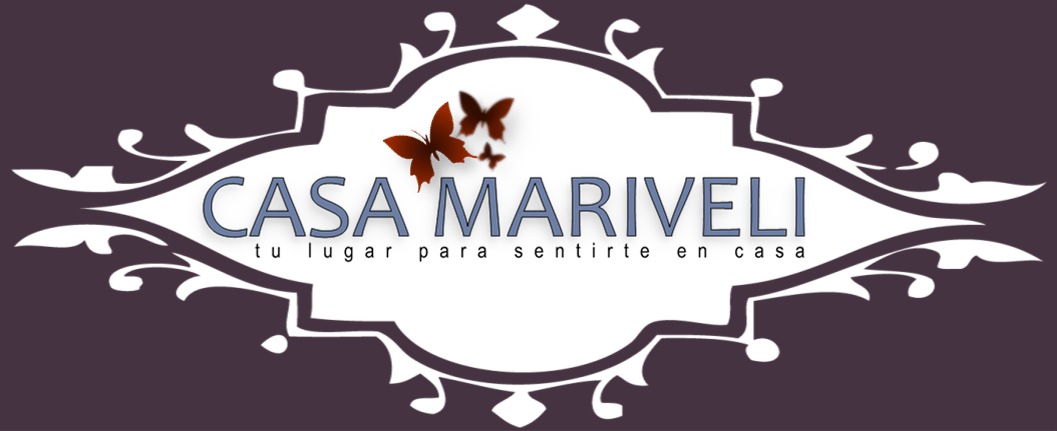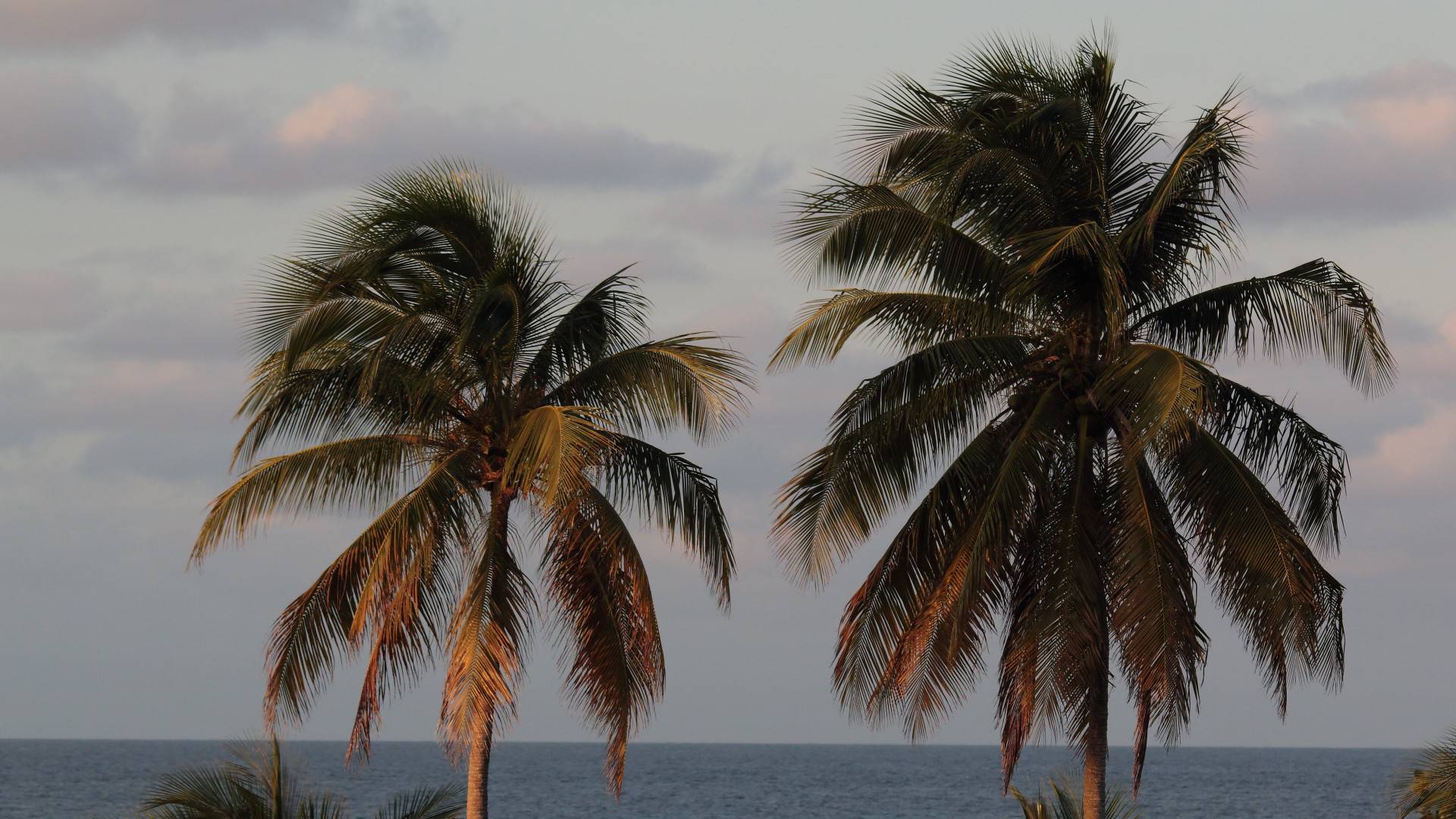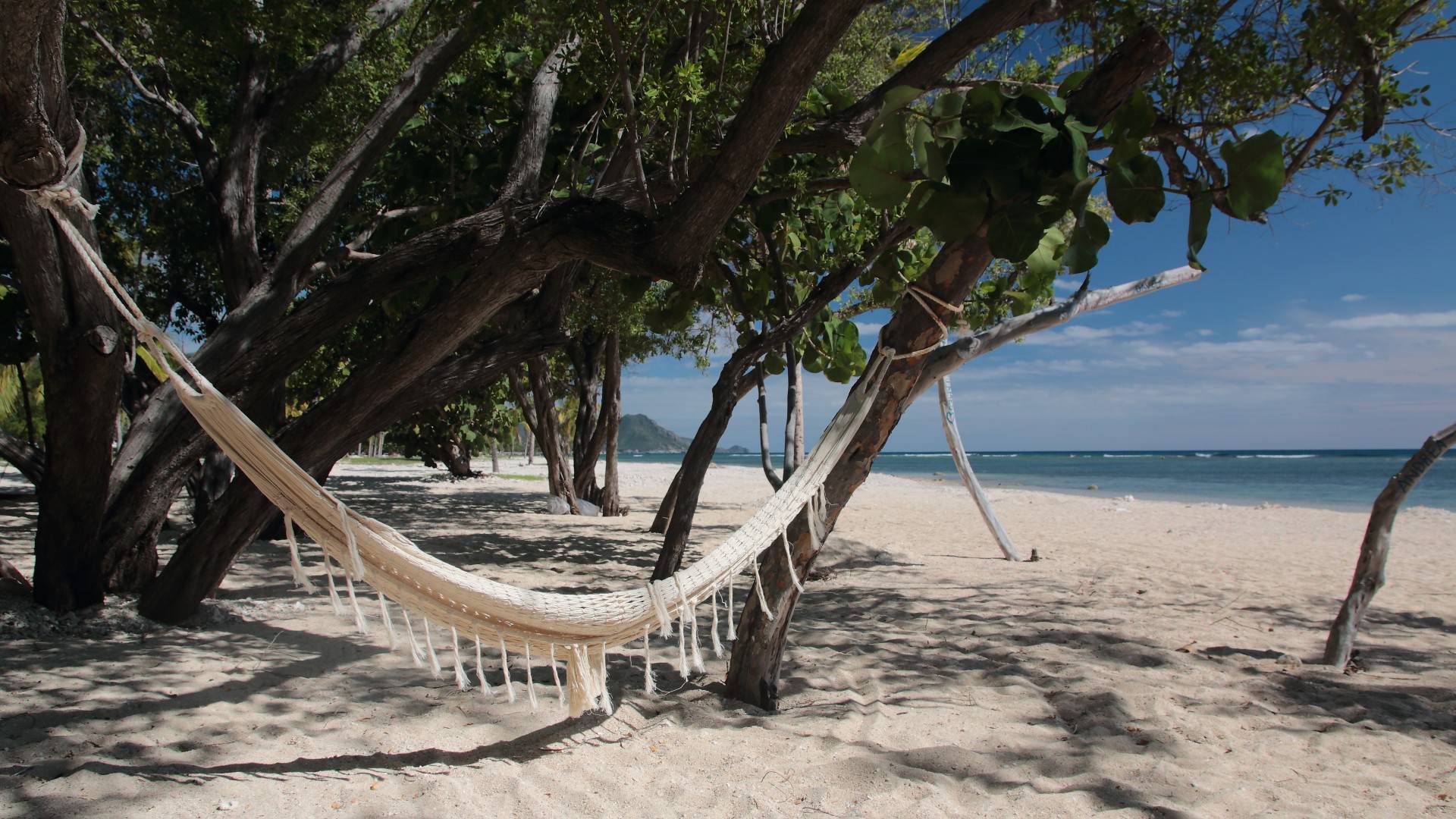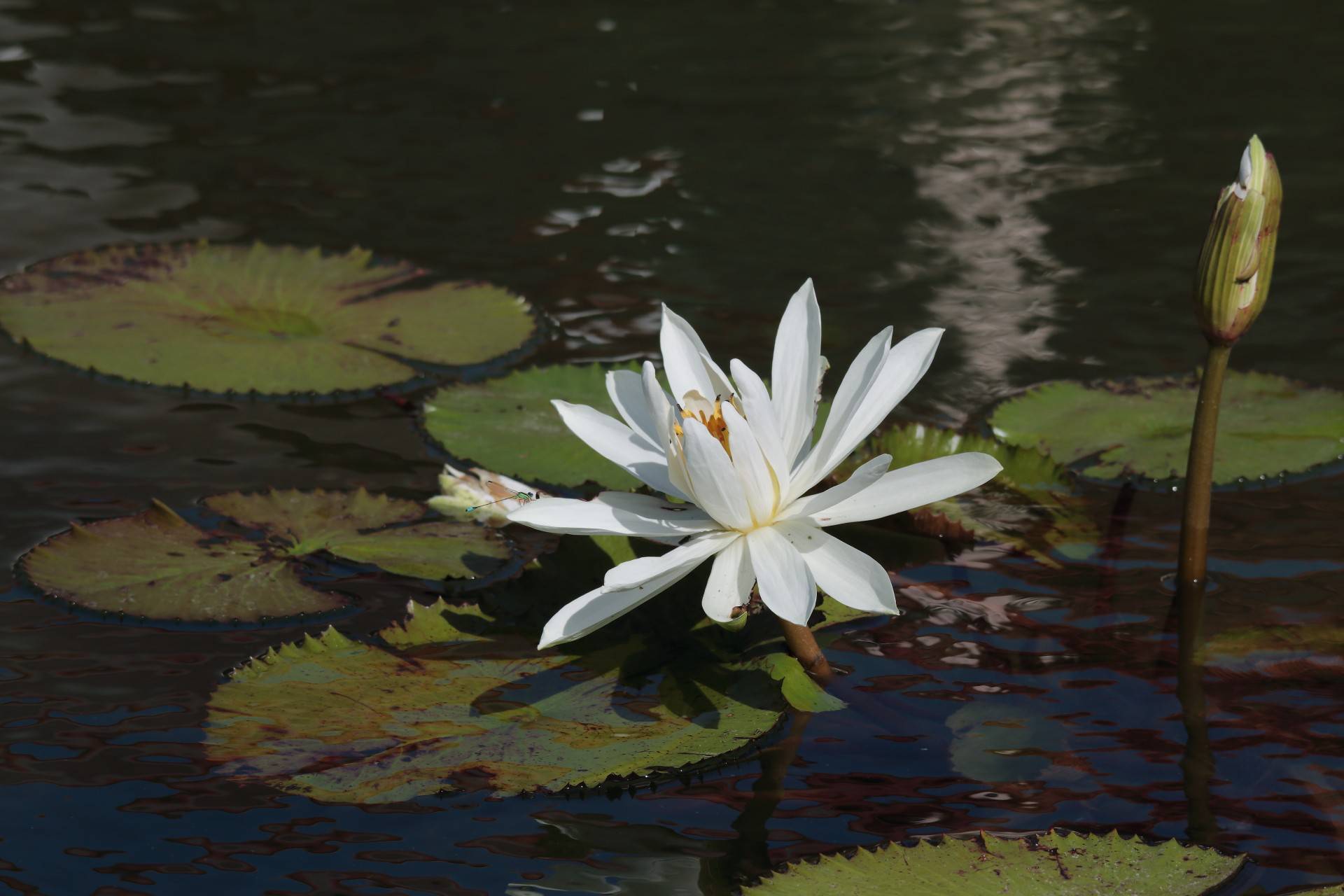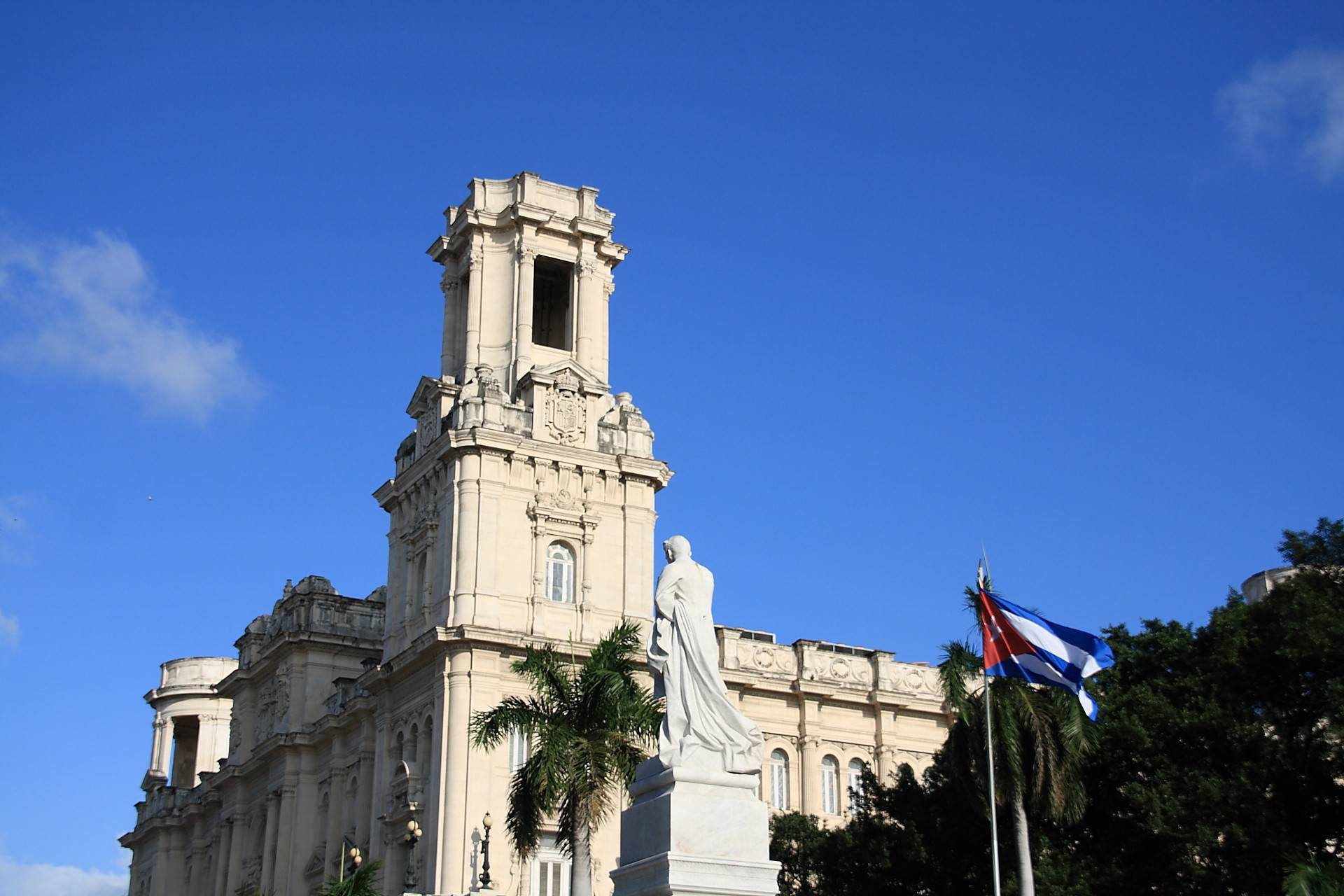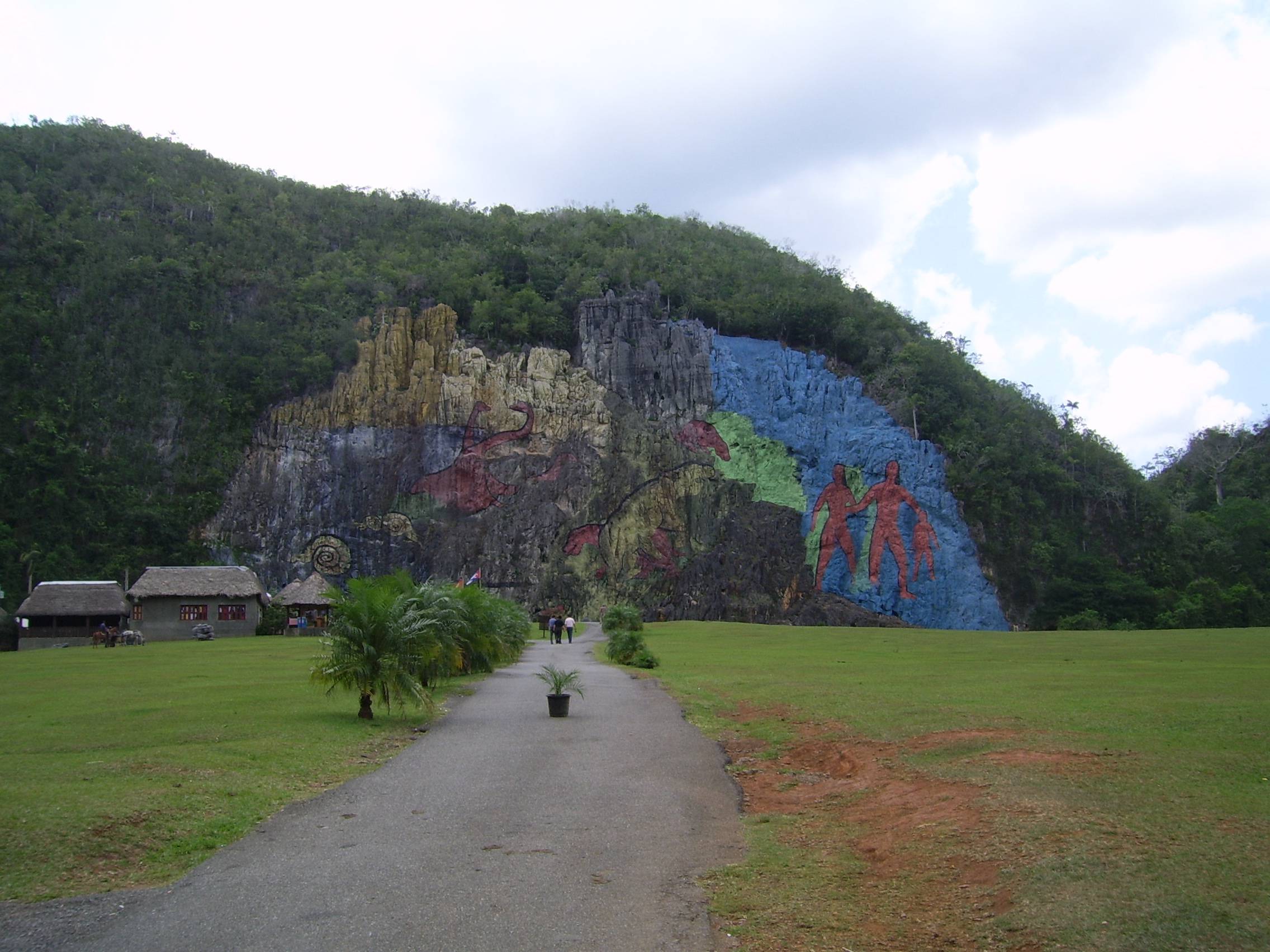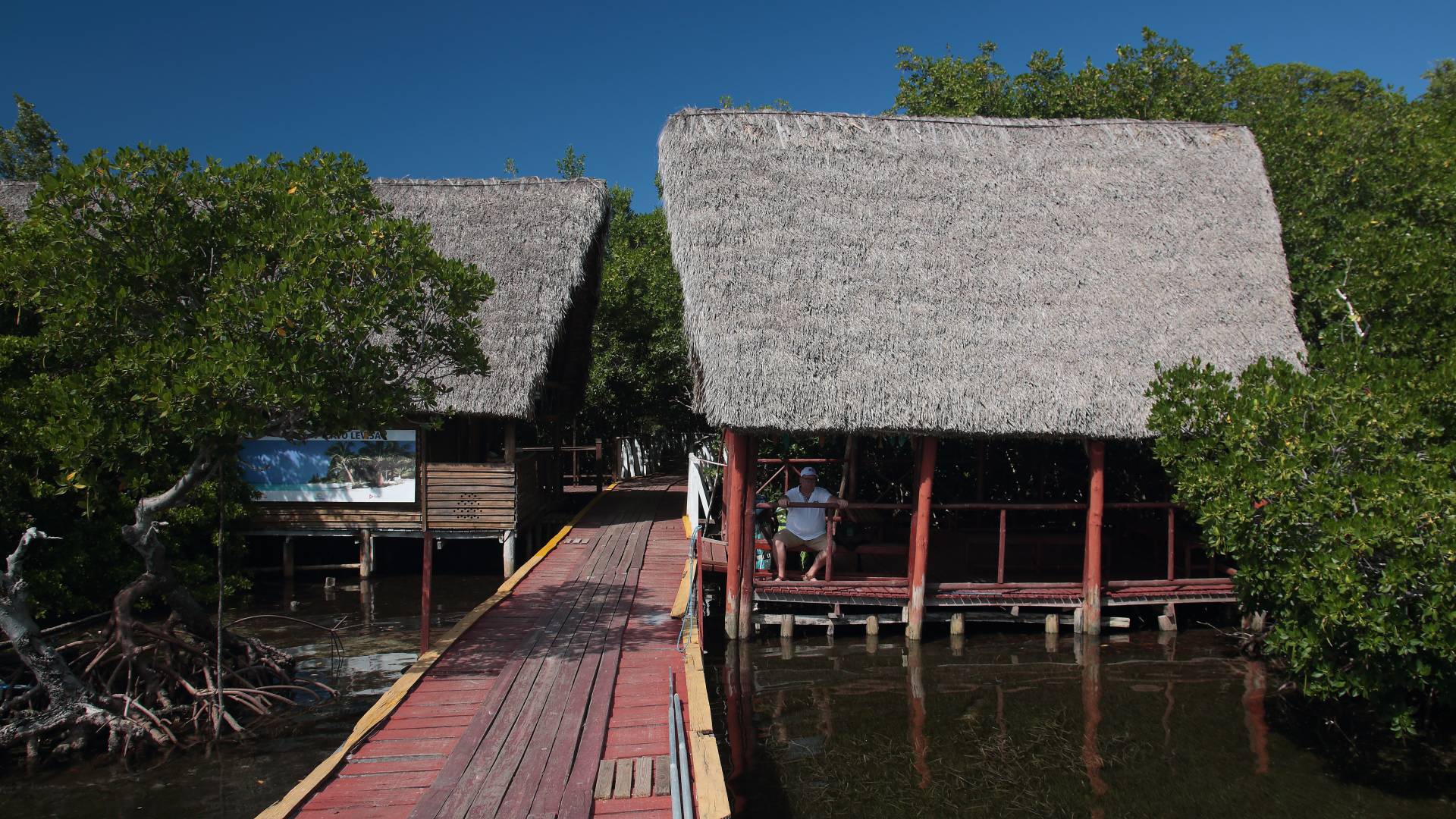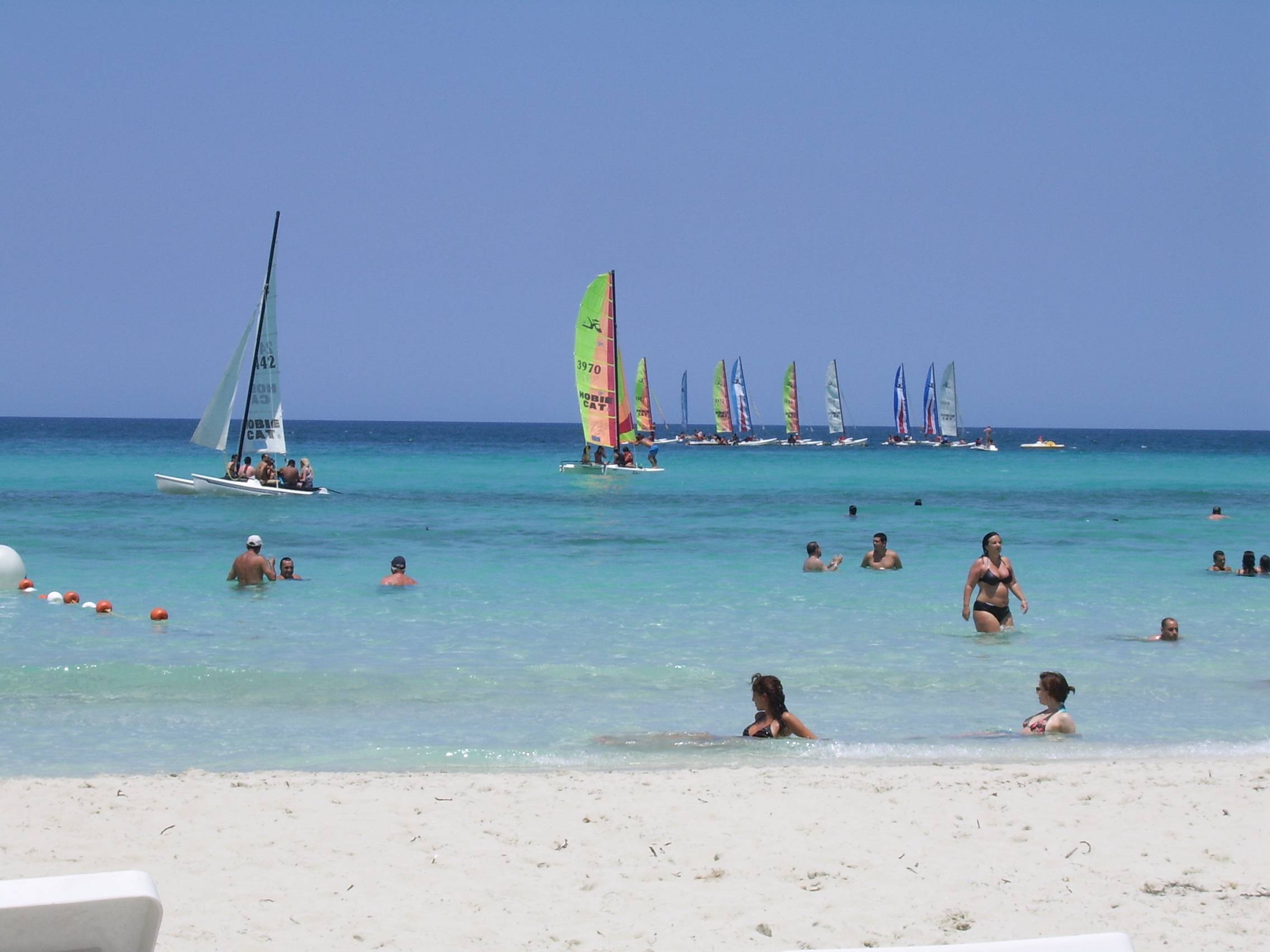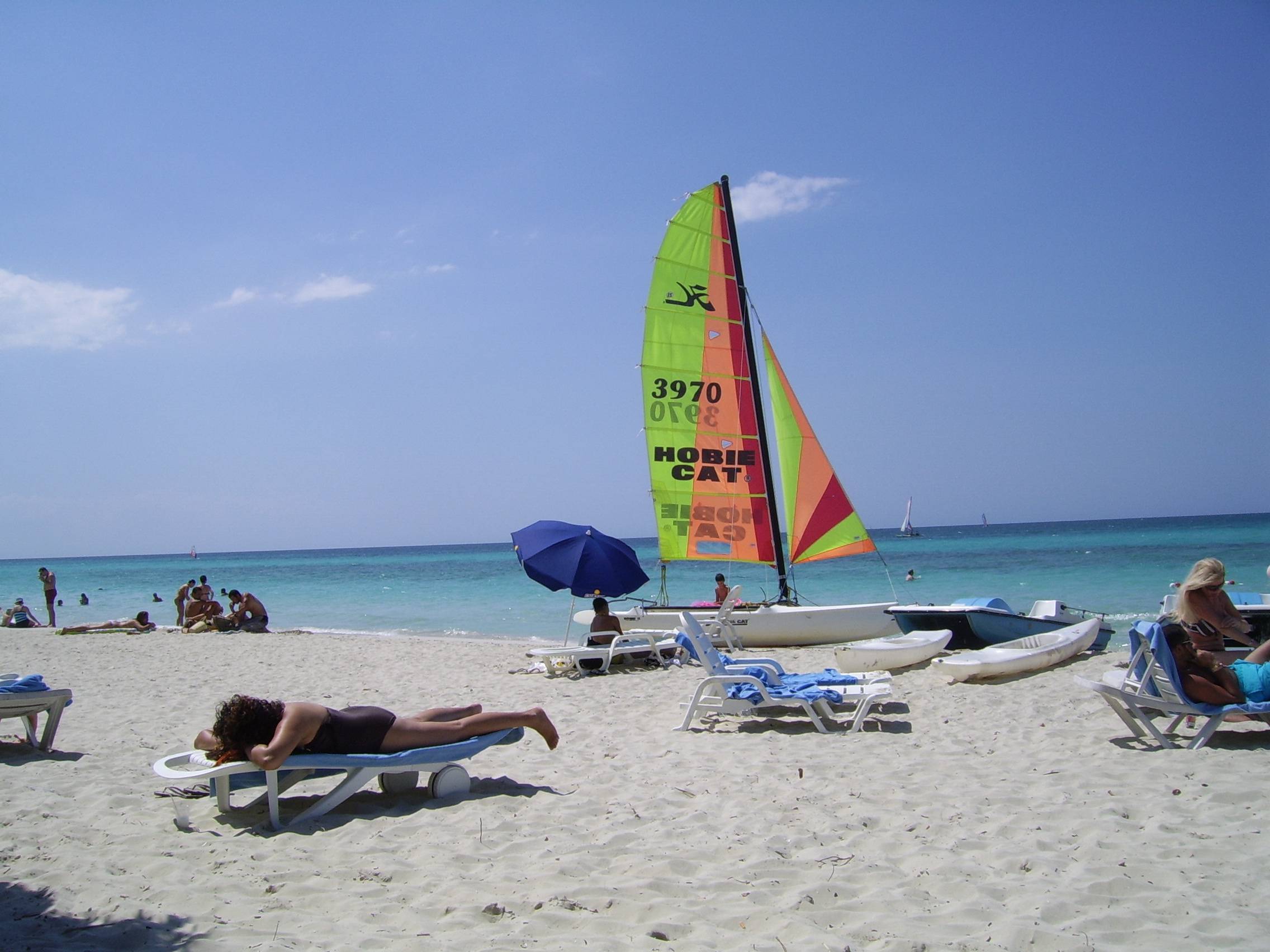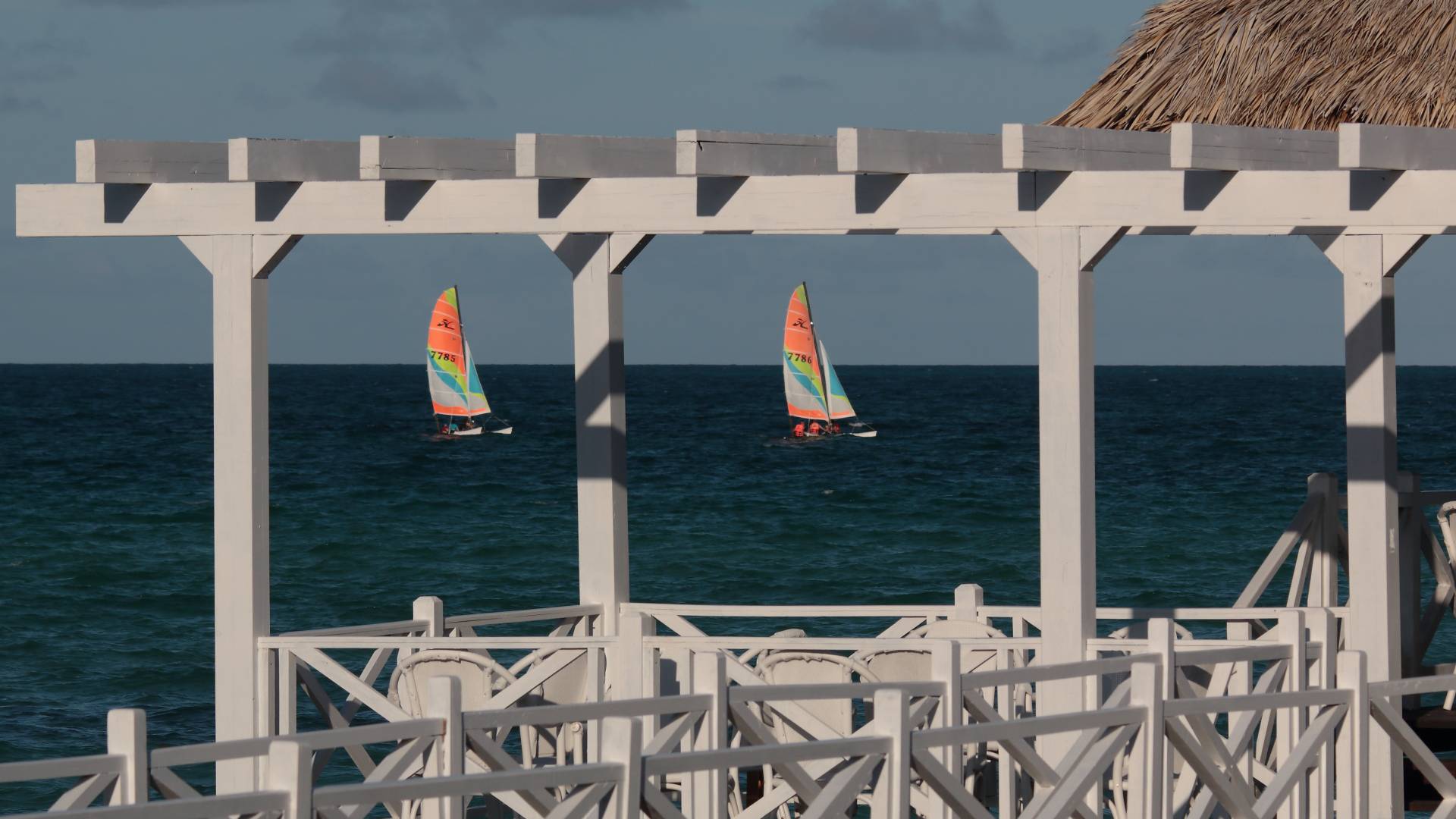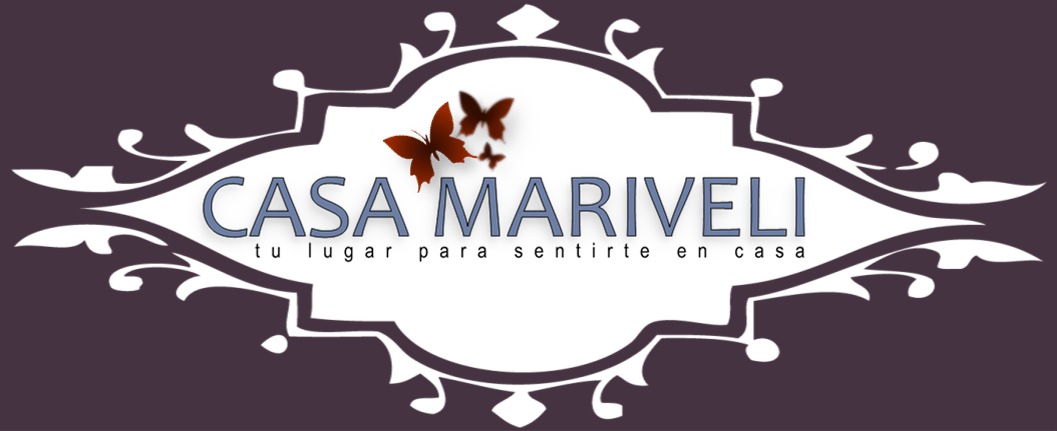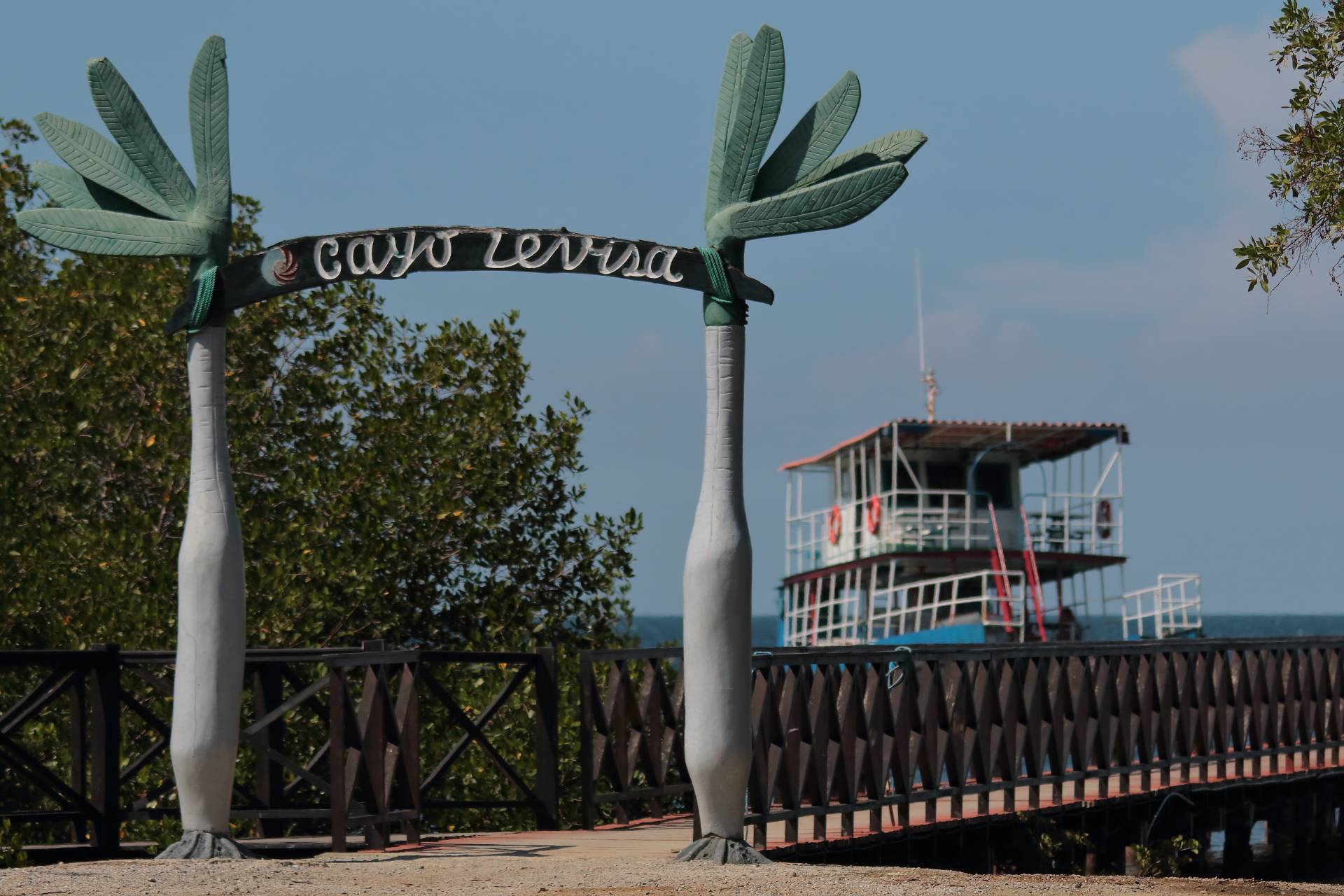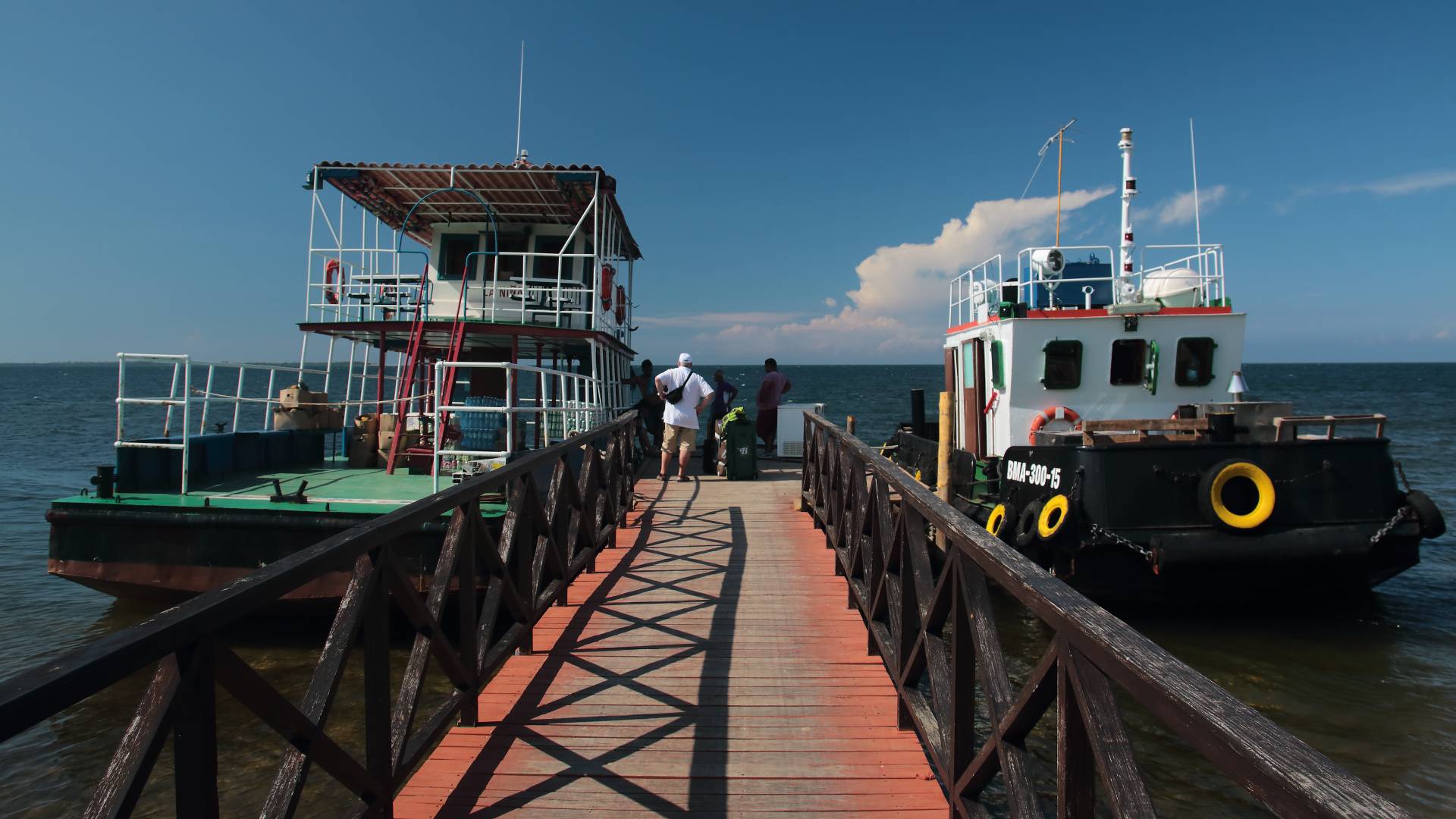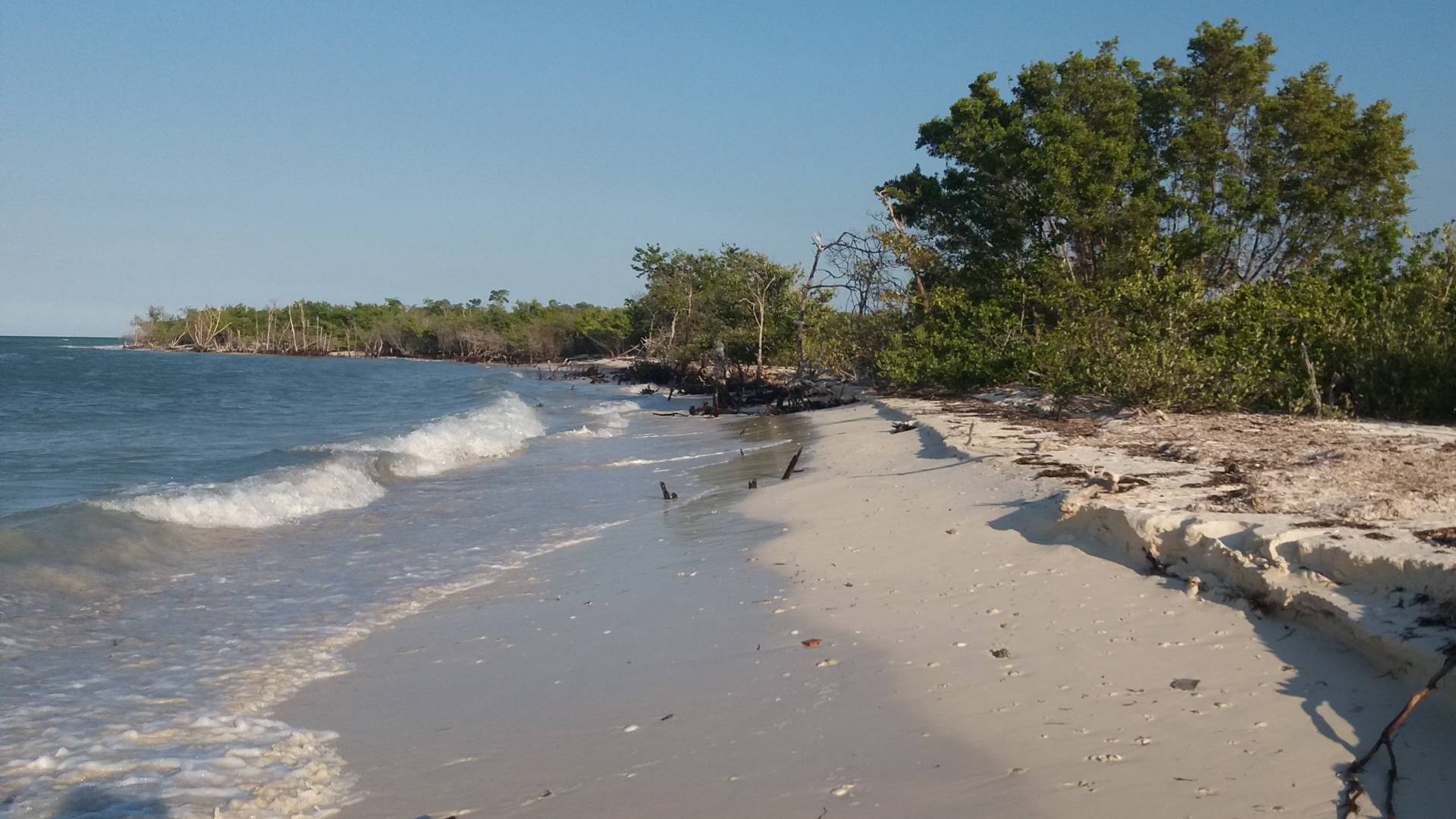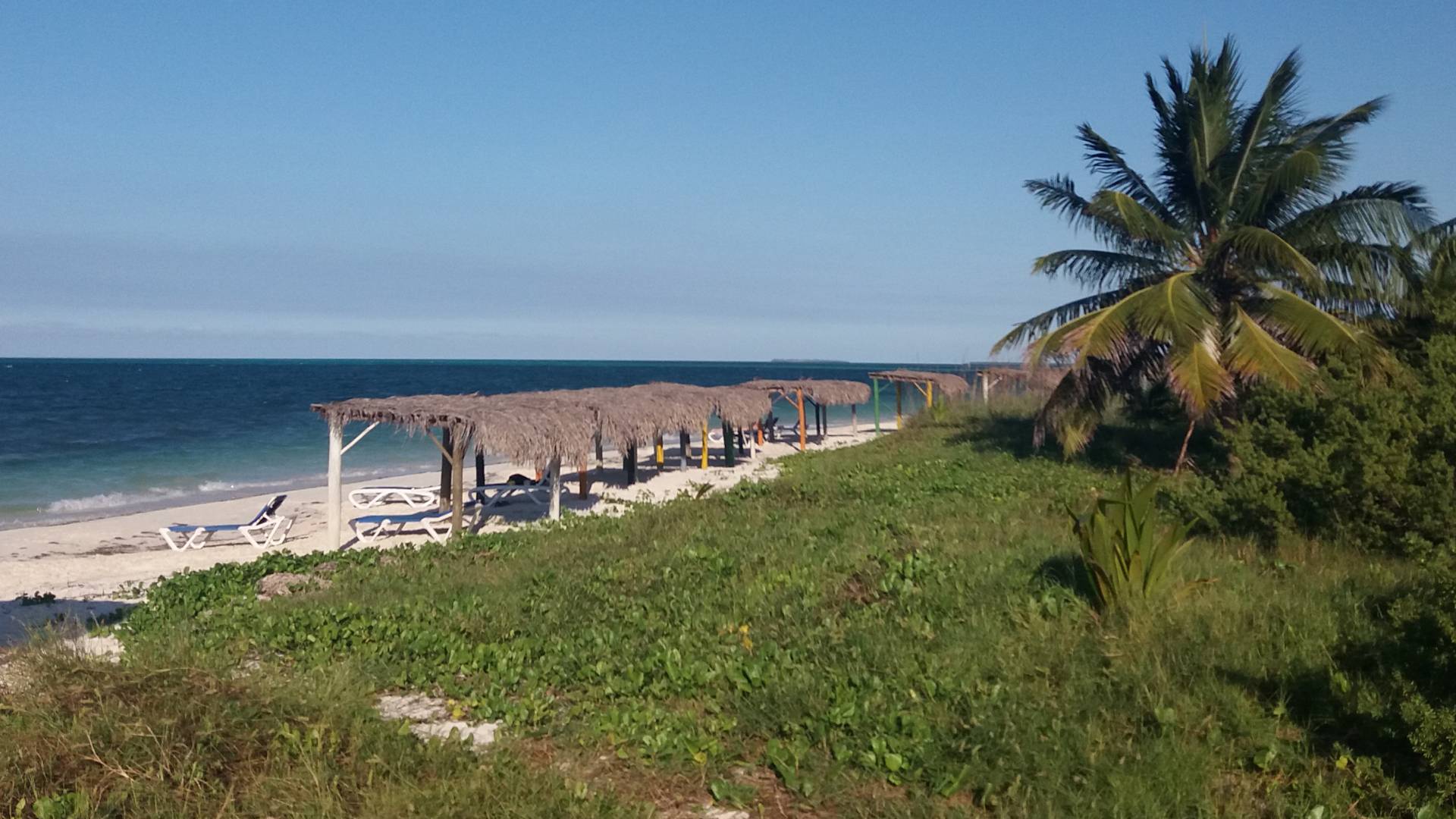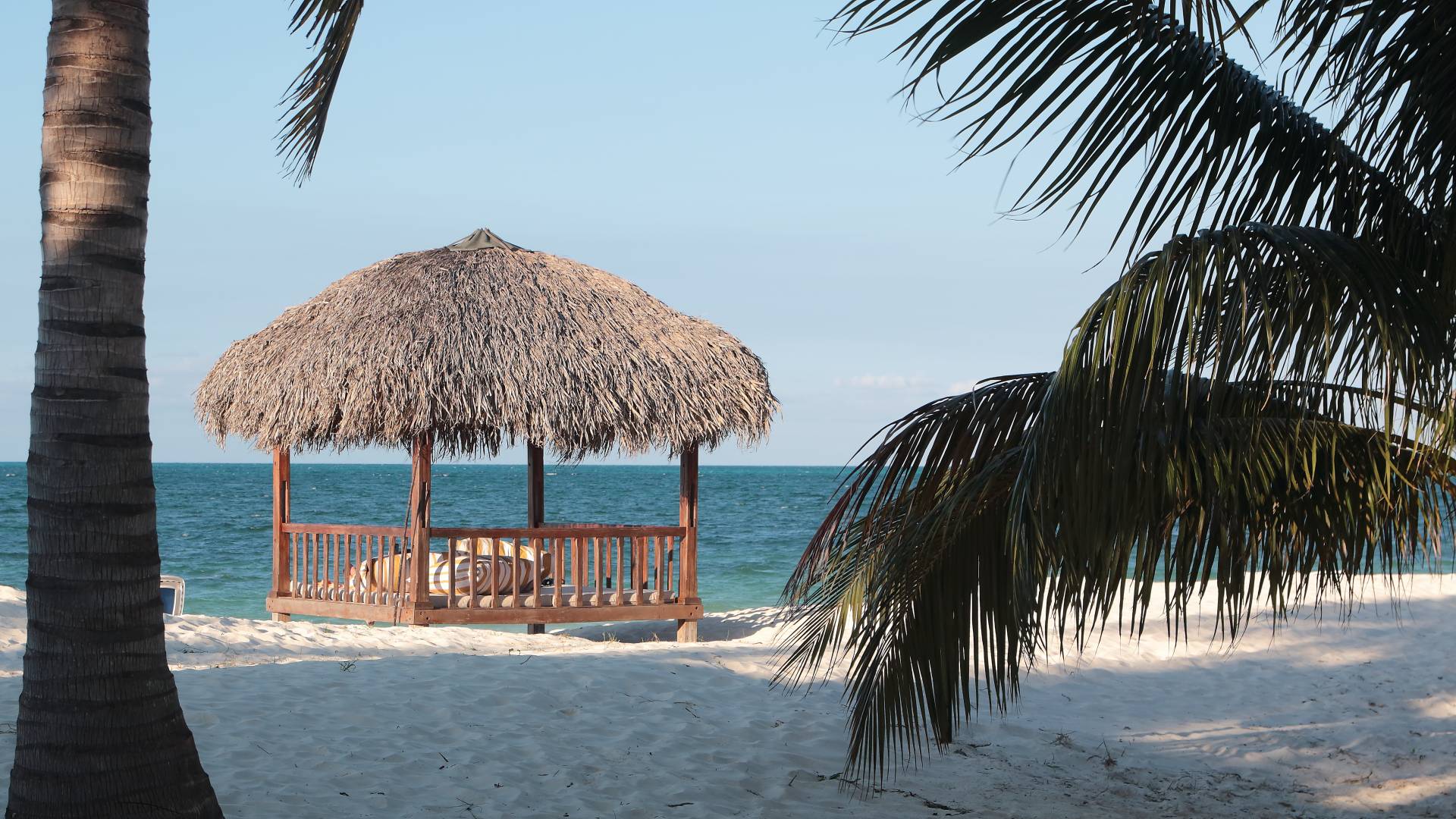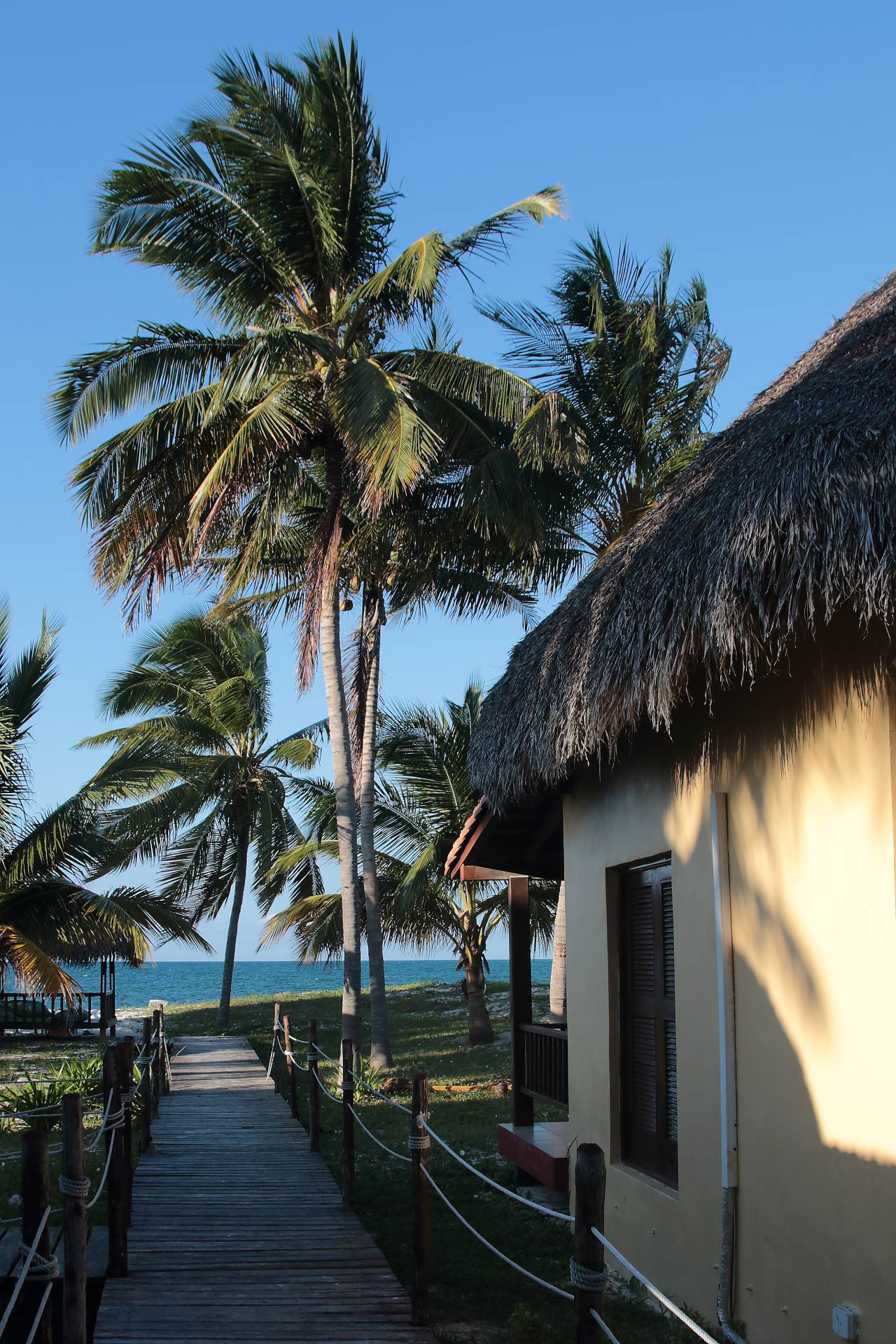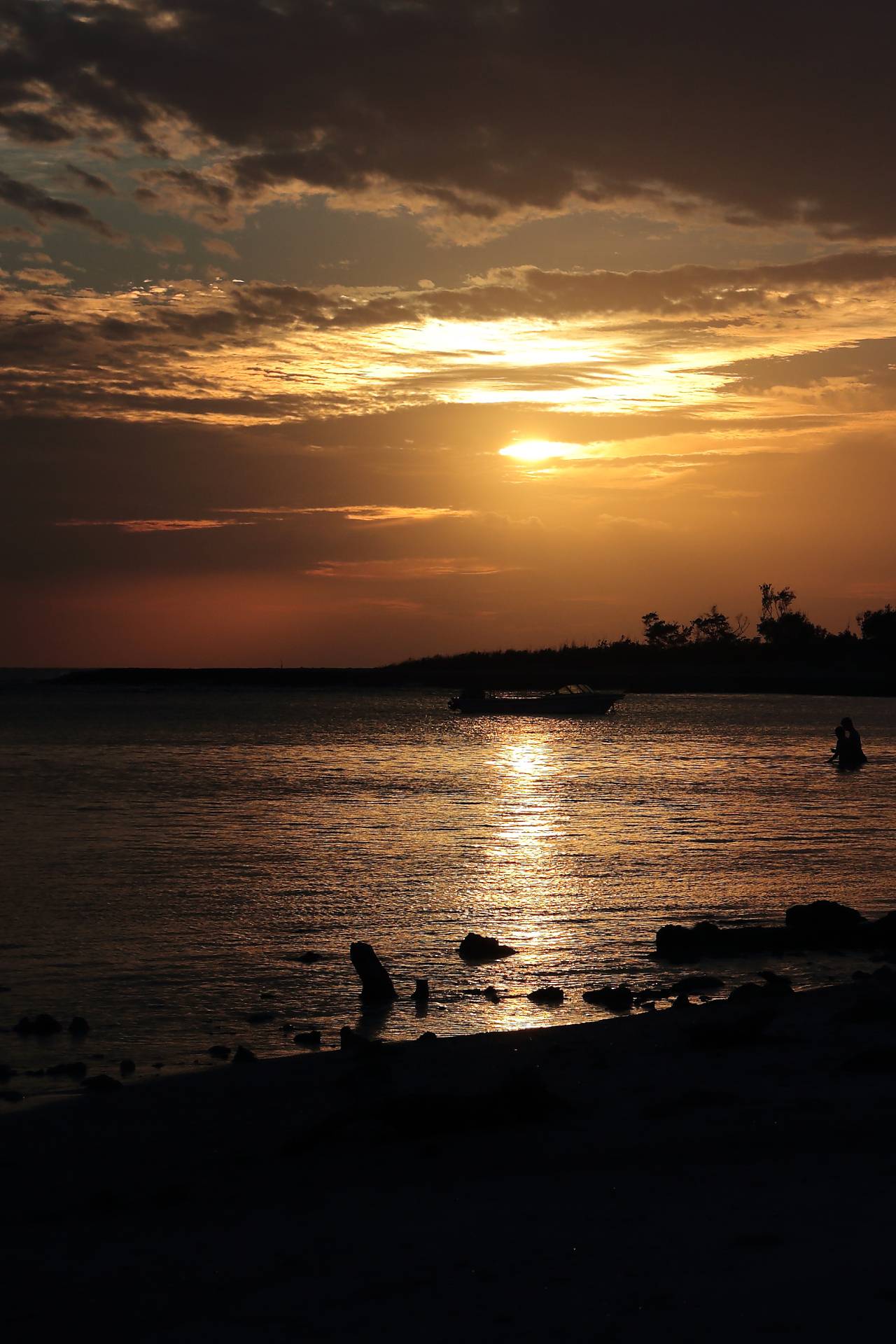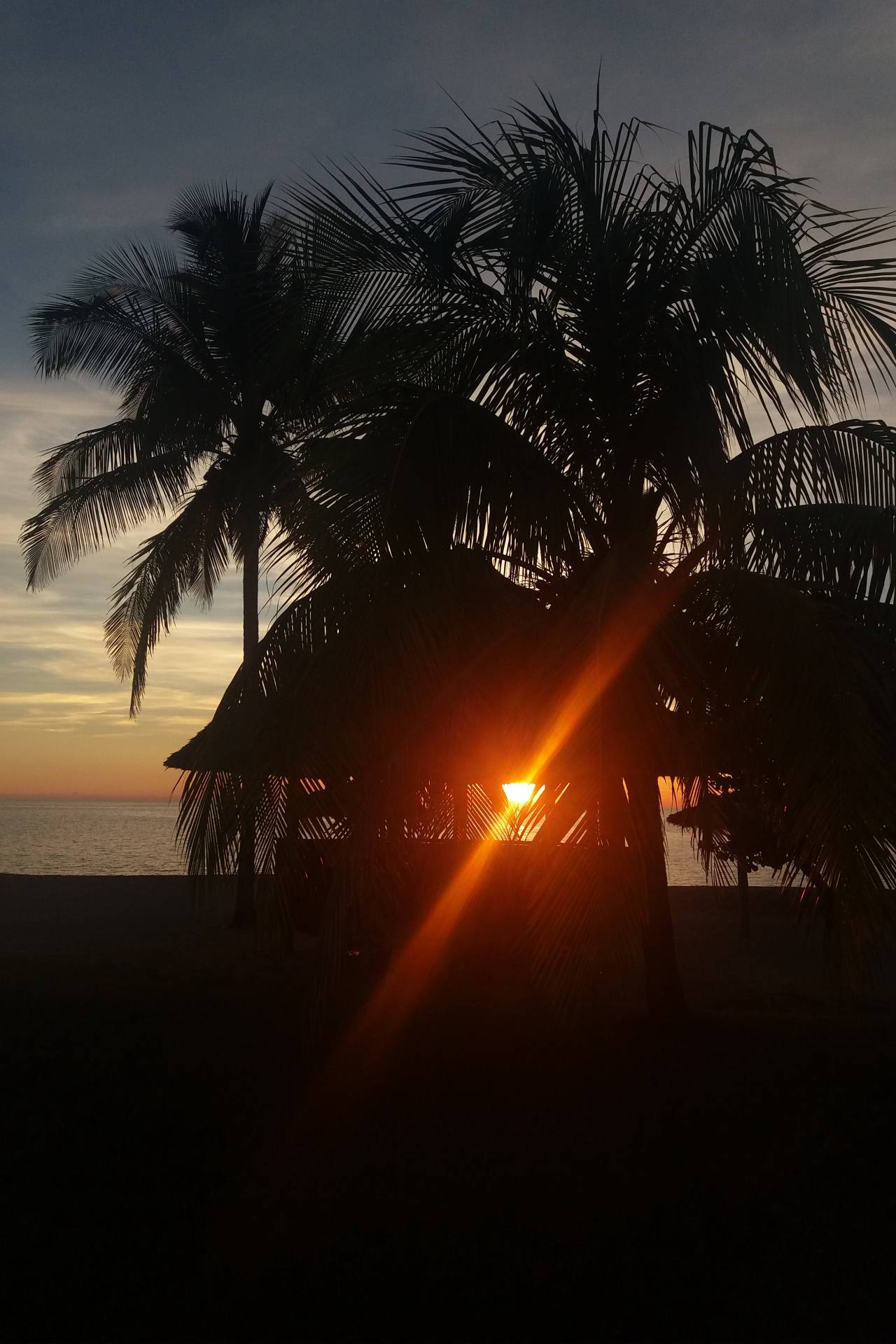 CarPe 2008.04 Kuba-291_JPG
CarPe 2008.04 Kuba-267_JPG
CarPe 2008.04 Kuba-097_JPG
CarPe 2008.04 Kuba-098_JPG
CUBA private
Encuentra la aventura perfecta para ti
Find the perfect adventure for yourself
Finde das perfekte Abenteuer für Dich
Habitación y desayuno
Según habitación y temporada:
25-40 CUC/noche.
Desayuno: 5 CUC/persona.
ahora reserva
Servicios opcional

Entradas para eventos culturales: opcional
Clases de baile: opcional
Cursos de idiomas: opcional

Fisioterapia / terapia manual -
Masaje corporal completo:
30 min. terapia energética Reiki
(en la habitación): 20 CUC.

Bed and Breakfast
Depending on the rooms / season:
25-40 CUC/night.
Breakfast: 5CUC/person.
book now
Optional service

Tickets for cultural events: on request
Dance classes: on request
Language courses: on request

Physiotherapy / manual therapy -
Full Body Massage:
30 min. Energy Therapy Reiki
(in the room): 20 CUC.

Übernachtung & Frühstück
Abhänging von Zimmer / Saison:
25-40 CUC/Nacht.
Frühstück: 5 CUC pro Person.
jetzt buchen
Optionaler Service

Karten Kulturveranstaltungen: auf Anfrage
Tanzkurse: auf Anfrage
Sprachkurse: auf Anfrage

Physiotherapie / Manualtherapie - Ganzkörpermassage:
30 Min. Energietherapie Reiki
(auf dem Zimmer): 20 CUC.
HABITACIÓN COHIBA

The left choice what ever you are looking for.

HABITACIÓN MARIPOSA

The right choice what ever you are looking for.

Casa Mariveli Havana
Sra. Marita Bustamante Gonzalez

Calle José de San Martin (San José)
No. 525; e/. Campanario y Lealtad
Municipio Centro Habana,
Ciudad de La Habana

Republica de Cuba
eMail: info@casa-mariveli.com
movil: +53-5-9222 784
Siempre serán bien venidos - Te invitamos a contactarnos
You are warm welcome - get in touch with us.
Du bist herzlich willkommen - nimm Kontakt mit uns auf.
Where to go?
Explore the world to find the destination of your choice.
La Habana
La puerta de entrada histórica al Nuevo Mundo
The historic gateway to the New World
Das historische Tor zur Neuen Welt
Event Calendar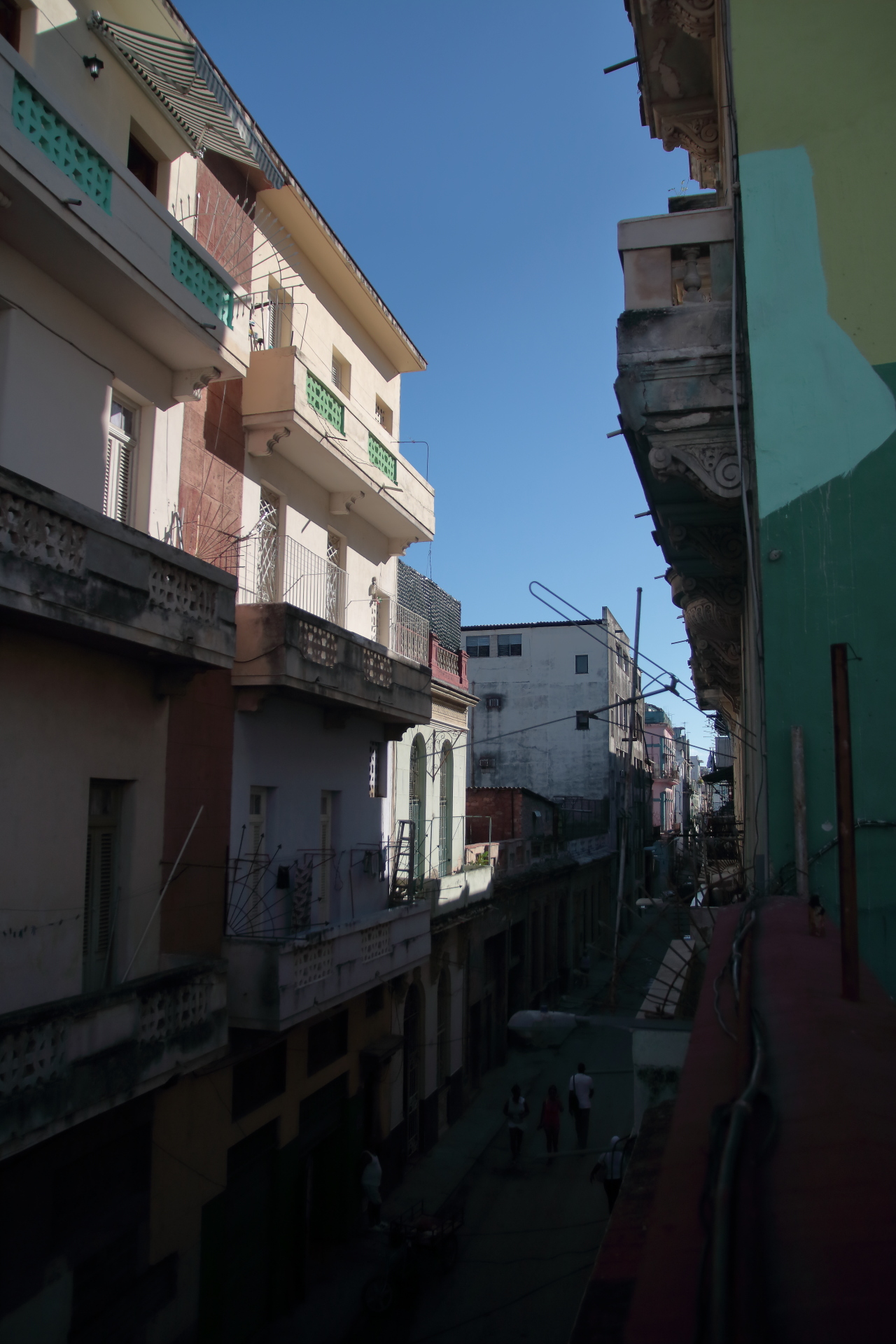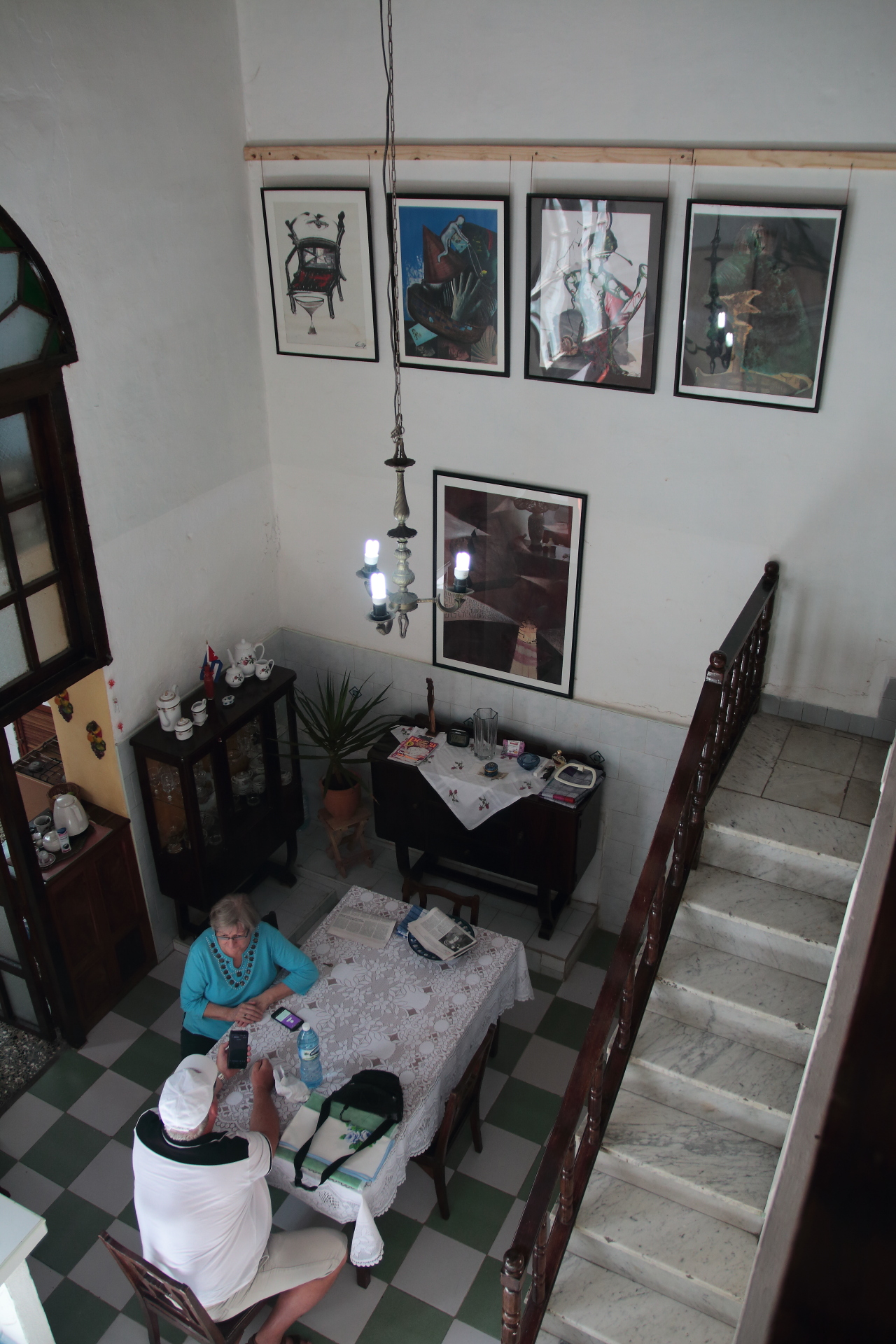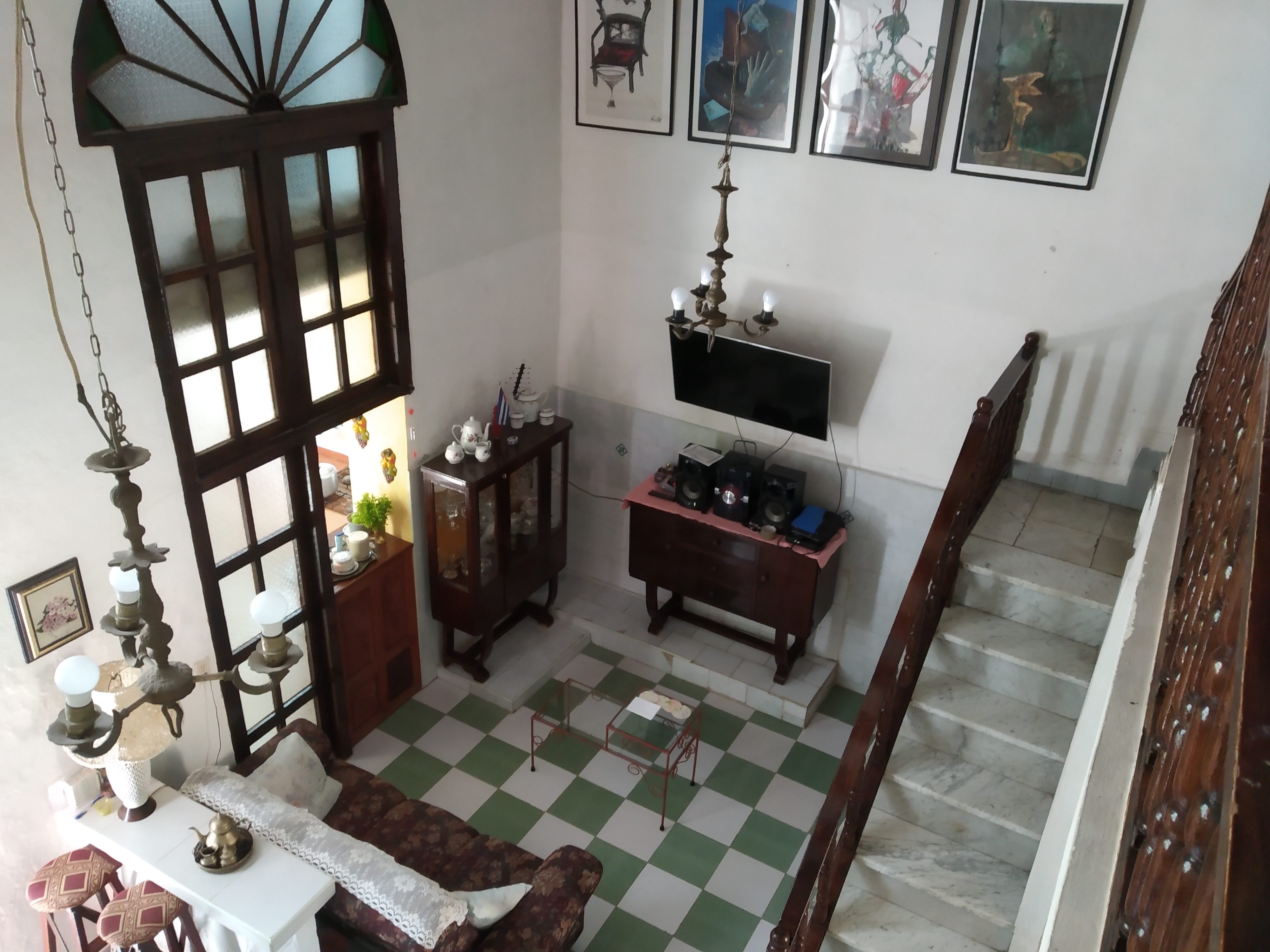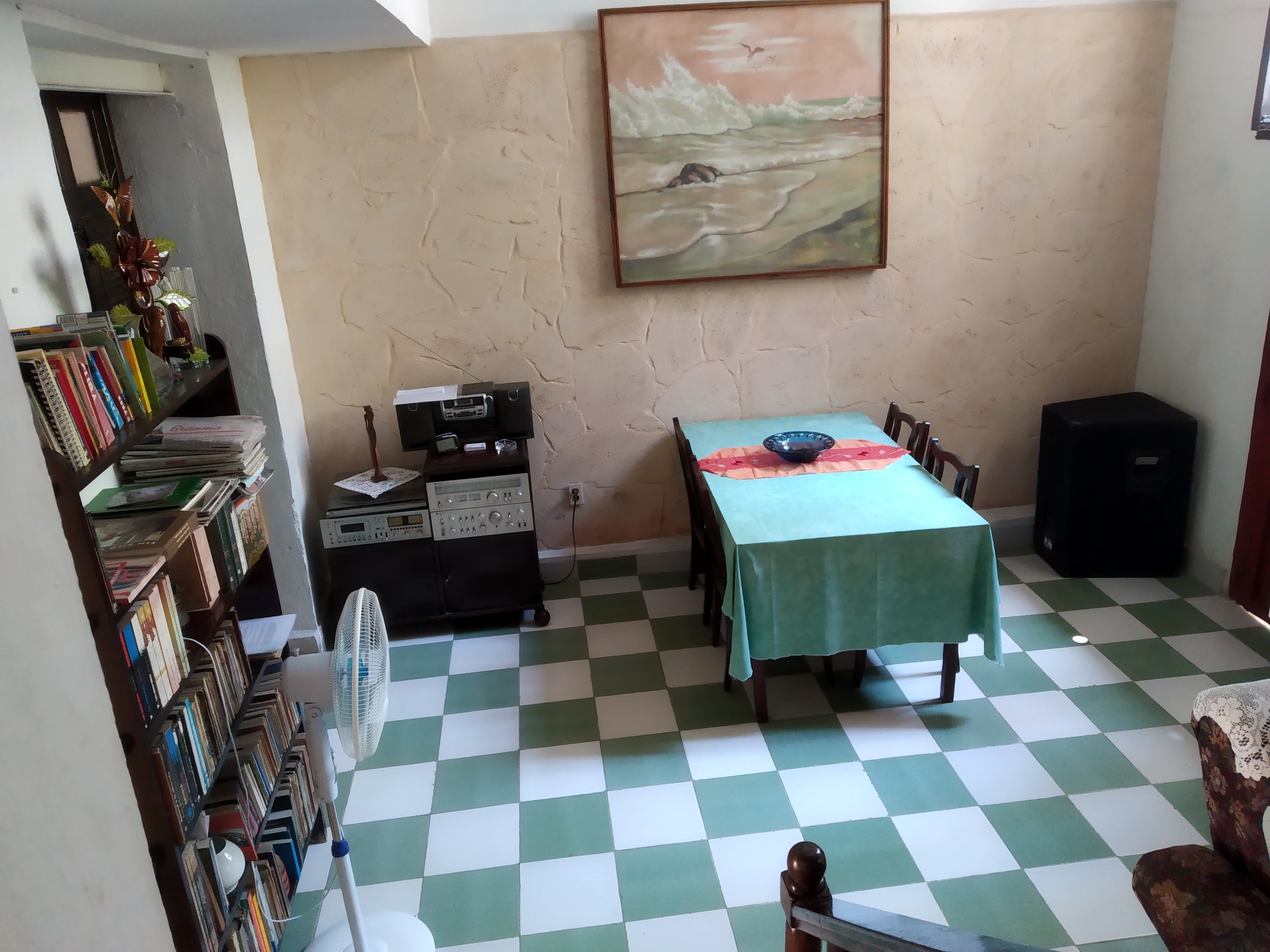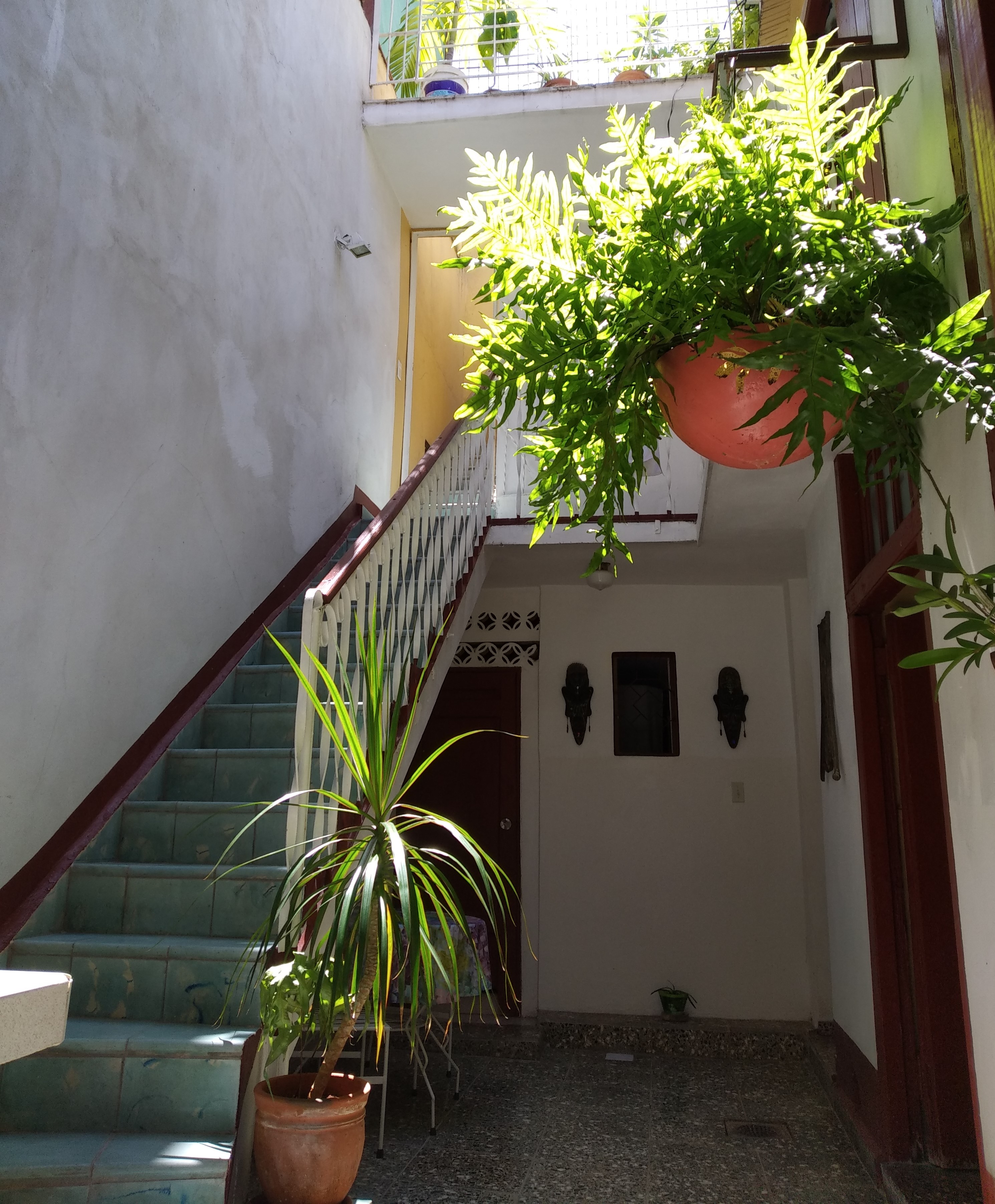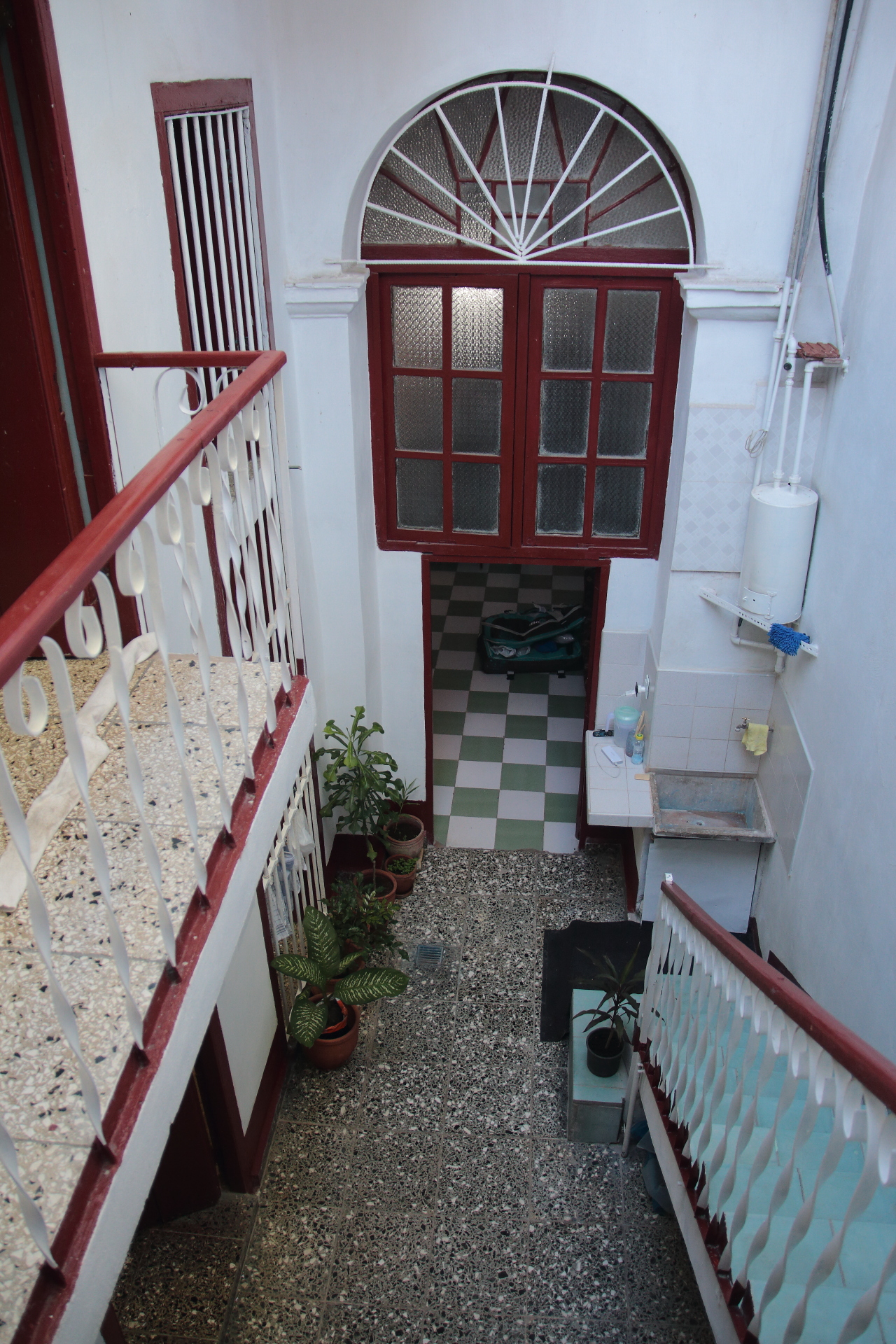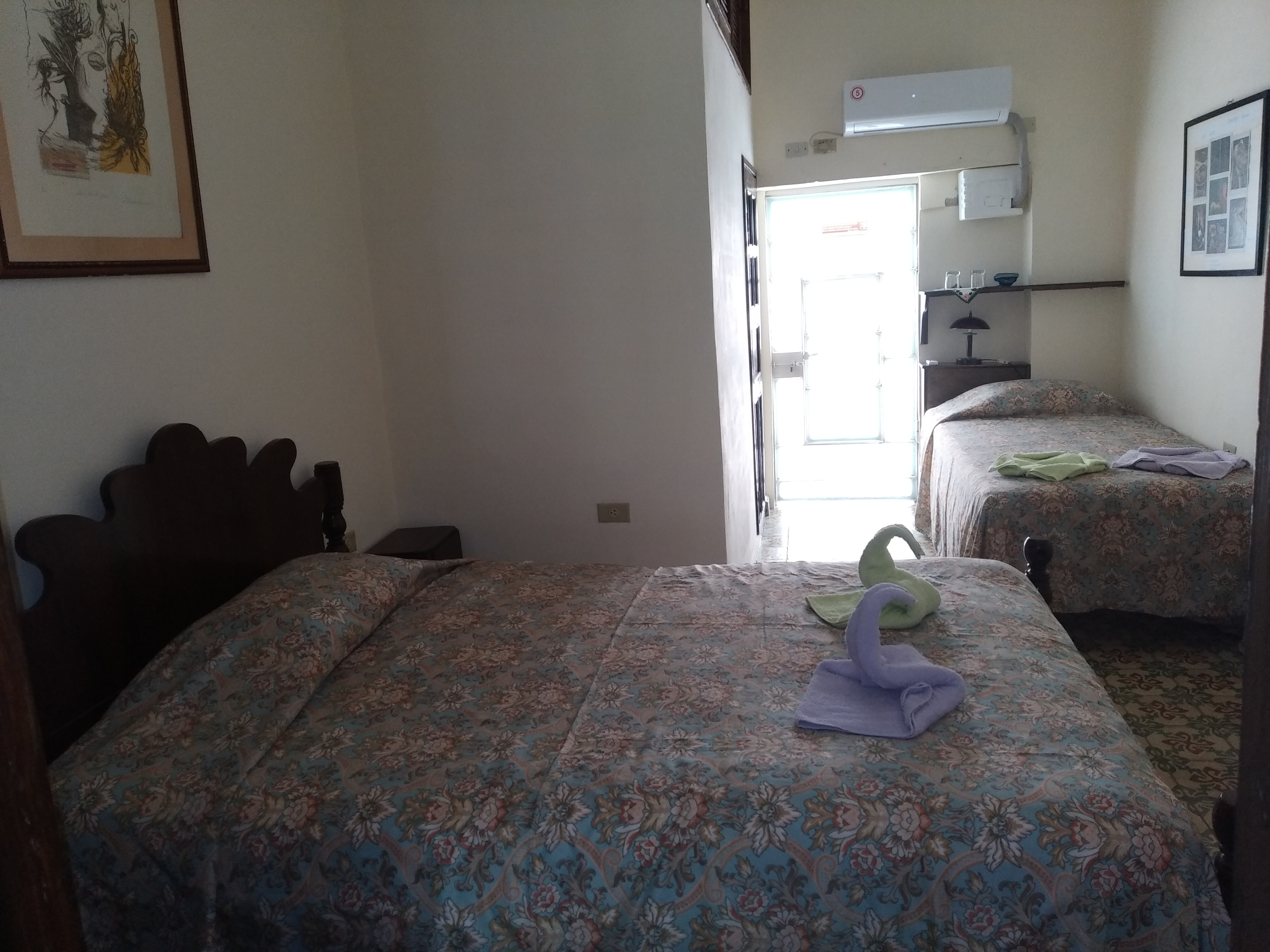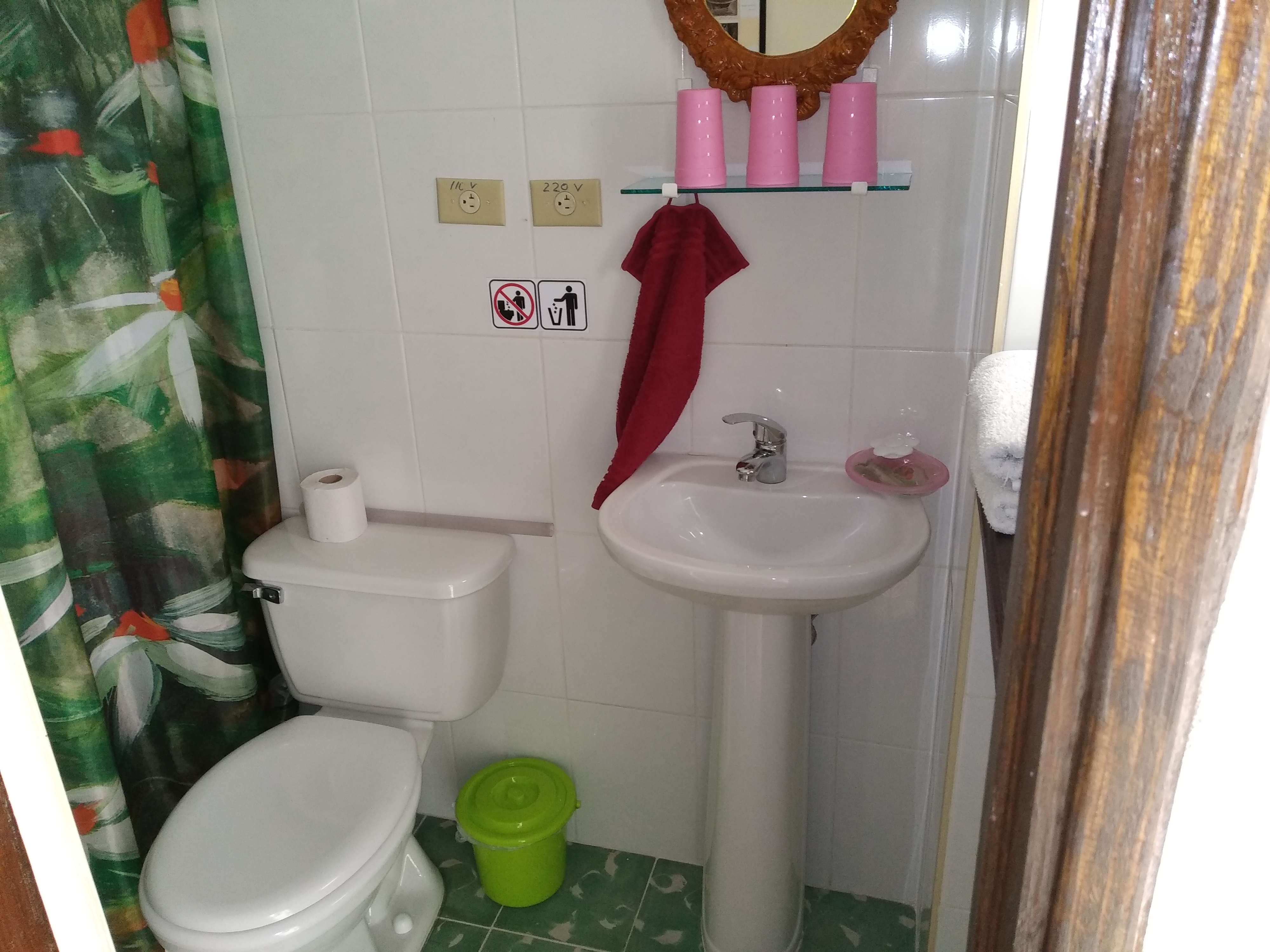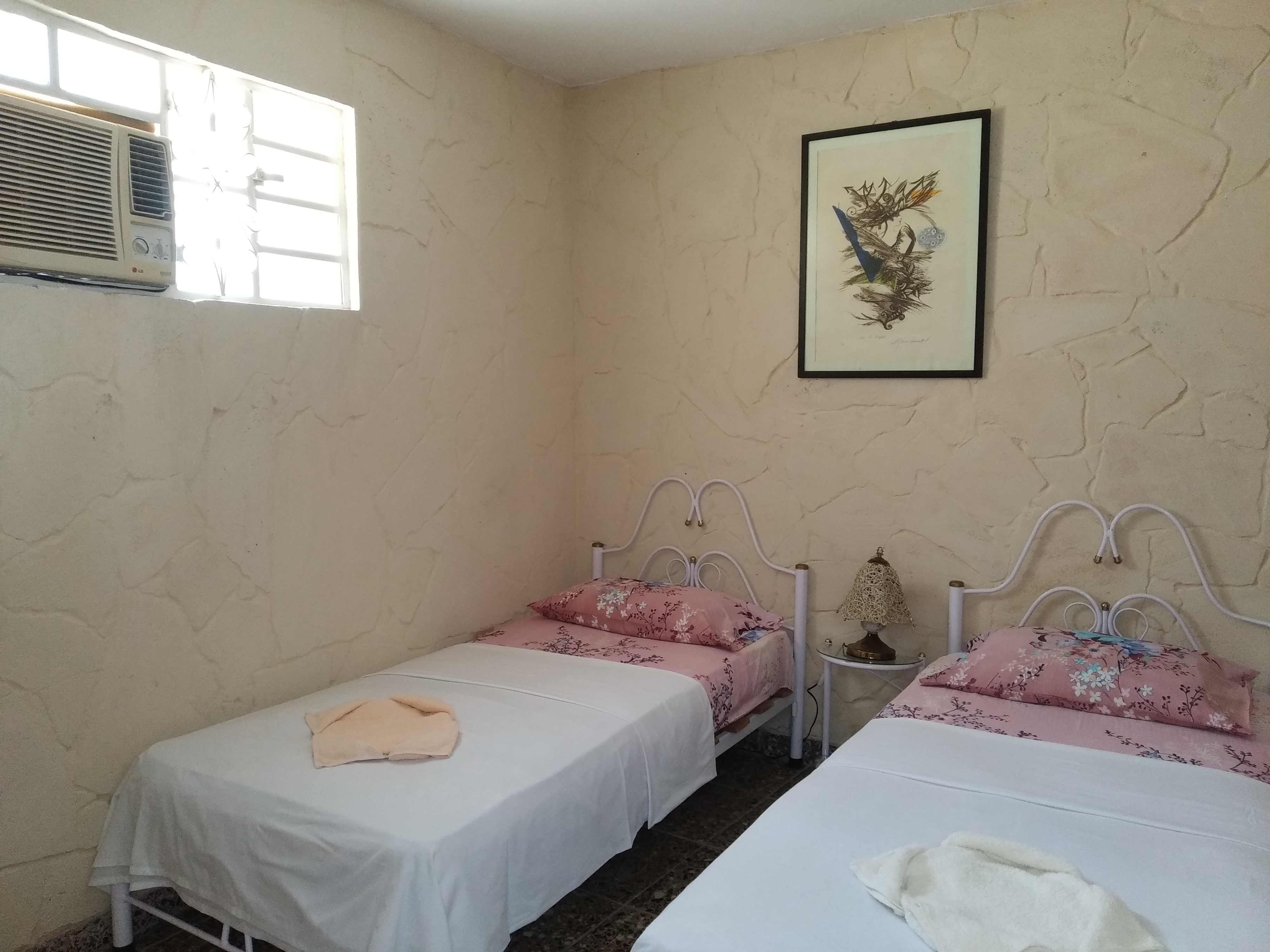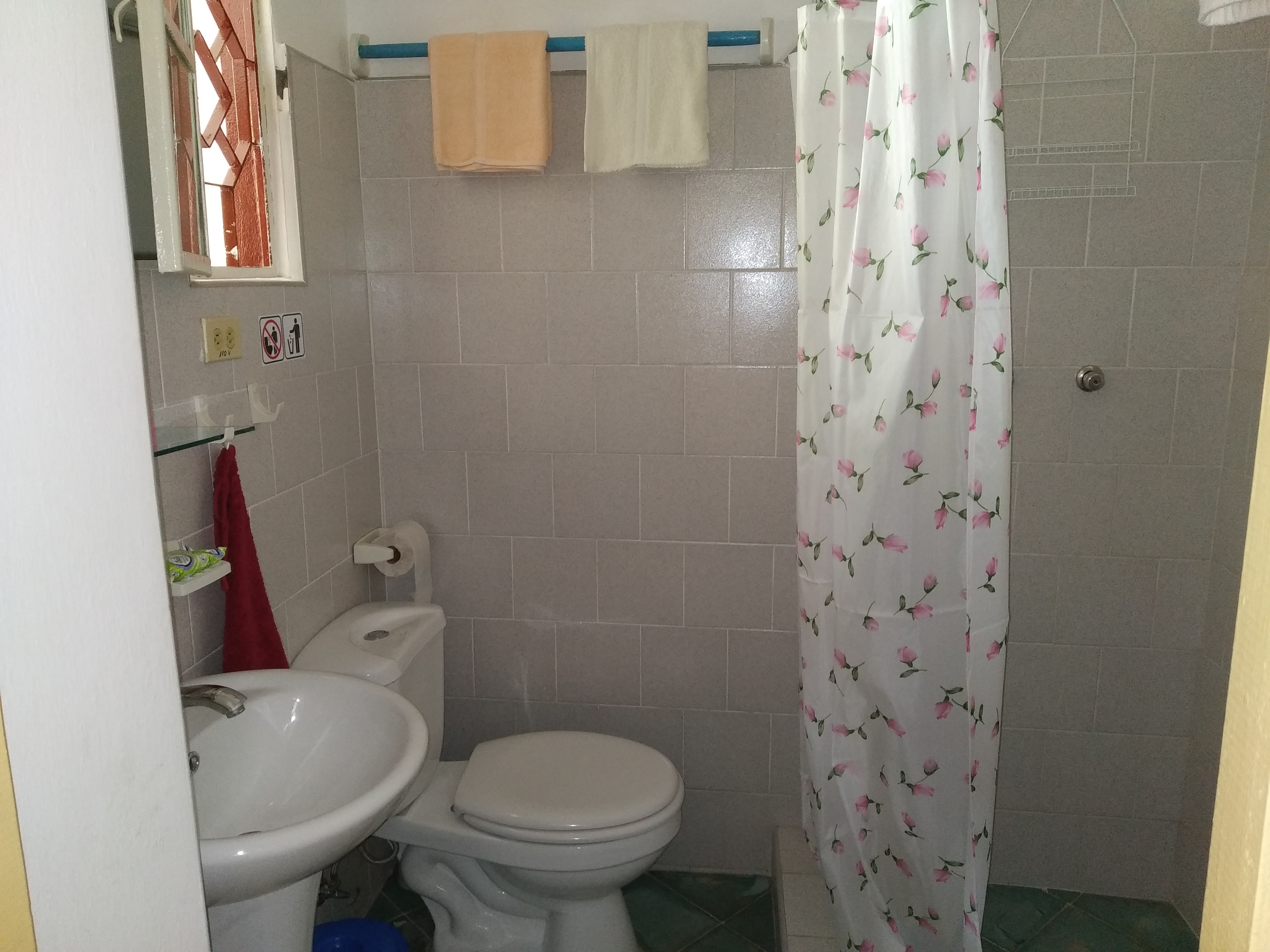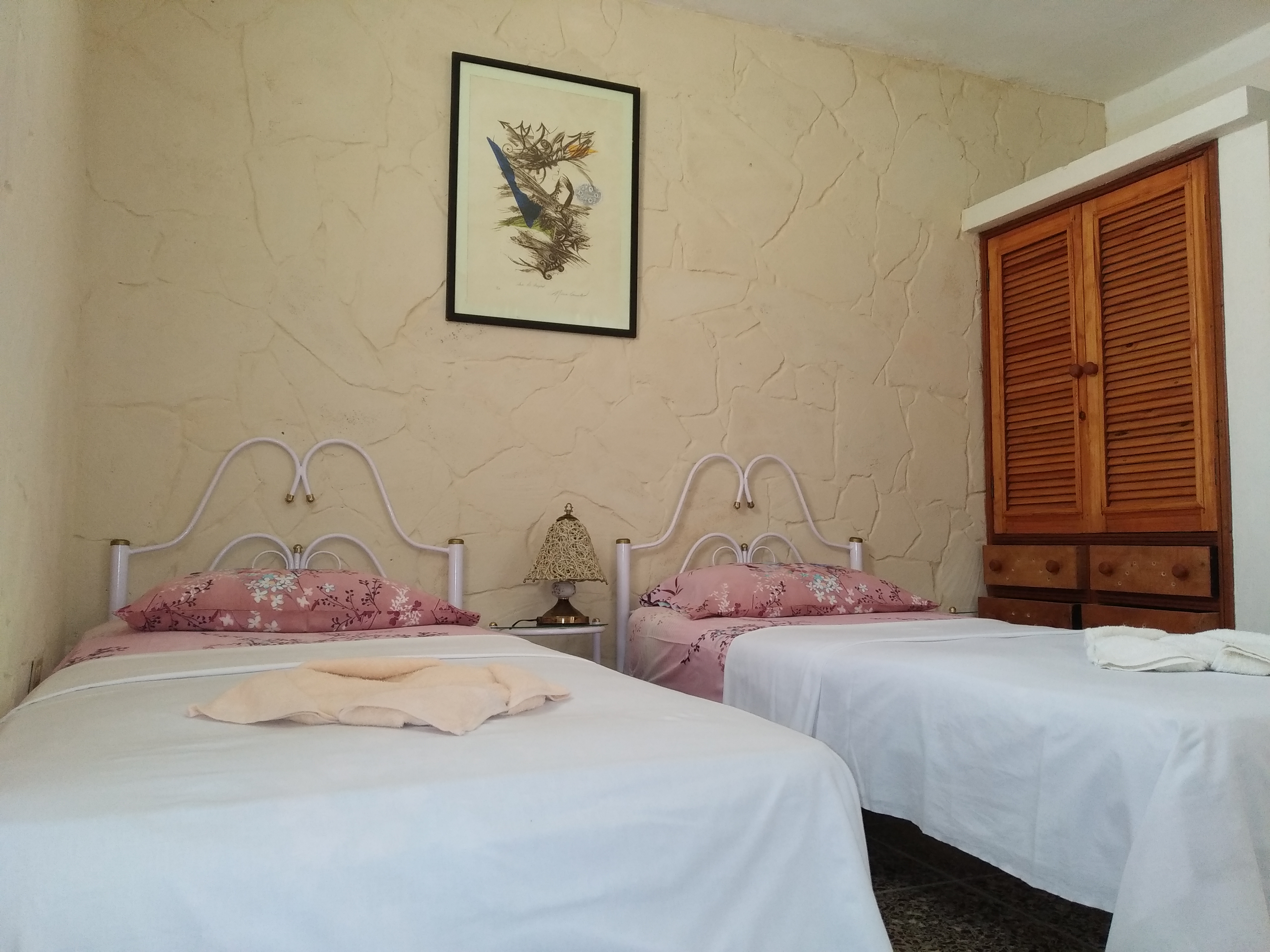 Your Journey Starts Here...
The Travel Company That Will Change The Way You See The World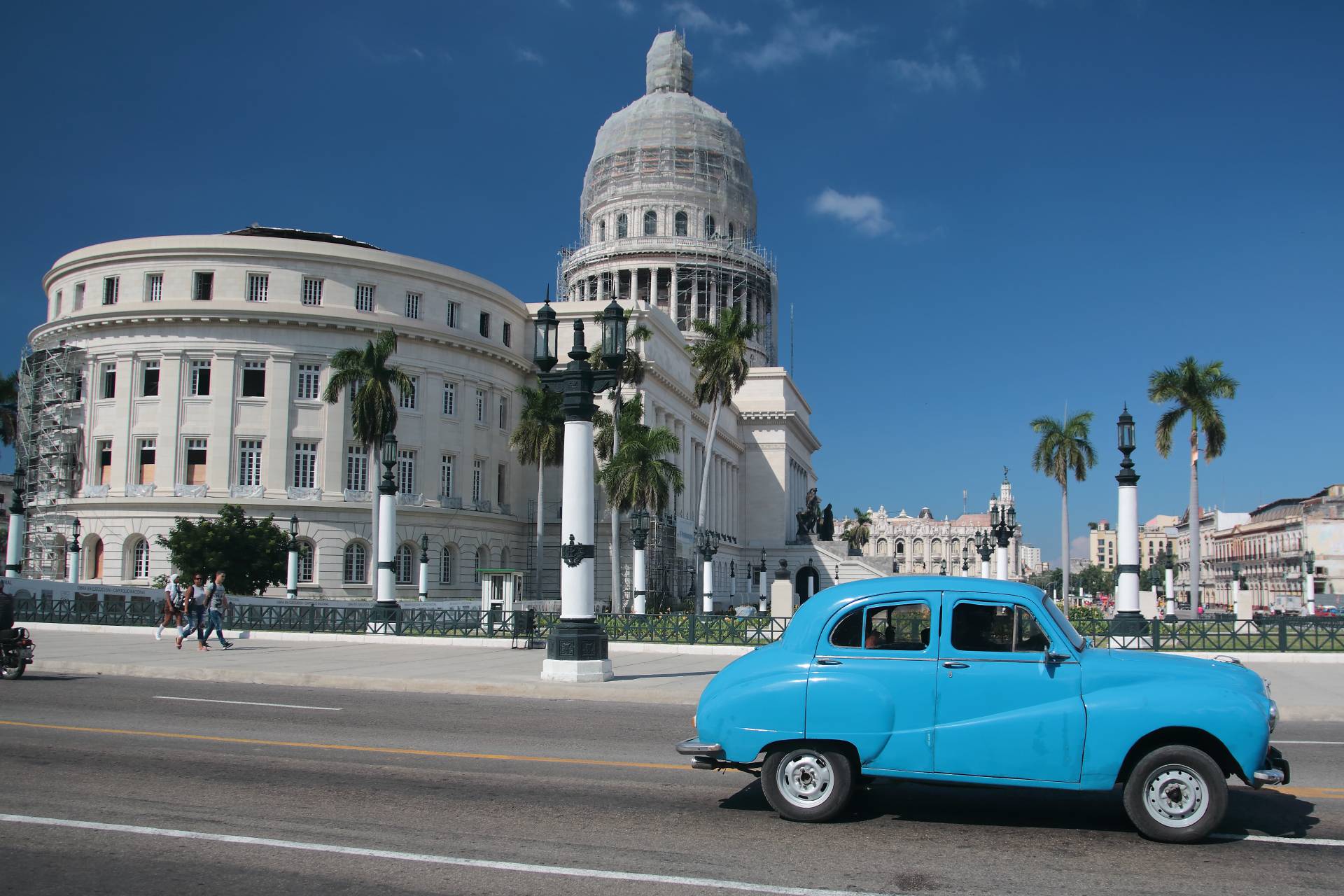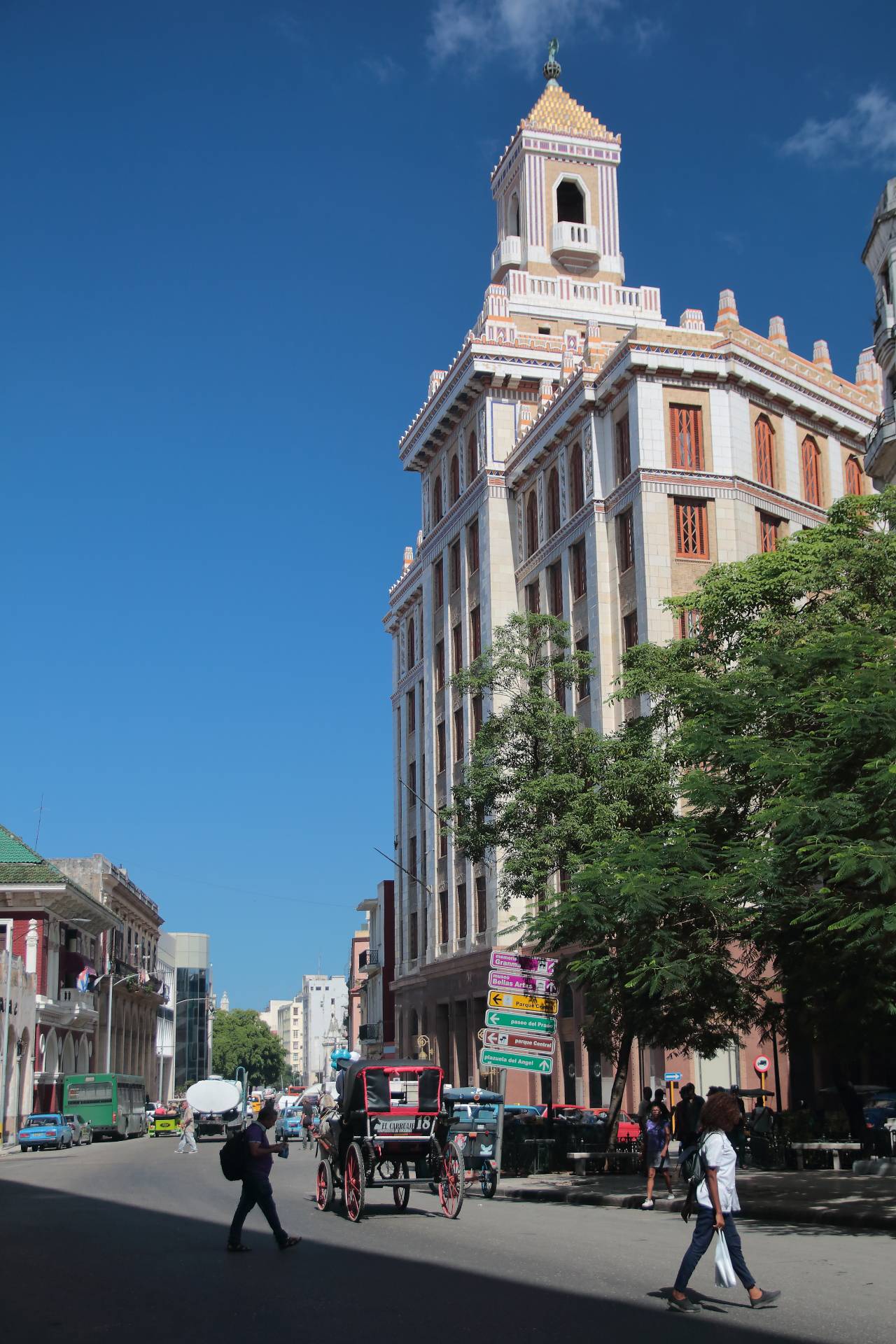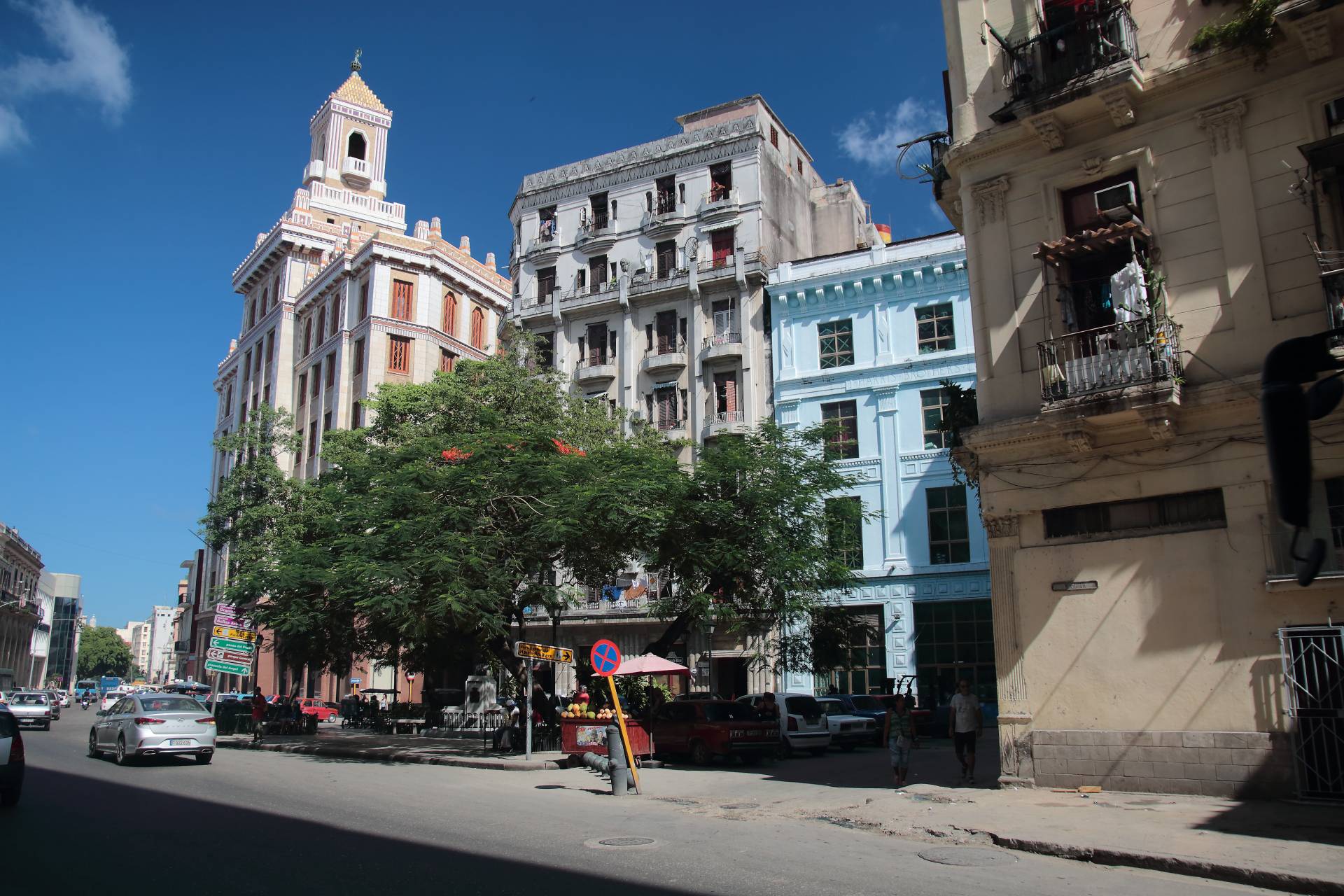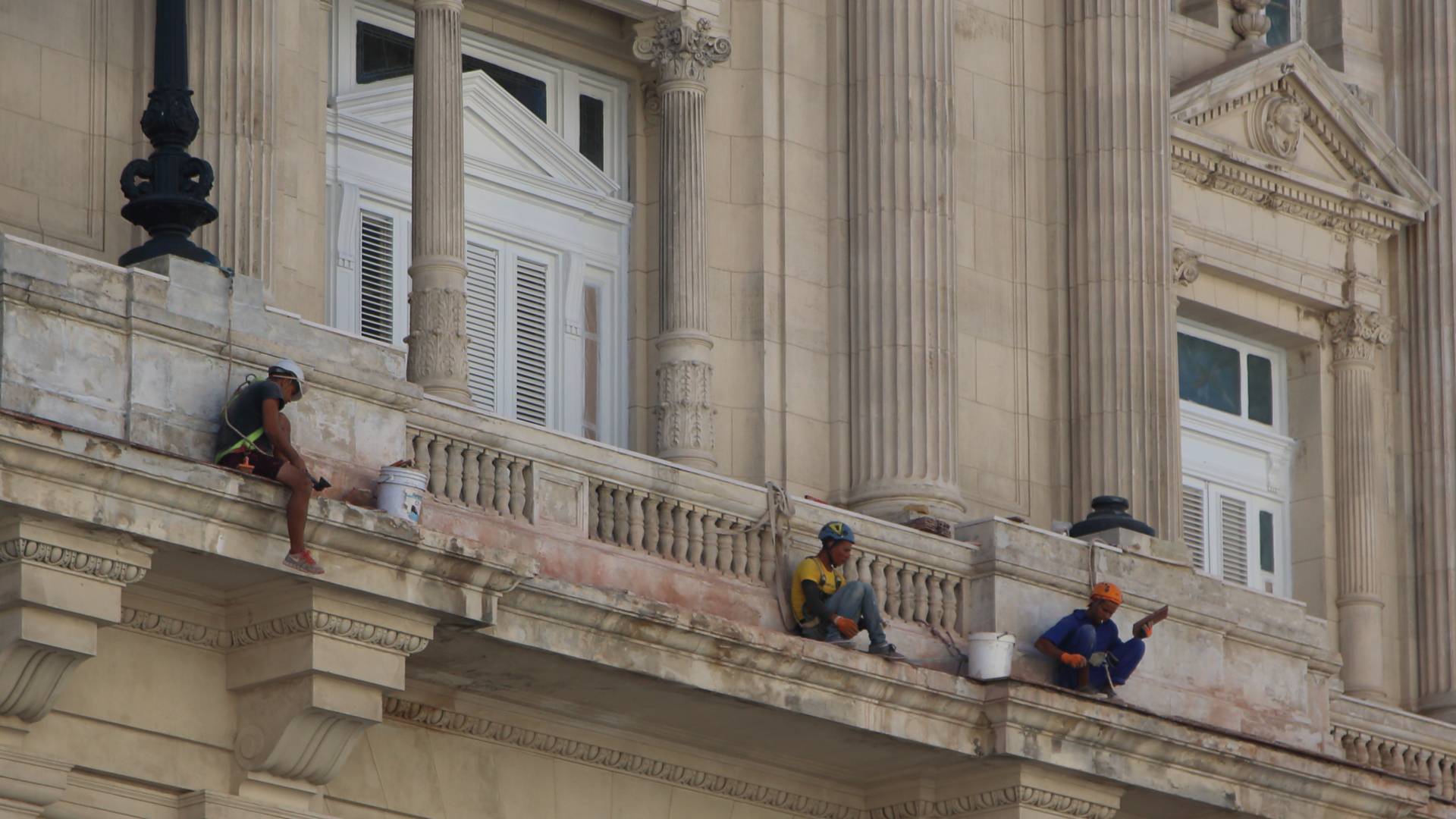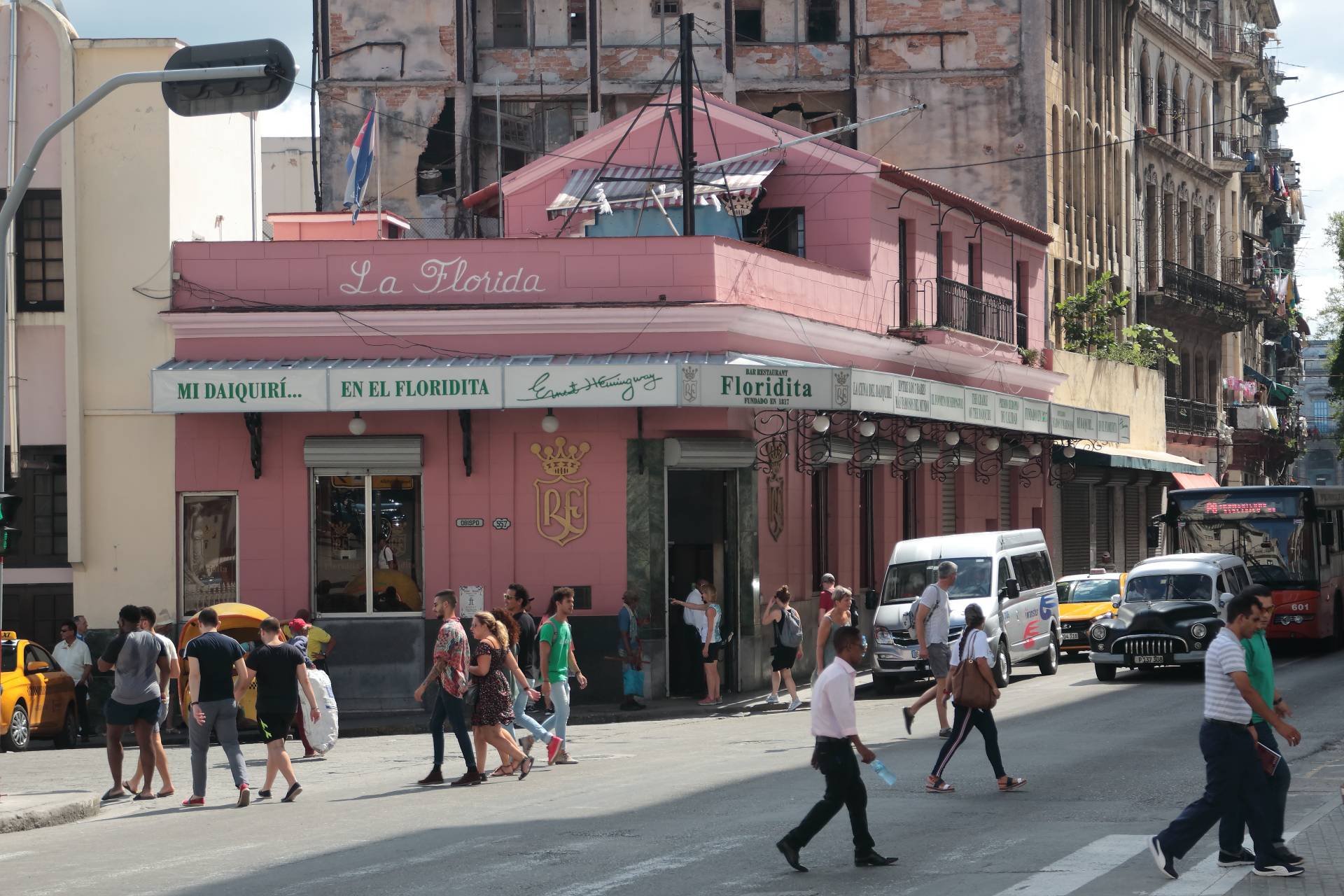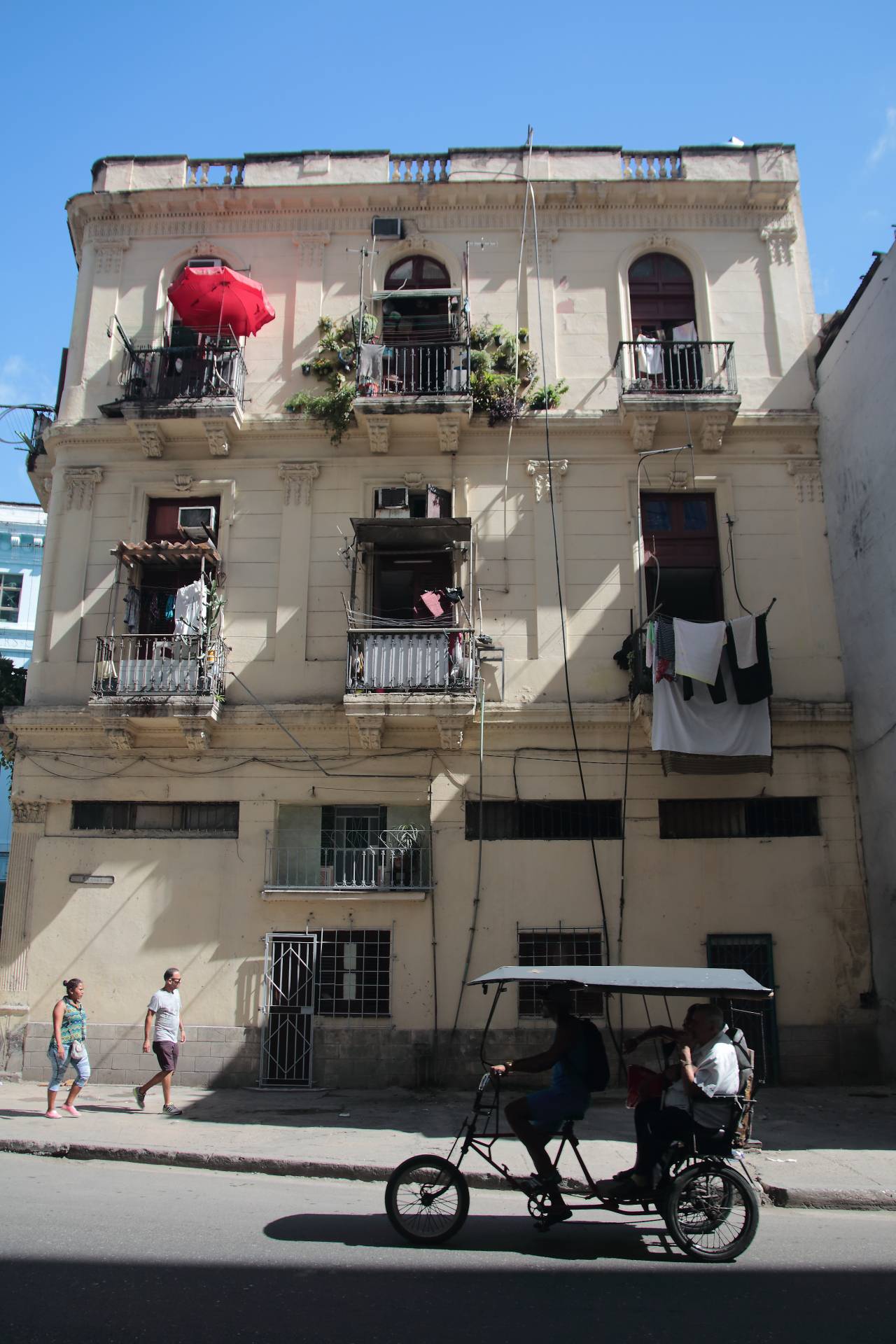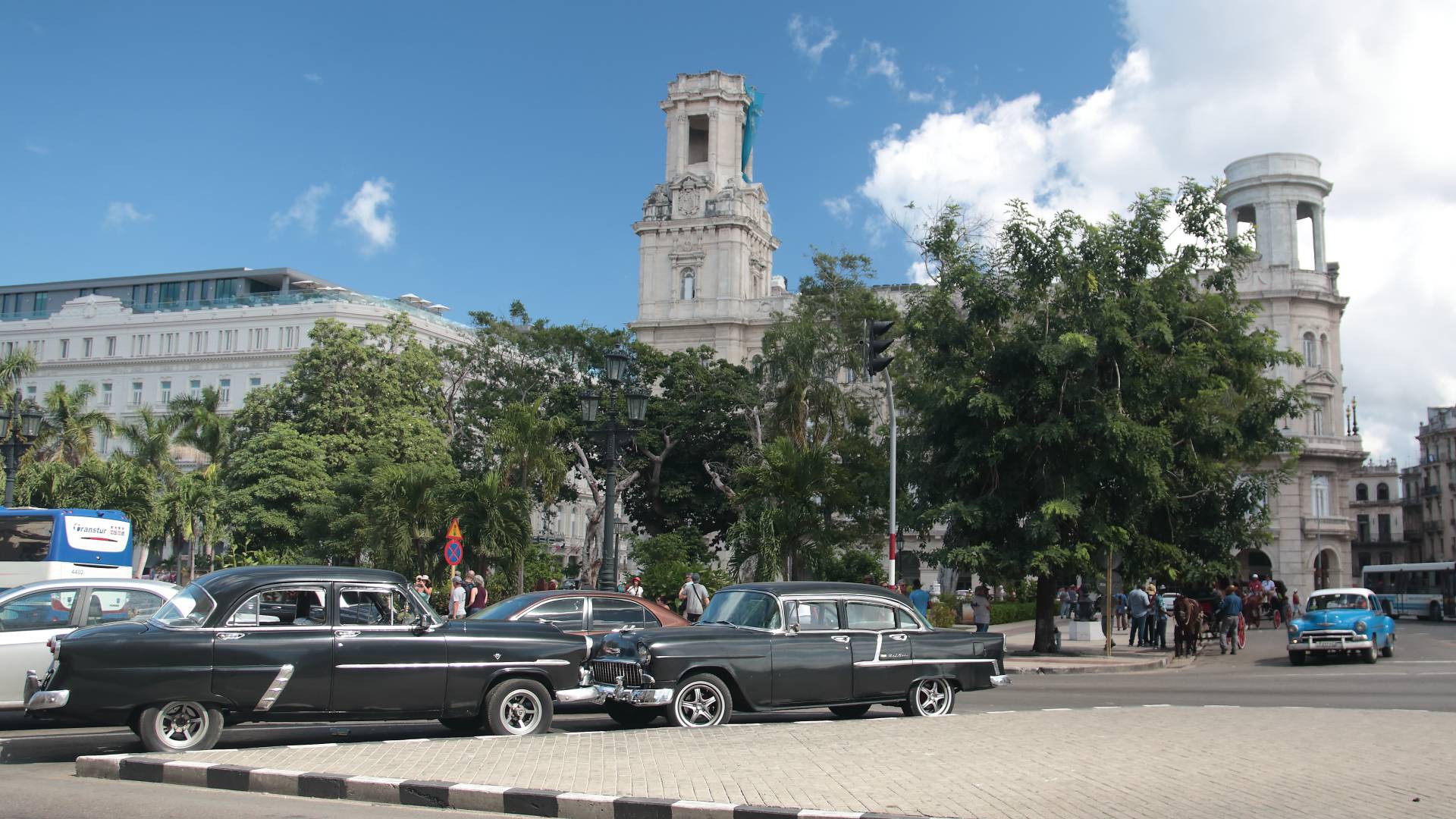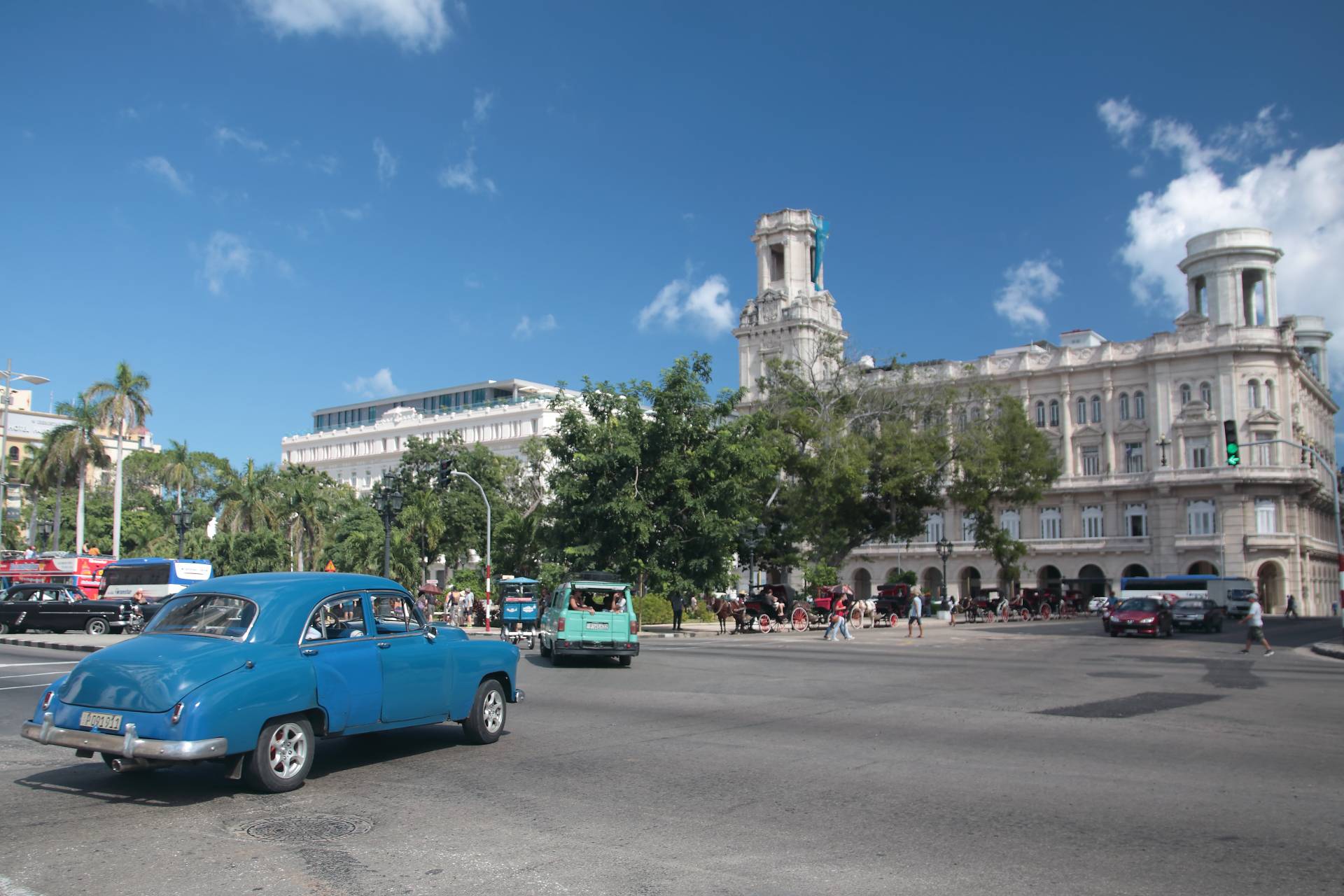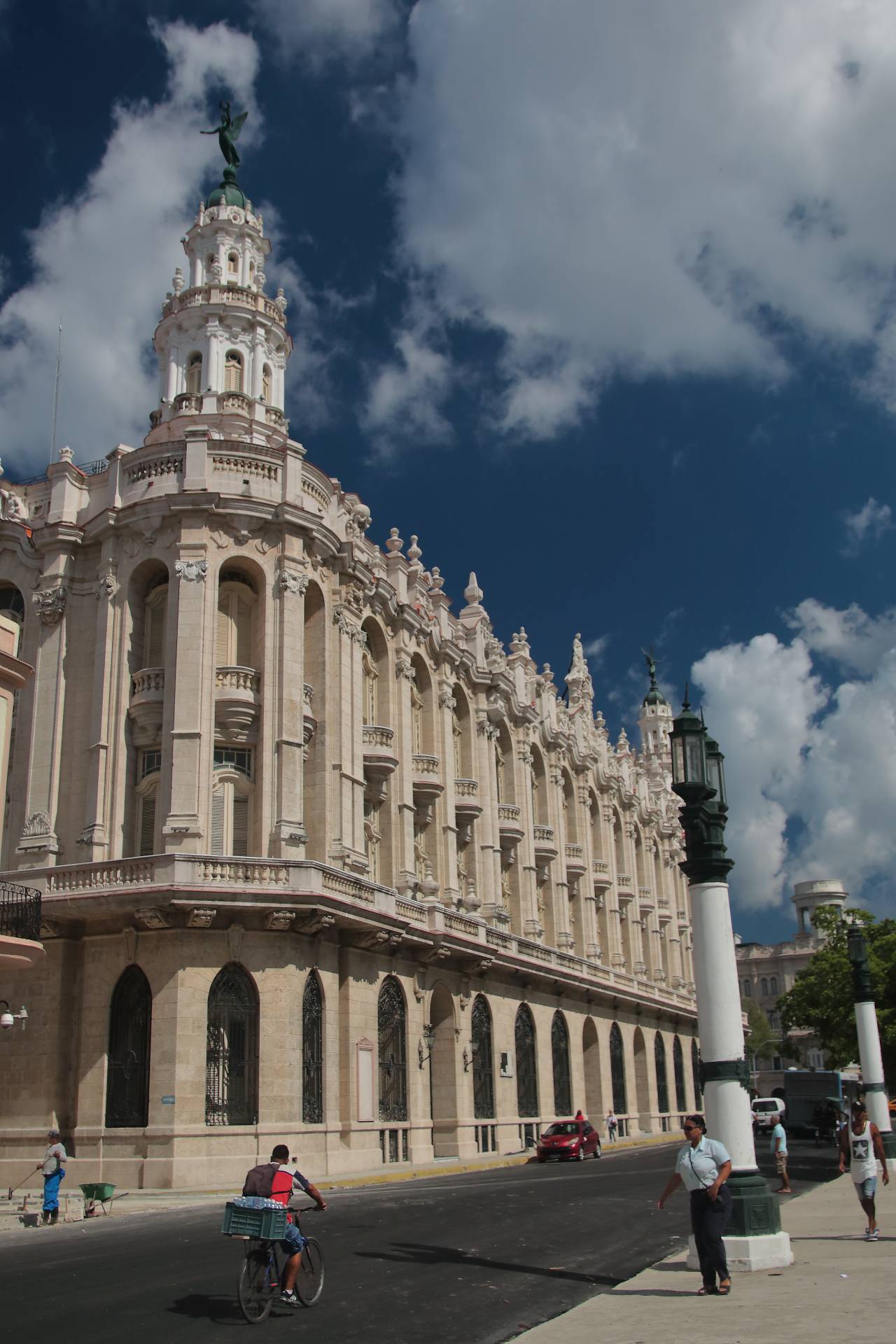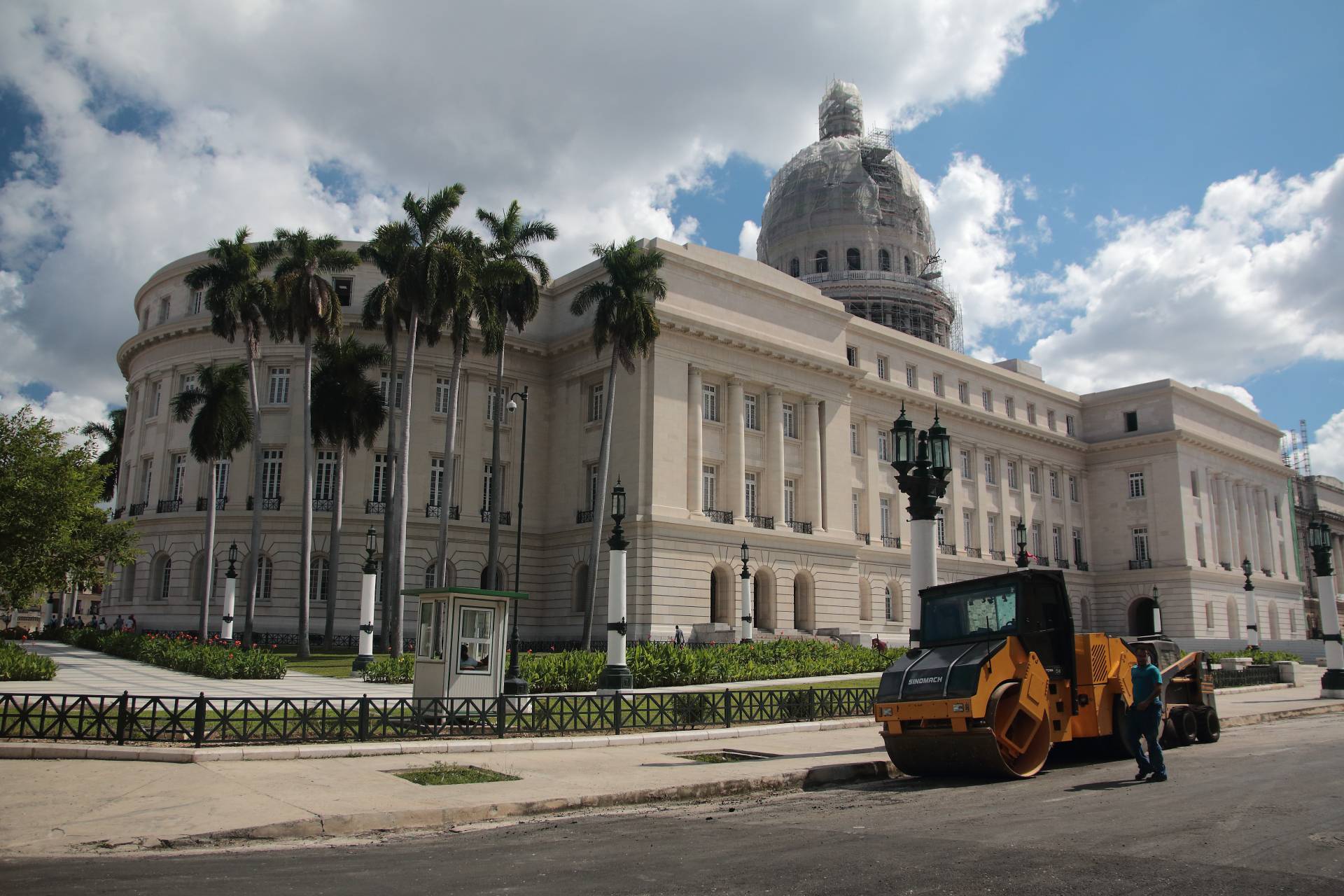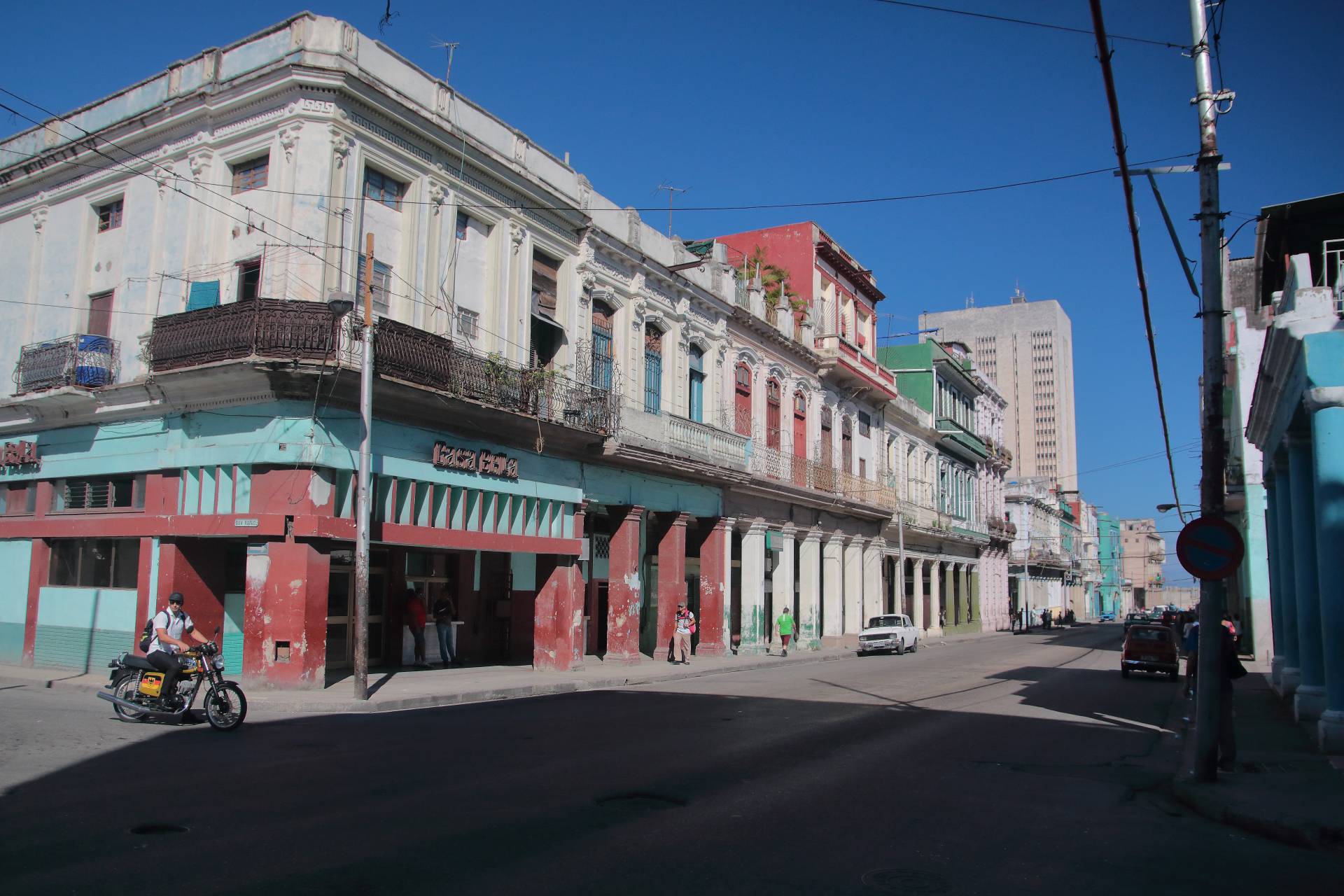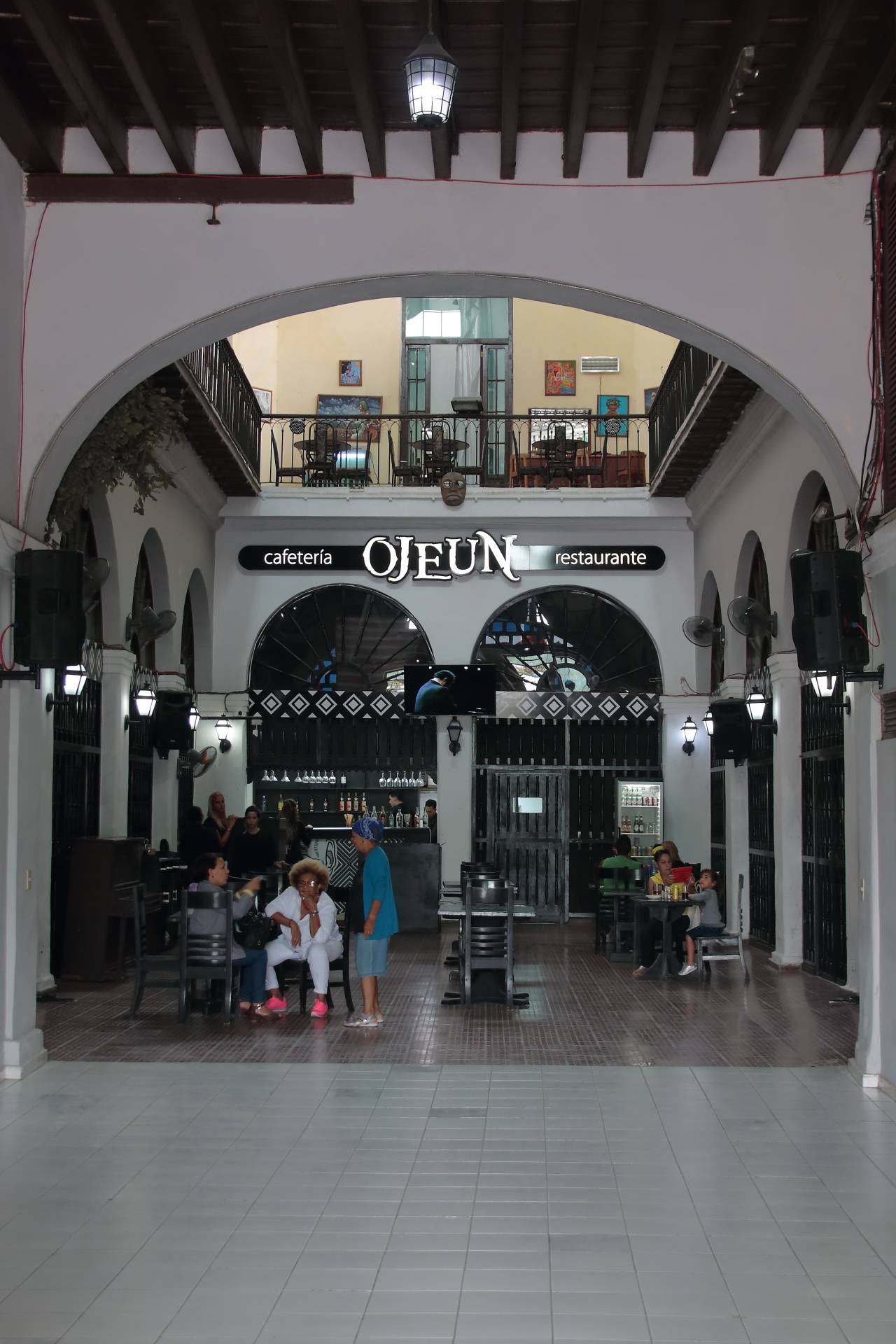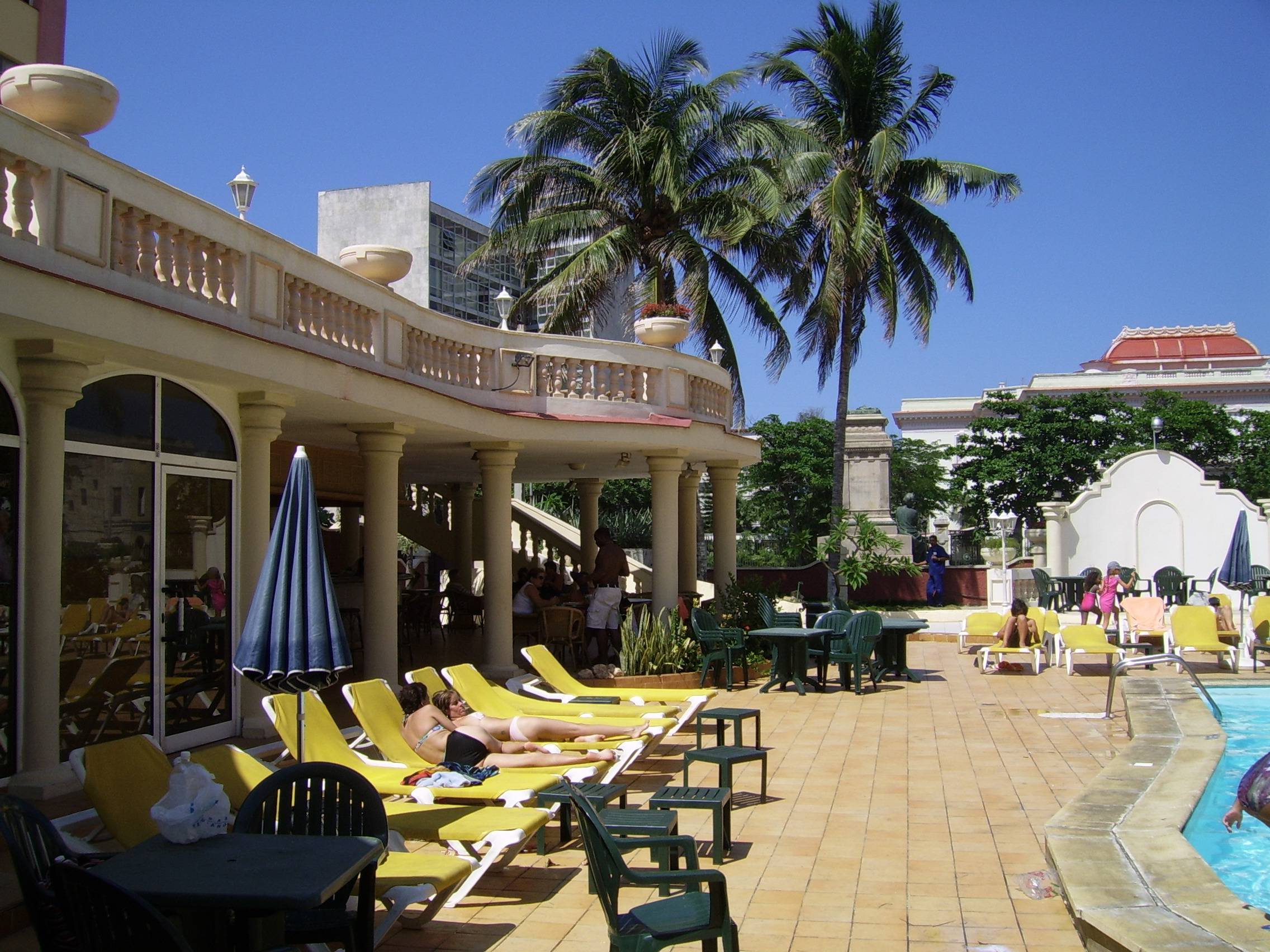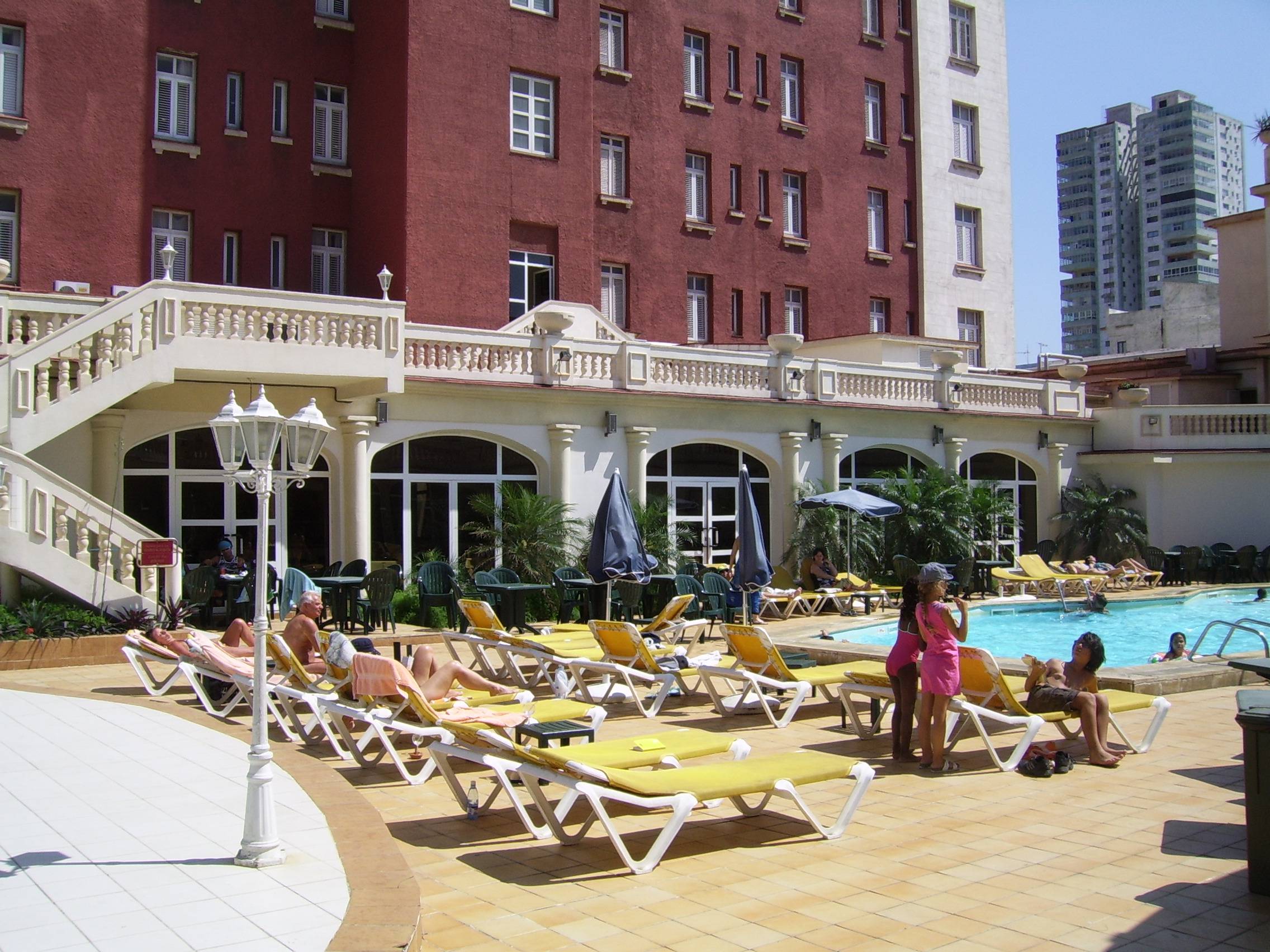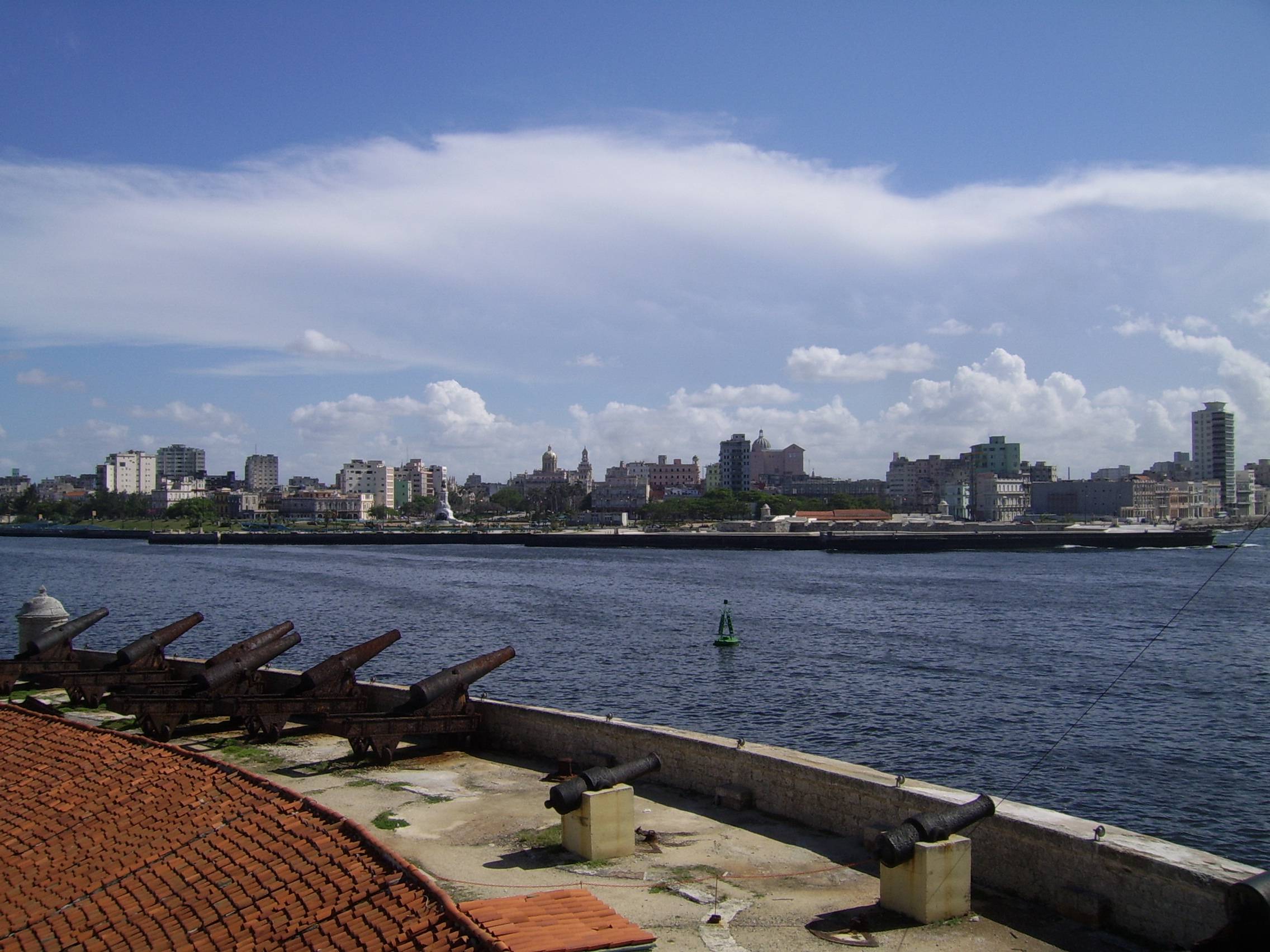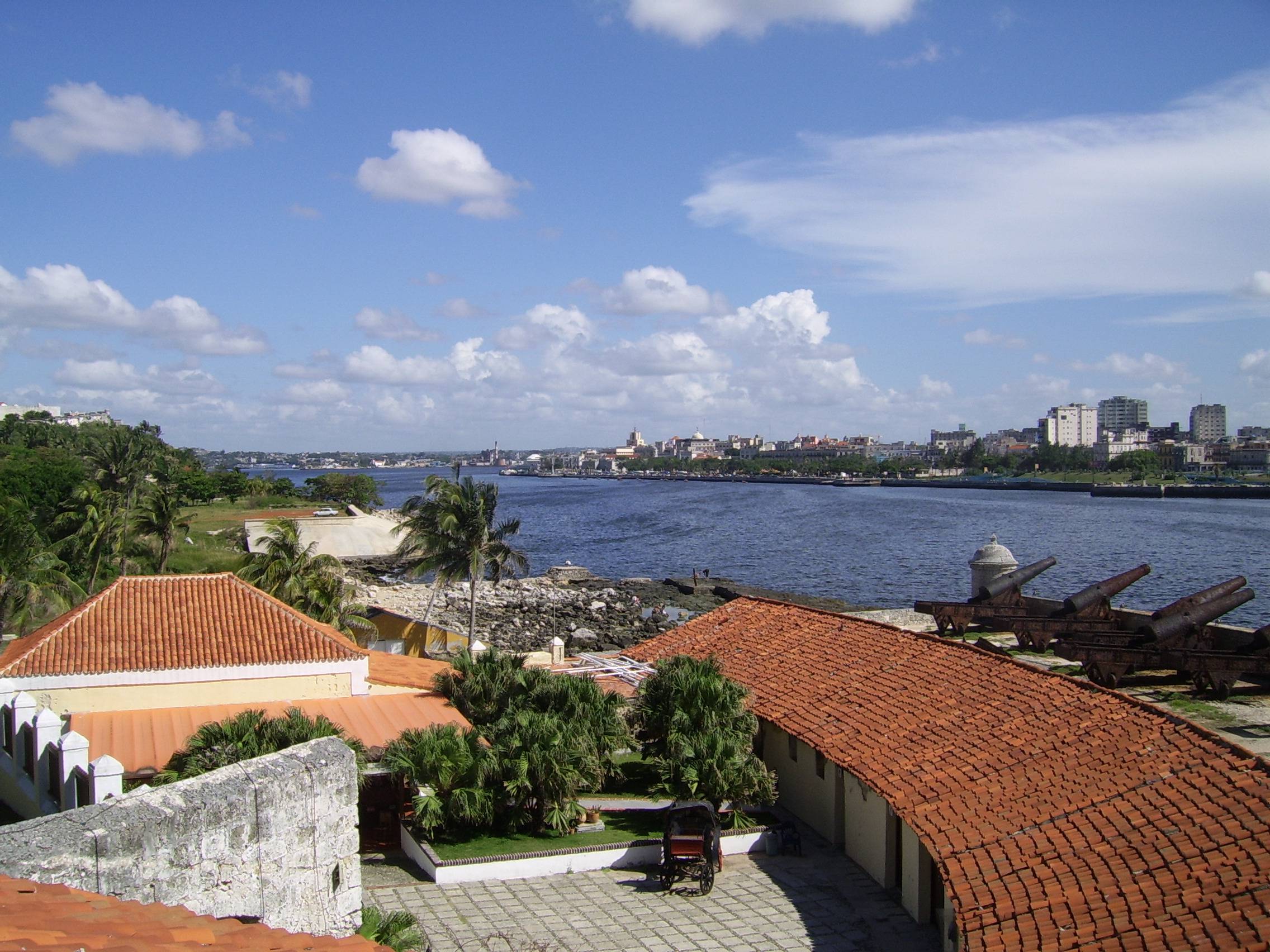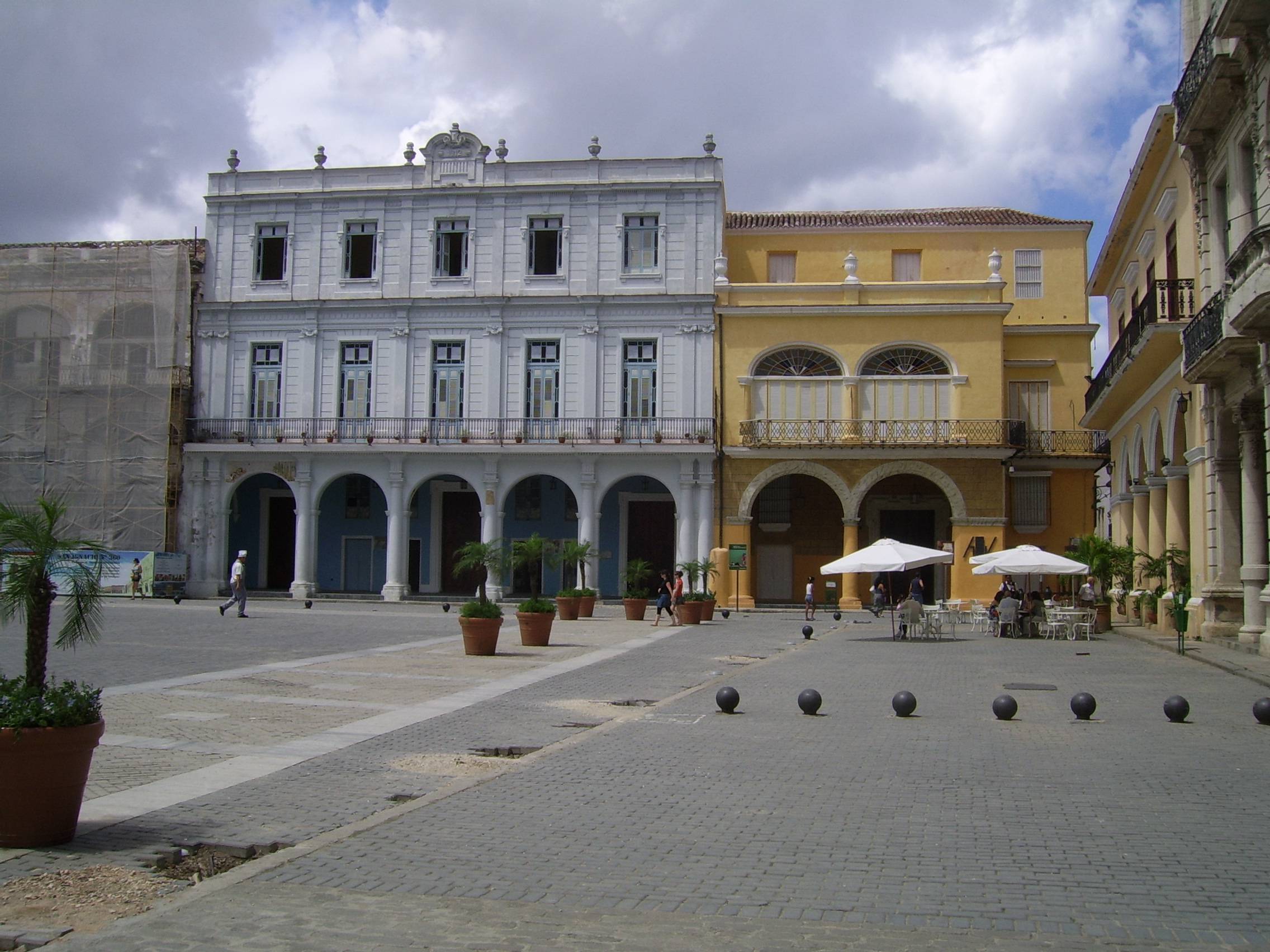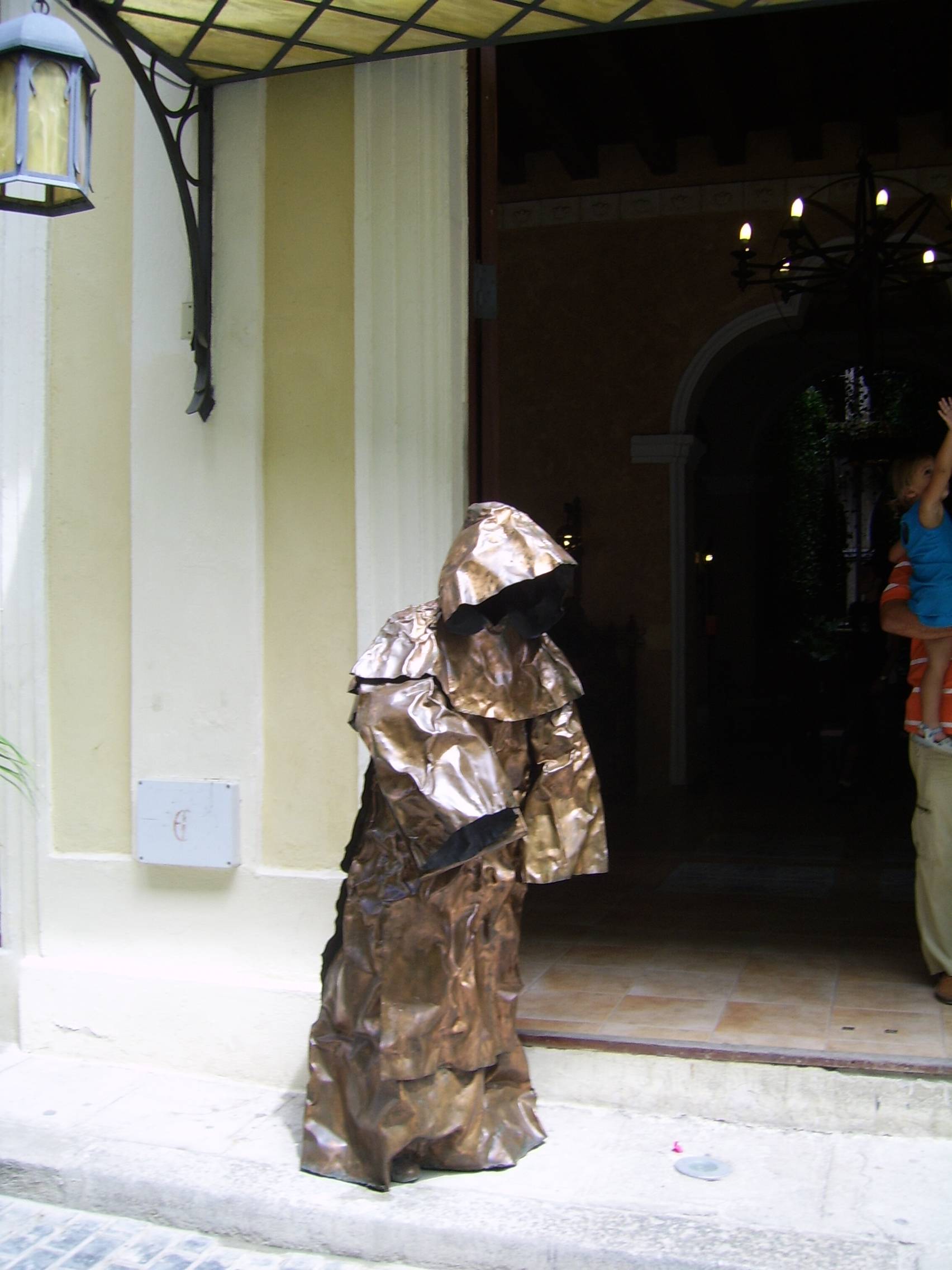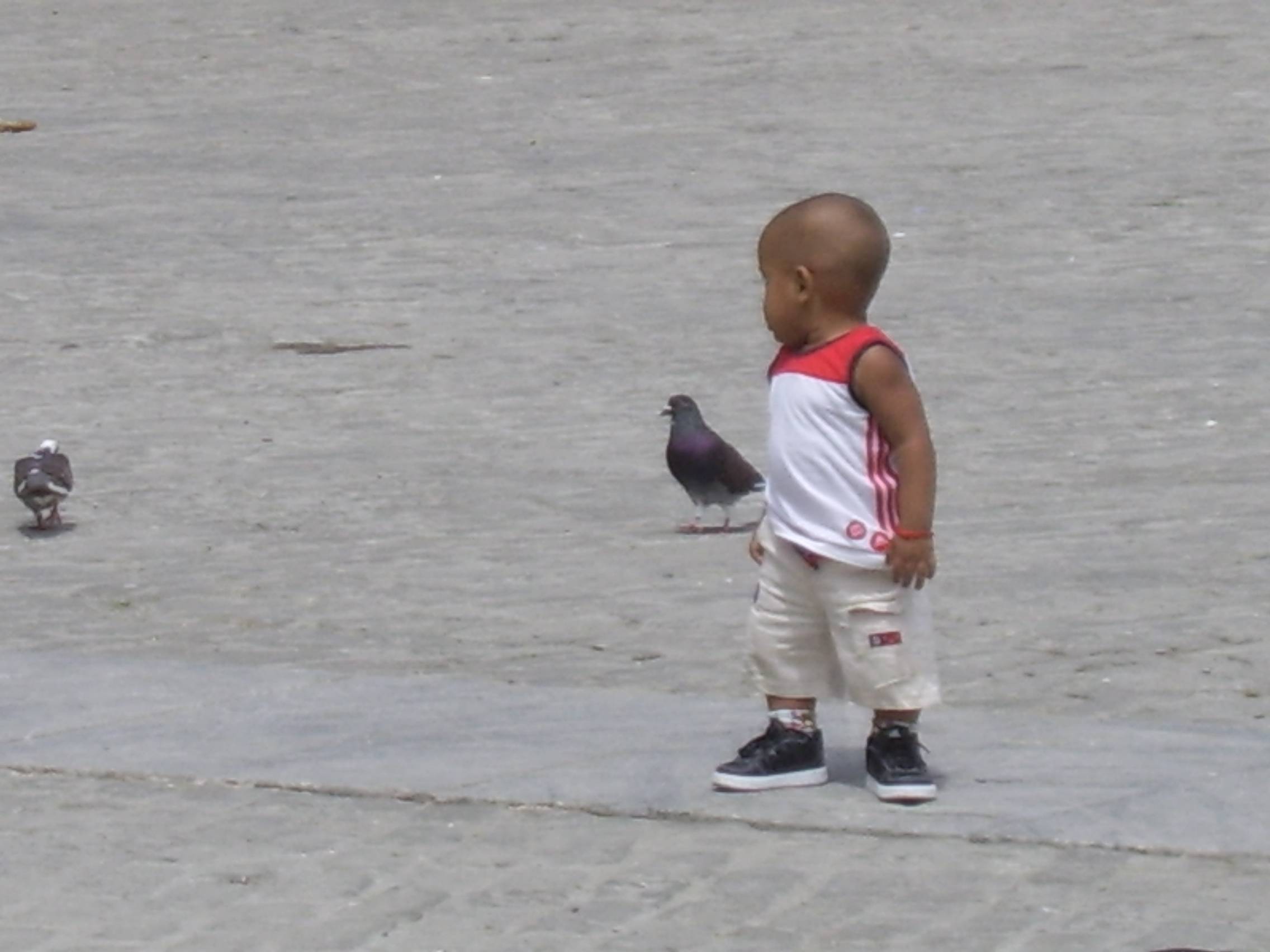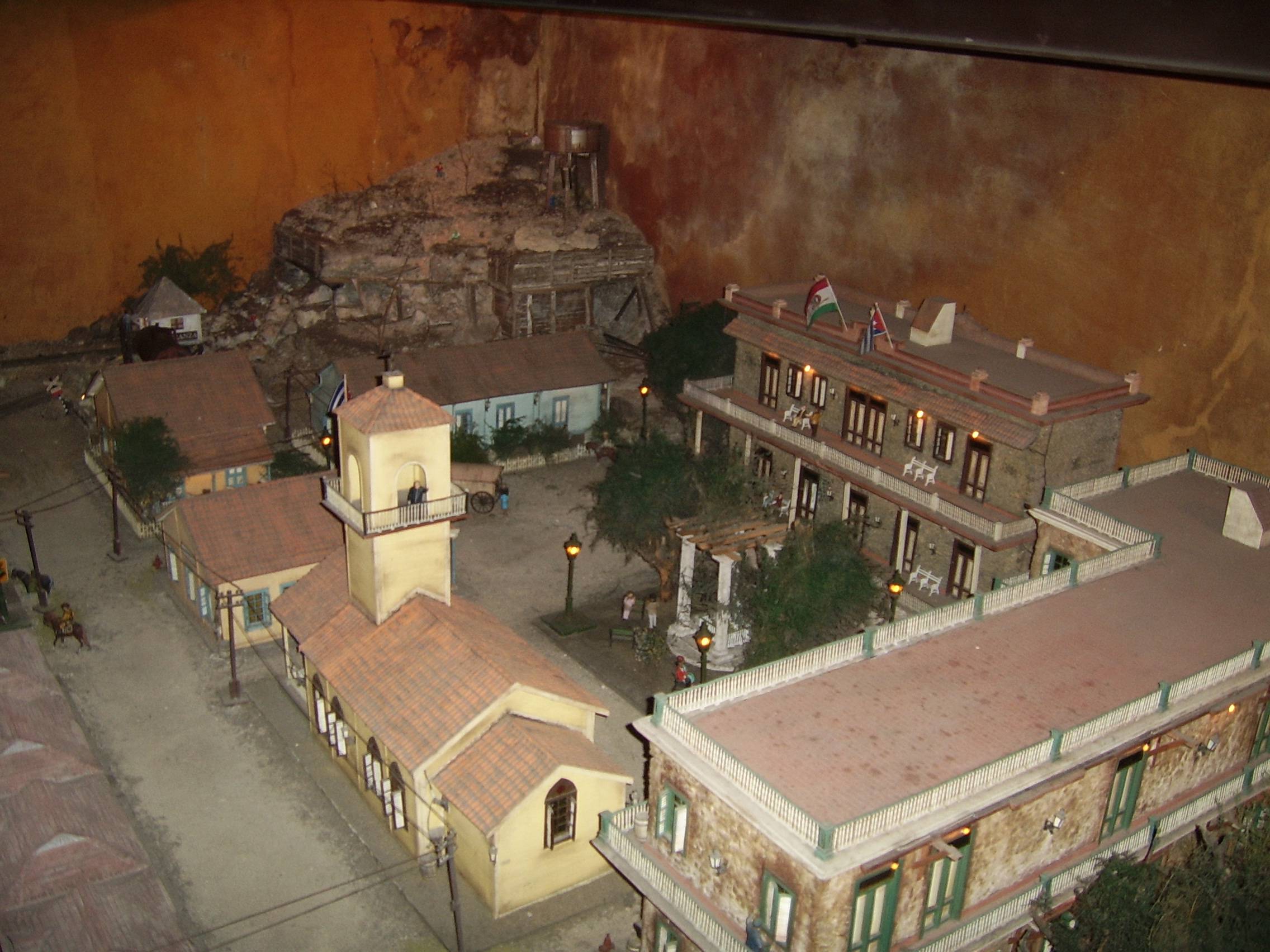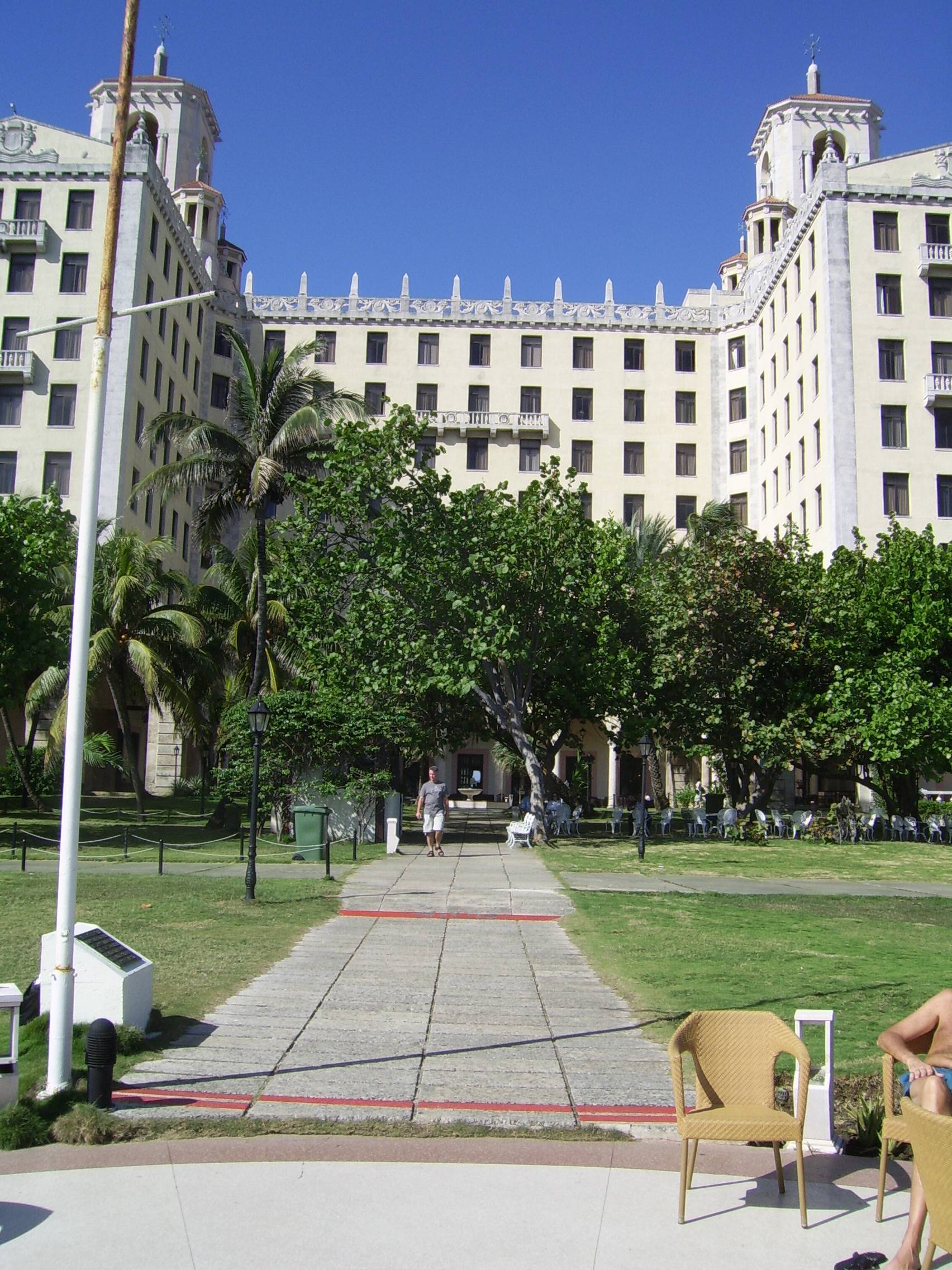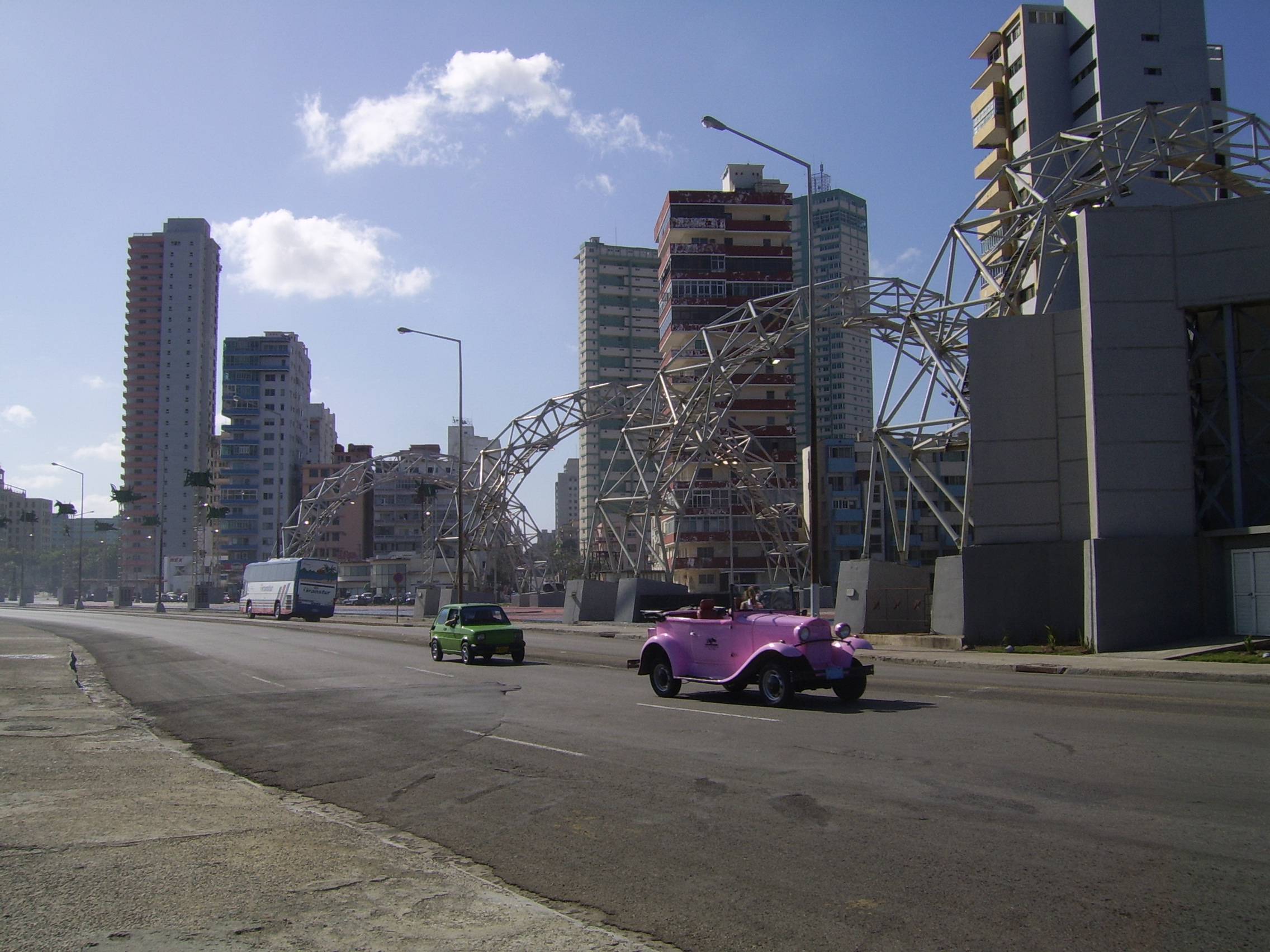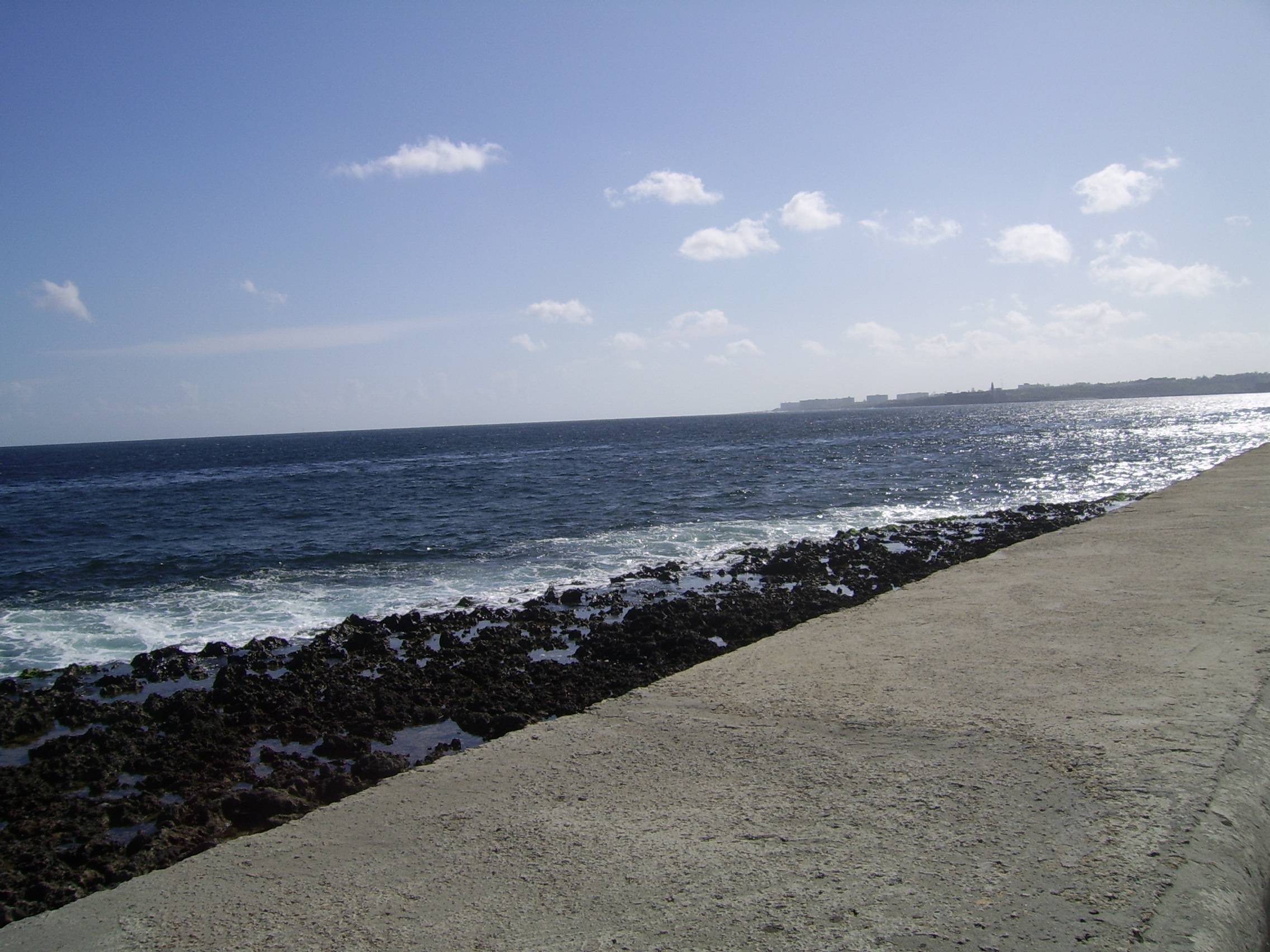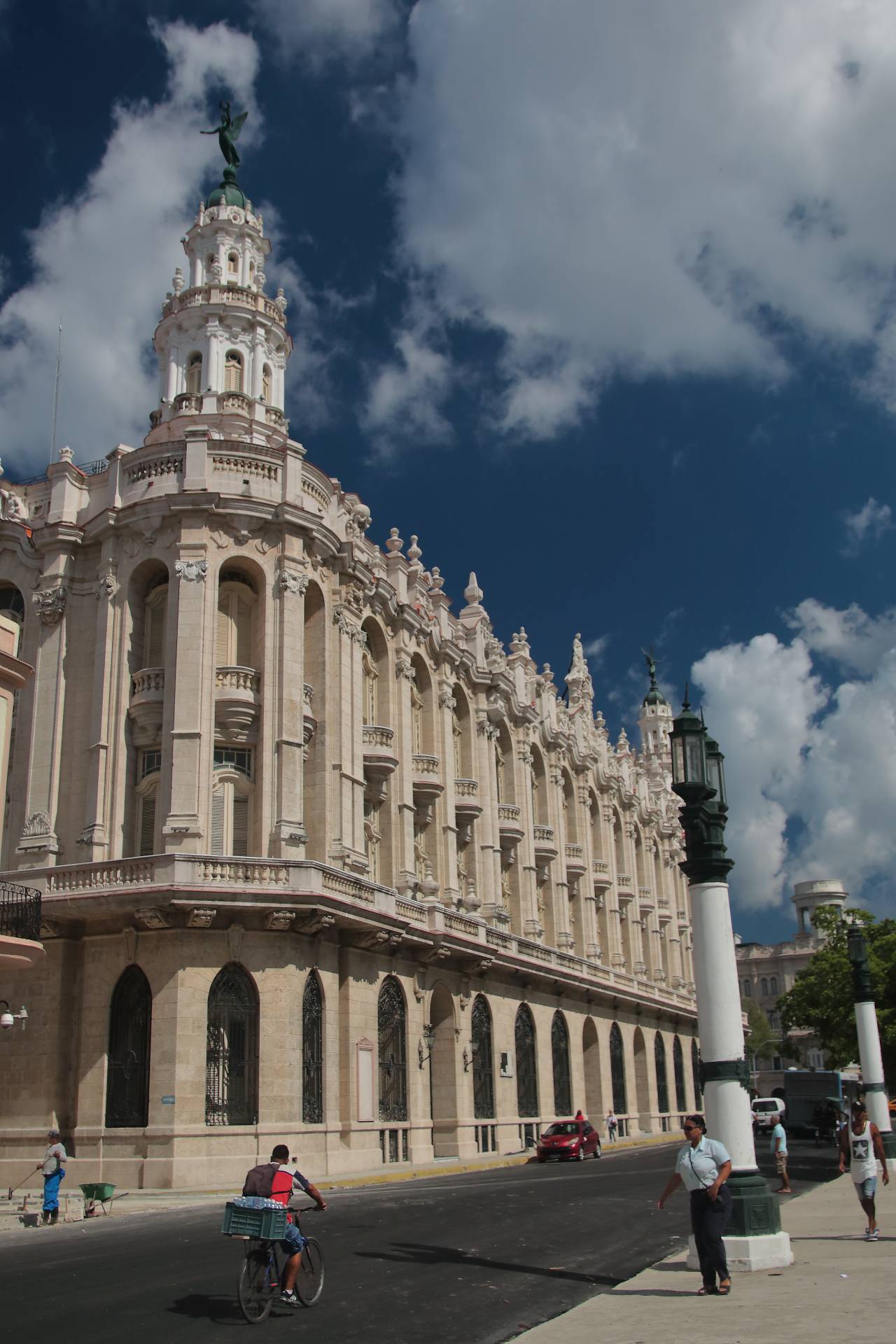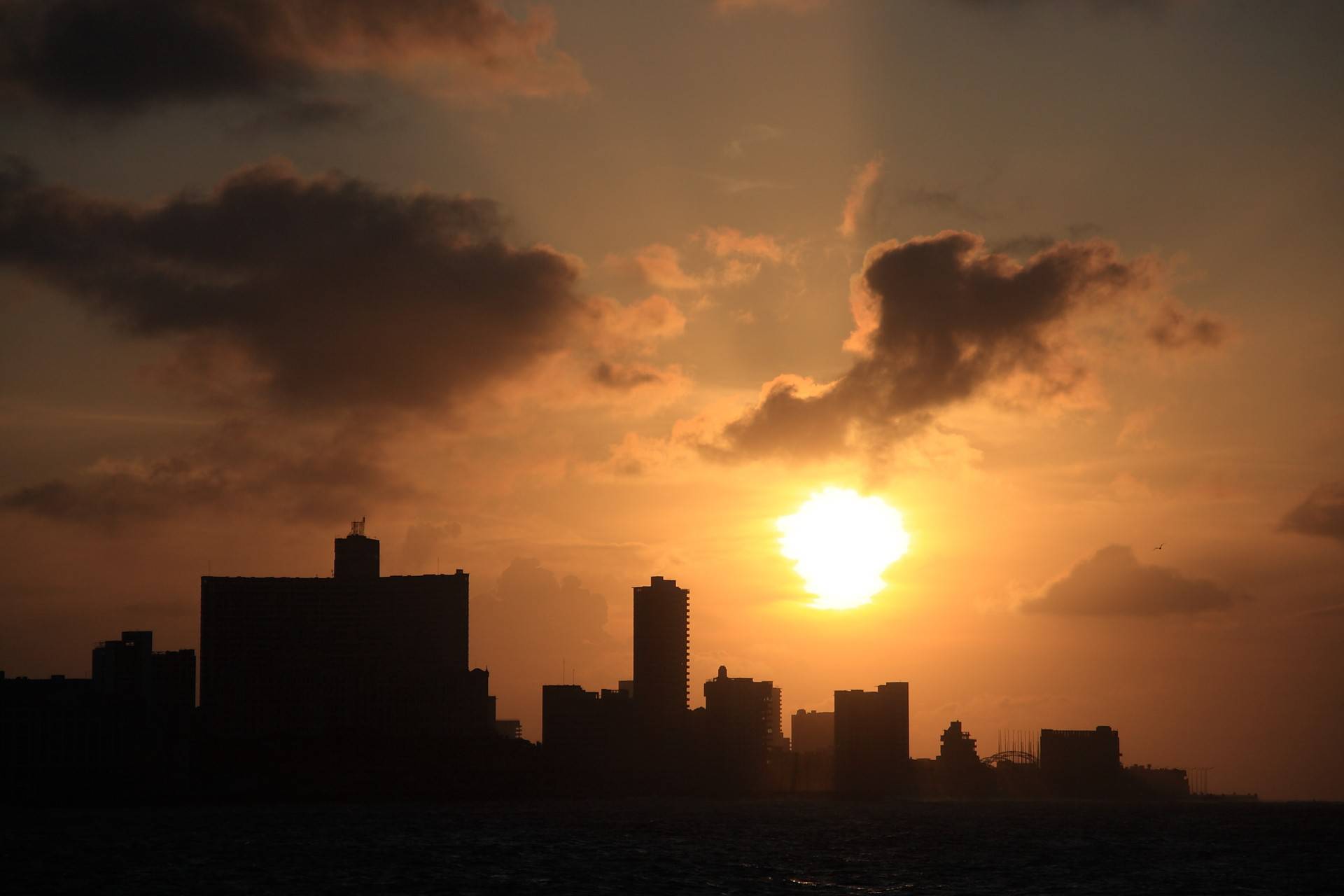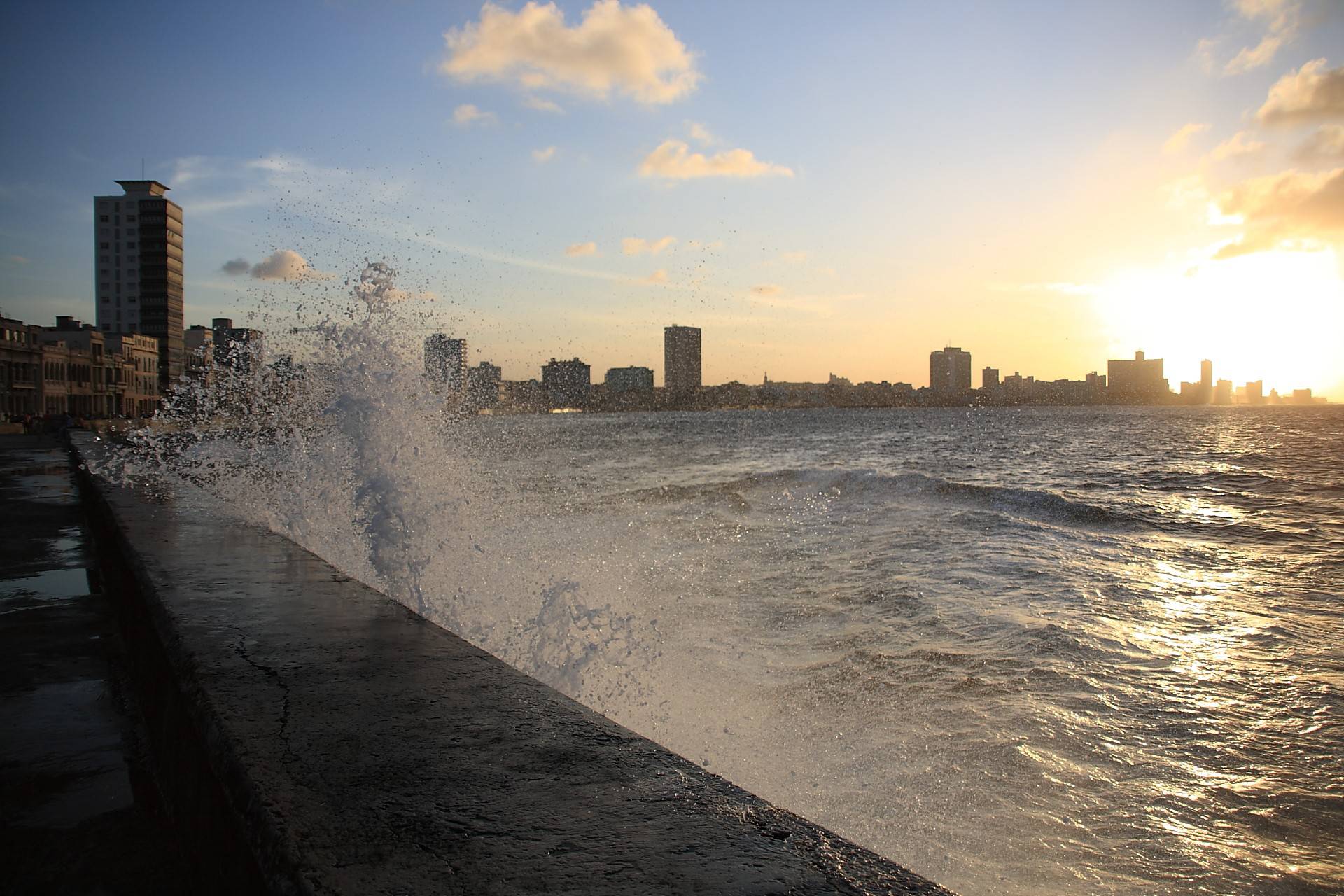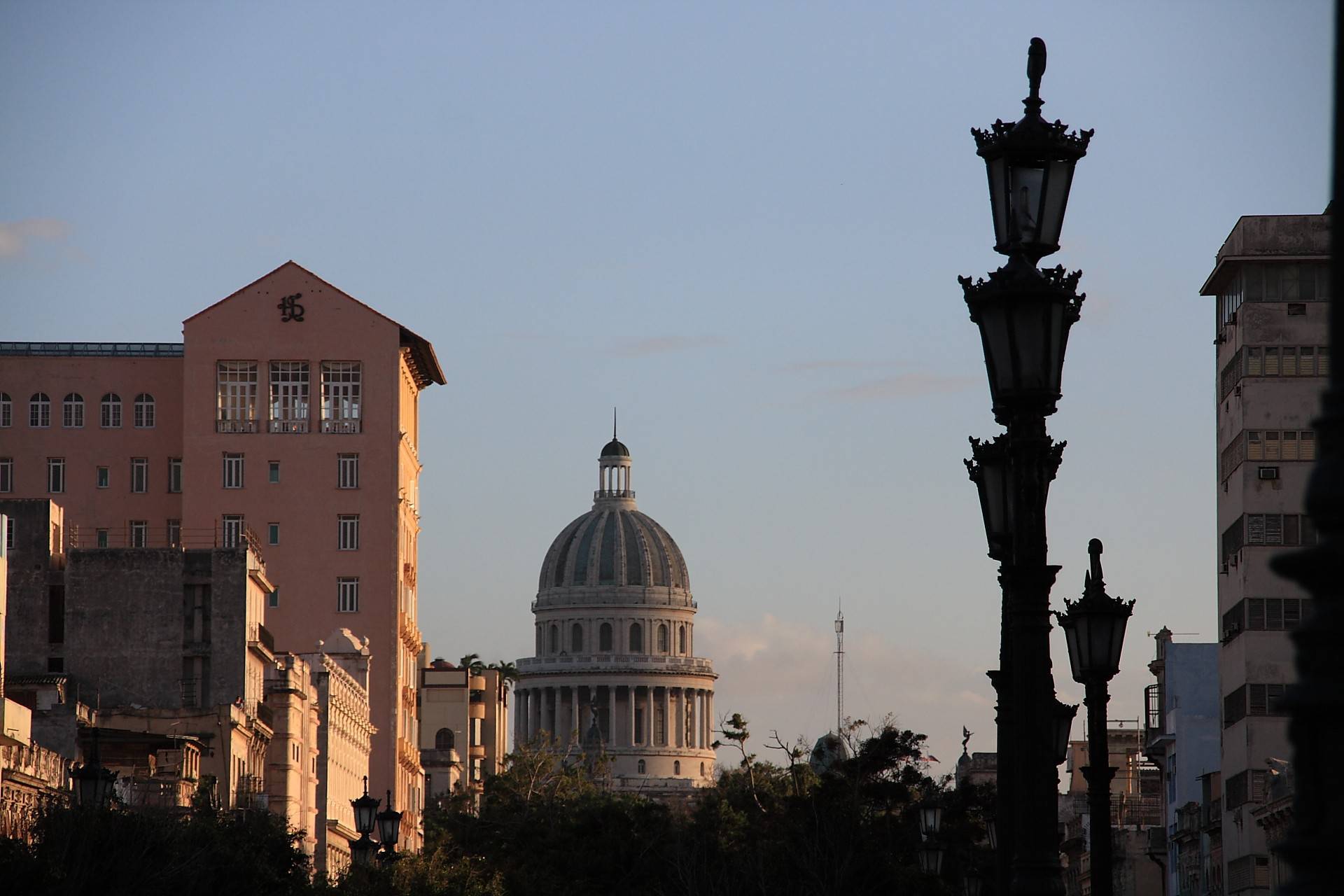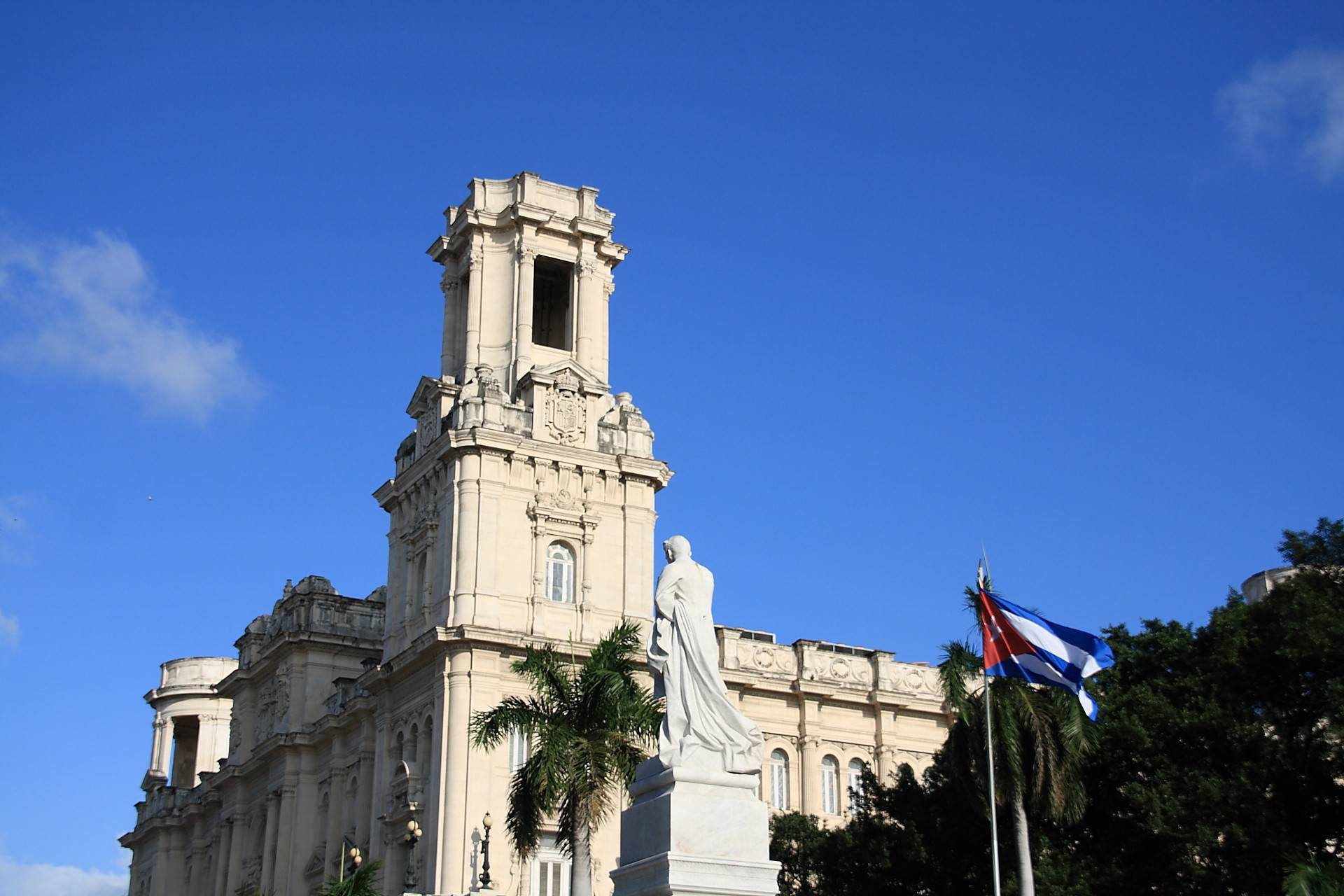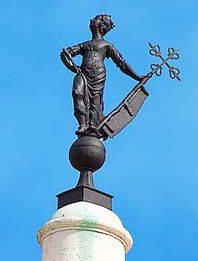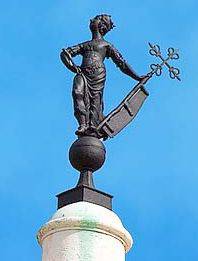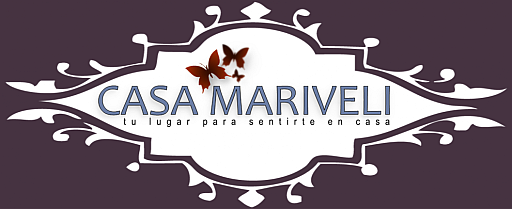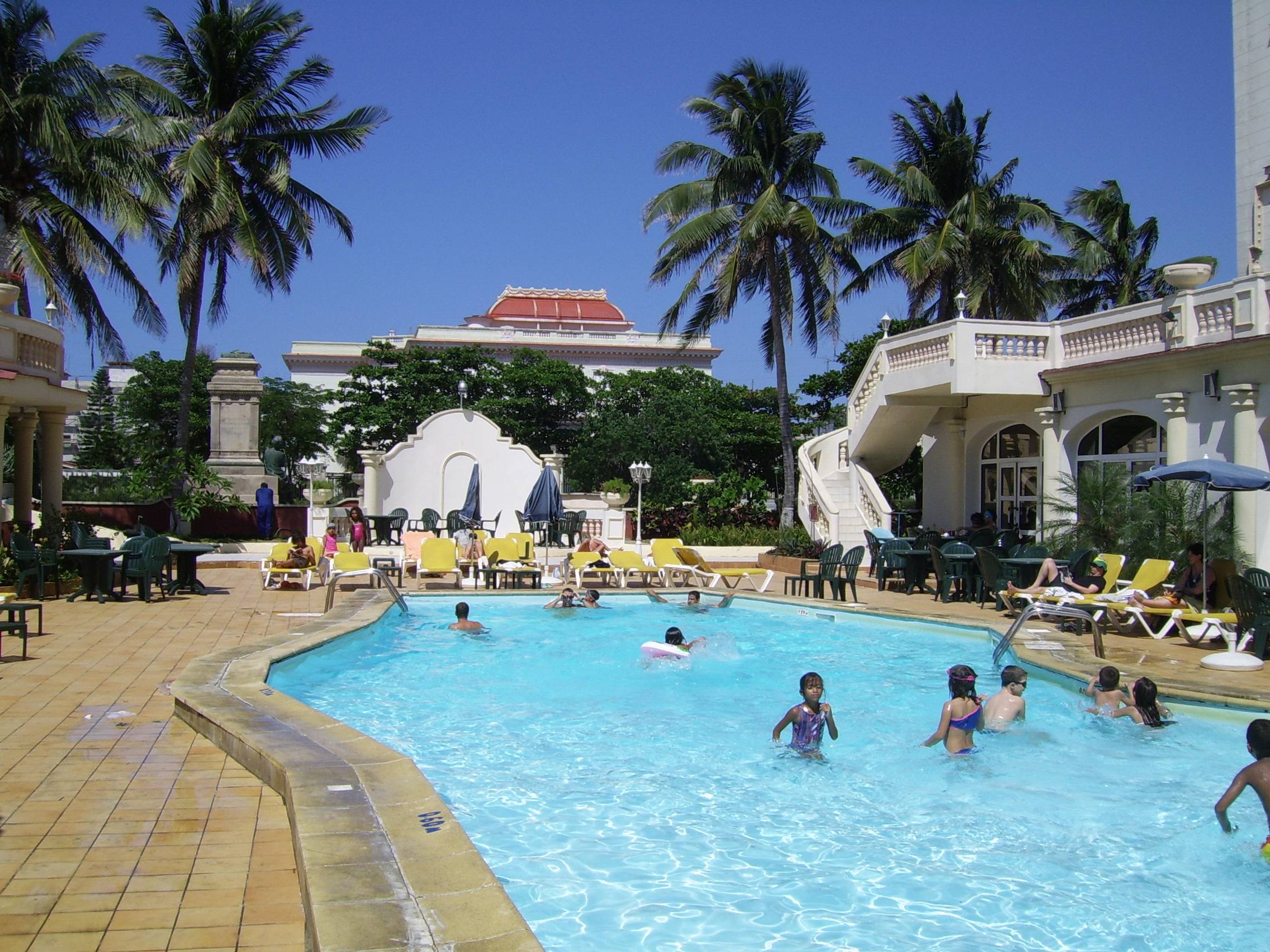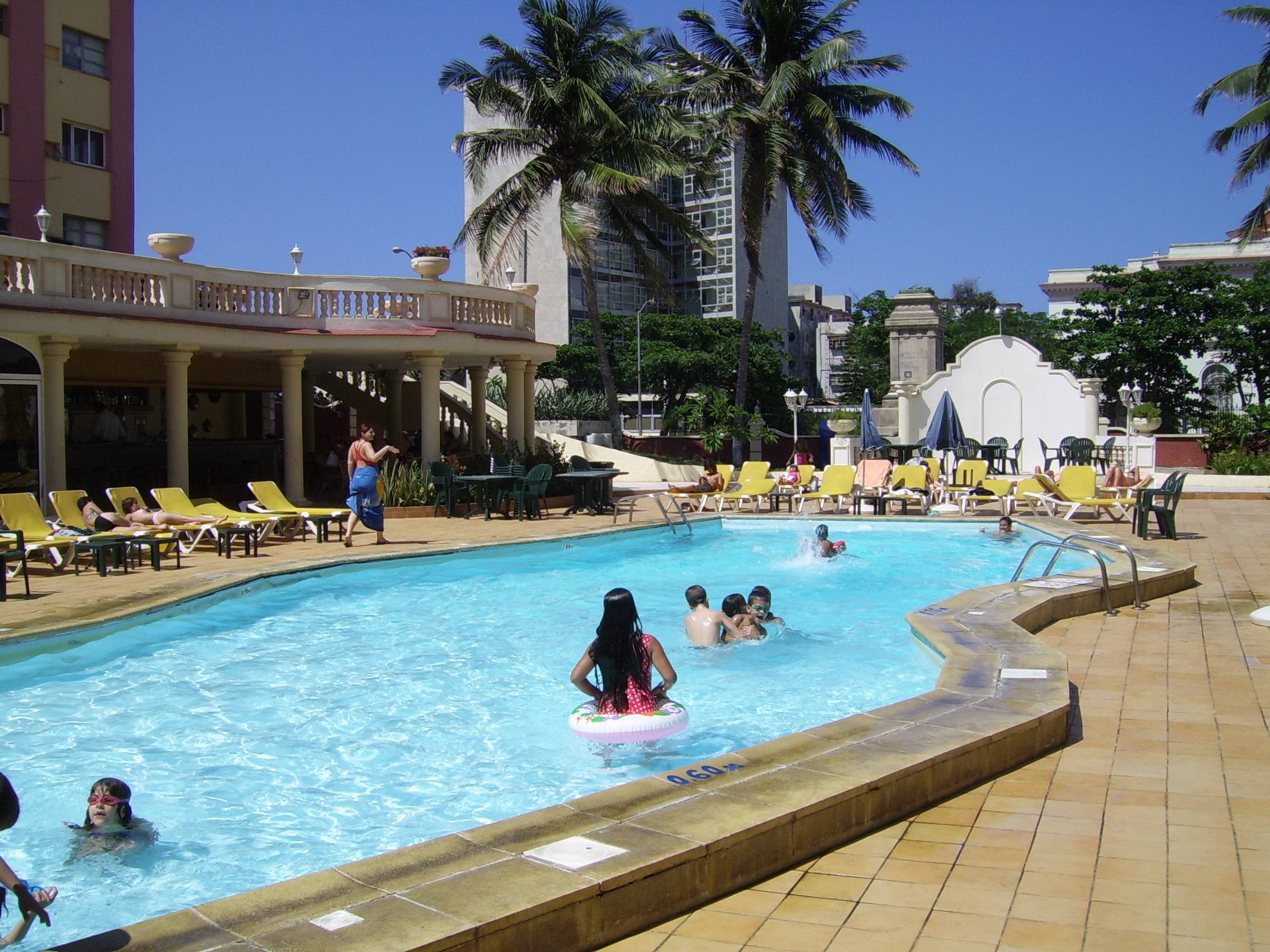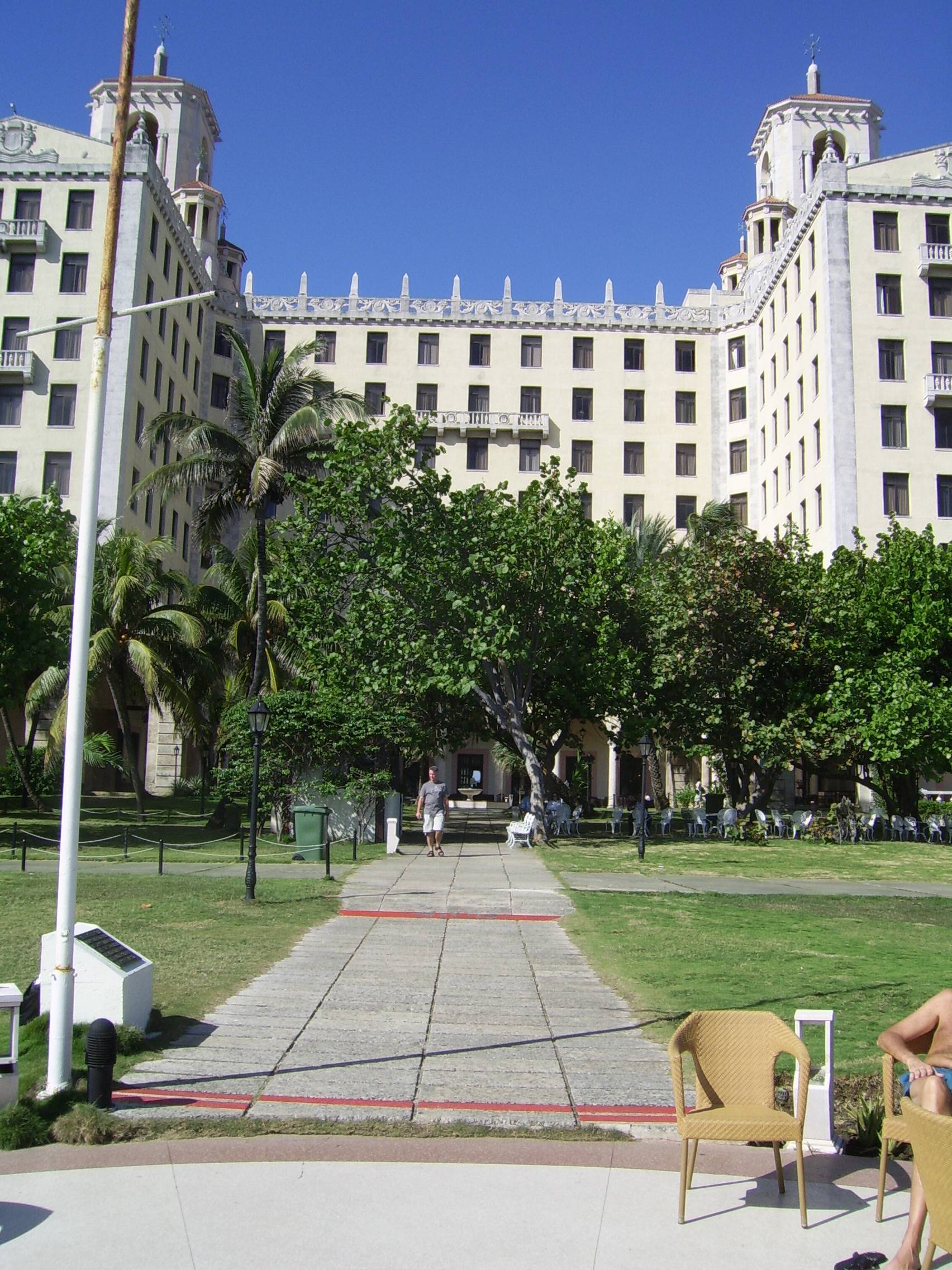 CarPe 2008.04 Kuba-139_JPG
CarPe 2008.04 Kuba-141_JPG
CarPe 2008.04 Kuba-083_JPG
CarPe 2008.04 Kuba-082_JPG
CarPe 2008.04 Kuba-068_JPG
CarPe 2008.04 Kuba-066_JPG
CarPe 2008.04 Kuba-064_JPG
CarPe 2008.04 Kuba-058_JPG
CarPe 2008.04 Kuba-020_JPG
CarPe 2008.04 Kuba-016_JPG
CarPe 2008.04 Kuba-014_JPG
2e2a69710b030e30578a5ea86e848b10_LaGiraldilladelaHabana4a
2d63a51c2e601811bc694df11828f77c_LaGiraldilladelaHabana4a
ded30183c3903be1662f4aded9f89cd2_casa512x209
CarPe 2008.04 Kuba-136_JPG
CarPe 2008.04 Kuba-135_JPG
CarPe 2008.04 Kuba-020_JPG
Casa Mariveli Havana


Sra. Marita Bustamante Gonzalez

Calle José de San Martin (San José)
No. 525; e/. Campanario y Lealtad
Municipio Centro Habana,
Ciudad de La Habana

Republica de Cuba
eMail: info@casa-mariveli.com
movil: +53-5-9222 784
Compañías amigas de la 'Casa Mariveli La Habana'
Friends of 'Casa Mariveli Havana'
Befreundete Unternehmen der 'Casa Mariveli Havana'